When he was still a teenager, David Hackworth decided that he wanted a life of adventure. And he certainly succeeded in accomplishing that feat. The California-born Hackworth was such a brave and determined fighter that the Army tasks him with going head to head with Viet Cong guerillas. After his military career, he became a journalist and businessman. This is his story.
Hackworth was very, very young when he began his career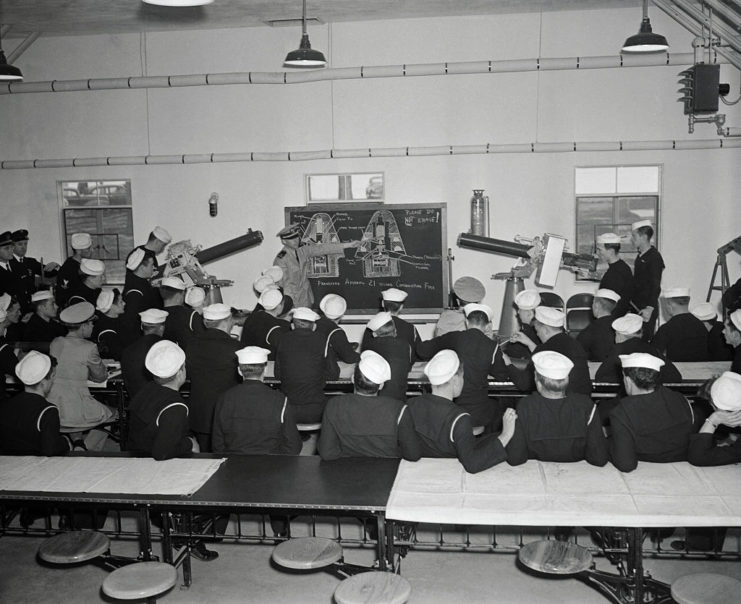 David Haskell Hackworth was born in Santa Monica, California in 1930. He spent many days down at the pier, shining the shoes of soldiers to earn money. At the same time, he had already decided he wanted a life of adventure. At the age of 14, he paid a transient to pose as his father so he could join the merchant marines. He sailed off to the South Pacific Ocean at the end of World War II.
Upon his return from the sea, Hackworth pulled another fast one. He used his falsified Merchant Marines documents in order to join the United States Army. After training, the soldier was made a rifleman in the 351st Infantry Regiment, 88th Infantry Division. During peacetime, he was stationed in Trieste in Northeastern Italy.
The soldier first saw action during the Korean War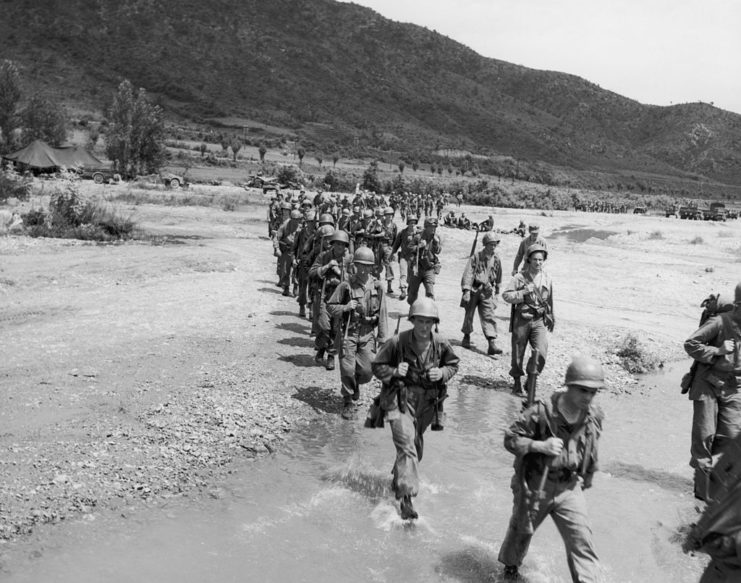 Hackworth volunteered to serve in Korea when the war broke out. He served in a number of elite units while there including the 25th Recon Company and the 8th Ranger Company. And Hackworth soon developed a reputation for extraordinary courage. Over the course of the conflict, the soldier earned three Purple Hearts and three Silver Stars.
Hackworth impressed his commanding officers during a raid on Hill 1062 after which he was promoted to first lieutenant and was offered an opportunity to lead his own raider unit. Hackworth formed the 27th Wolfhound Raiders and served as their leader from August through November of 1951. Once his time in Korea was over, he volunteered to serve a second tour. It was during this second tour that he was promoted to Captain.
The US Army looked to Hackworth as the situation in Vietnam Escalated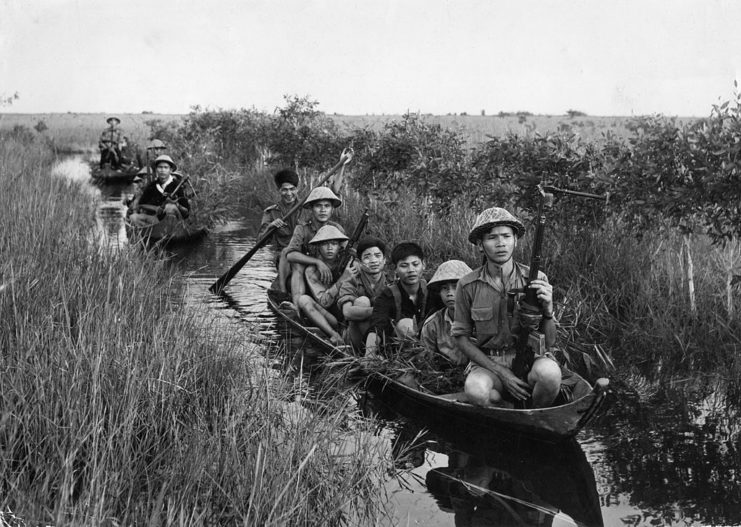 In between Korea and Vietnam, Hackworth served in operations related to the escalating Cold War. He also became a voracious student taking classes at a number of different universities. After then-President Kennedy announced that an advisory team would be sent to Vietnam, Hackworth was quick to volunteer for service. His request, though, was denied. The Army decided that he had too much experience on the front lines and other, less experienced soldiers should be on the ground.
When the conflict began in earnest, the American military soon realized that this war was unlike any other they had ever experienced. The North Vietnamese were using heavy guerilla tactics which put American soldiers in constant danger. The United States Army decided that Hackworth may be the right man to help them solve the problem.
Hackworth came up with a plan to beat the guerillas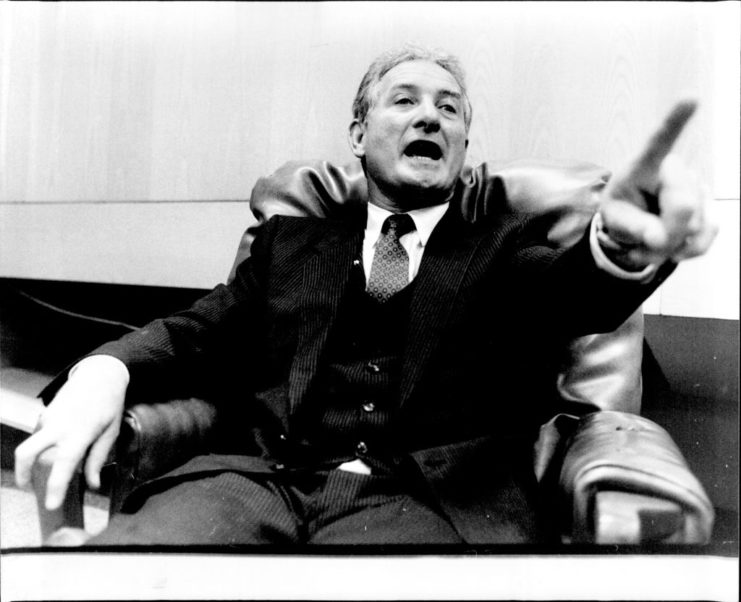 When the United States Army realized they were in a different kind of war, they turned to Hackworth. He began his Vietnam service in 1965. By the end of the year, he was tasked with running Tiger Force. The idea behind Tiger Force was that the unit would attempt to out-guerilla the guerillas.
At first, the troops serving under Hackworth were significantly apprehensive about their assignment. In fact, the problem was so big that the soldiers even discussed the possibility of "fragging" their commanding officer. Eventually, they began to see that he had their back and that their protection was his number one priority. Hackworth continued his decorated career, earning multiple Silver Stars and Distinguished Service Crosses.
The Tiger Force was not without controversy. In 1983, the Toledo Blade released an article that claimed that the unit had killed hundreds of non-combatants.
After his military career, Hackworth became a journalist and businessman
Hackworth retired from the Army in 1971 as a Colonel. His departure was controversial as the soldier had appeared on ABC and criticized the strategy in Vietnam and said that America should pull out.
He left the U.S. military as one of its most decorated members, Hackworth earned over 90 U.S. and foreign military awards including but not limited to the the Distinguished Service Cross, Legion of Merit, Distinguished Flying Cross, Bronze Star, Purple Heart, Air Medal, Vietnam Service Medal, World War II Victory Medal, and many others.
Soon after his departure from the military, Hackworth settled in Australia. Success in a variety of business ventures including real estate and duck farming made him a wealthy man. Hackworth was also a journalist who regularly penned columns, made television appearances and published several books.
The soldier died in May of 2005 of bladder cancer. It was believed that his cancer was caused by Agent Blue, a herbicide used during the Vietnam War. Hackworth is buried at Arlington National Cemetary.