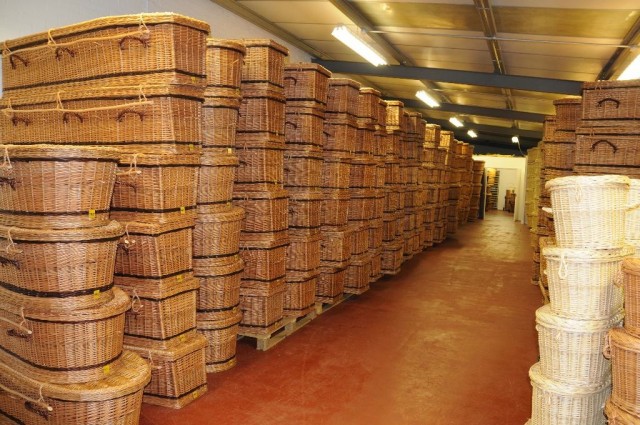 On March 17th, South Korea placed the remains of 437 Chinese soldiers who were killed during the Korean War between 1950 and 1953. Seoul's defense ministry stated they would be sending the remains back to their homeland for proper burials.
The officials from South Korea and China have been working closely to repatriate the remains of the Chinese soldiers who have been temporarily buried in Paju—a demilitarized zone that separates the two Koreas.
The first repatriation came in December after the South Korean President Park Geun-hye offered to return the remains of the fallen. The act was a symbolic gesture of friendship and China accepted the proposal immediately.
Yonhap News reports: Kim Min-seok, the defense ministry spokesperson reported South Korea had buried the Chinese soldiers and maintained their resting places as an act of humanitarianism. Min-seok also goes on to say the South Korean government will return the remains in order to promote friendliness between the two nations.
A ritual for the burials was held at the so-called "enemy cemetery" in Paju, both South Korean military officials and Chinese delegators were in attendance.
It is expected to take 10 days drape all the coffins with flags. Chinese officials will then escort the remains to Shenyang on March 28th for a reburial.
The original number of Chinese bodies increased to 437 as the excavation team was able to identify twelve additional remains.
The remains had been recovered from the front lines area in the Gangwon Province, where fierce battles took place. The Korean War began on June 25th, 1950 when North Korea's tanks invaded South Korea. The United States and 20 other allied countries fought alongside South Korea. The US fought with South Korea and China fought with North Korea. The war ended with a ceasefire three years later.