On July 18, 2018, England's Patrick Churchill, age 94, was honored at a funeral held at St. Mary The Virgin Church in Witney, Oxfordshire. Churchill, a Royal Marine Commando veteran, was just 20 years old when he led his unit onto the beach at Juno on D-Day in World War II.
Churchill was a radio operator with 4 Commando for the British Royal Marines. He led his men on a mission to build secure strategic bridges and roads for the Allied forces in following the Normandy invasion. Half of his team was lost on Juno Beach that day, June 6, 1944.
This was the battle that ultimately led to the Allies winning World War II.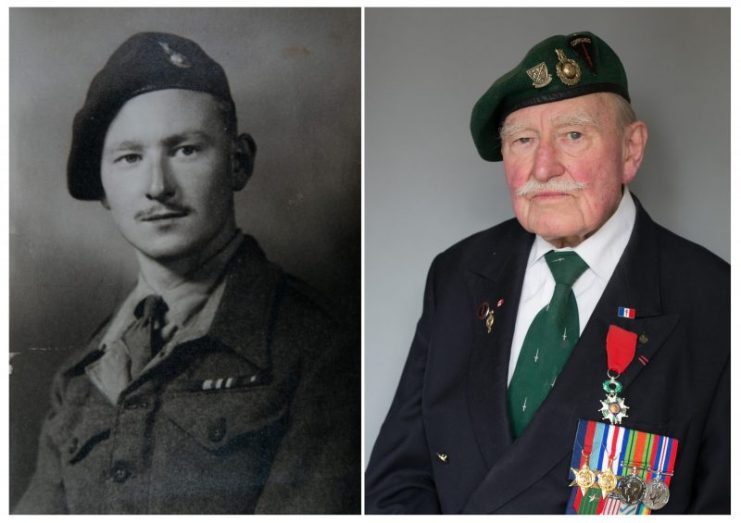 After the war was over, Churchill, like so many other men, went back home and got his old job back at an auto factory where he worked as a welder. For a while, he had no memories of his Juno Beach landing. He was near an explosion that took place during the war and lost his memories for a period of time.
In 2004, French President Jaques Chirac presented Churchill with the Legion d'Honneur. Churchill also received a second award for maintaining his post at the battle that day for over 24 hours, despite a constant onslaught of enemy forces. The medal was awarded to Churchill on a return visit to Normandy Beach.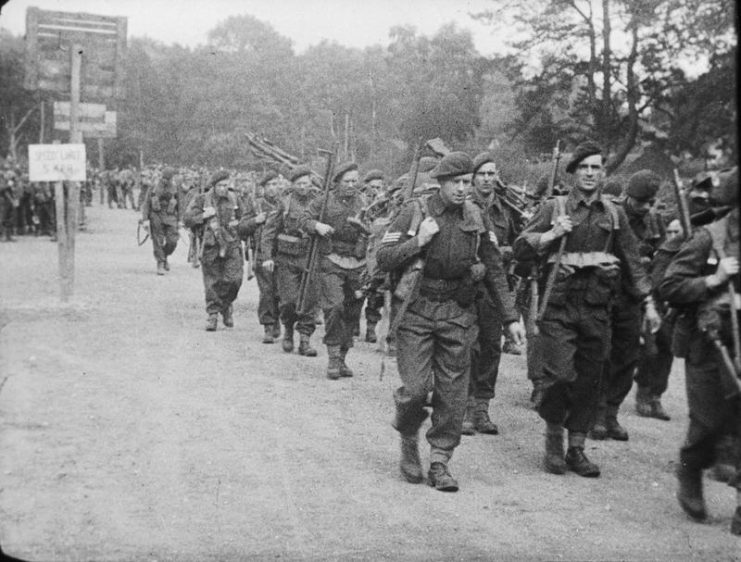 The return trip sparked a lot of memories for Churchill. He shared some of these memories with a reporter from the Independent in 2004. Churchill spoke about his ability to maintain his post for the entire day back in 1944:
"You had to carry on to your objective. You were thinking of the people you had left behind. I saw destroyed houses, devastated by the fighting… Yet these were the homes of people who after the assault welcomed the troops with open arms. I thought of my own home and how it must feel to see all your memories, all the things you have gathered turned into a ruin."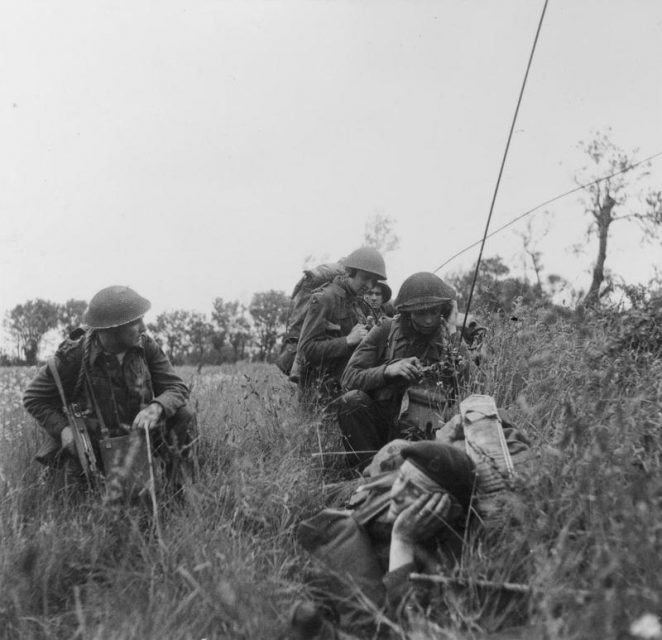 Like so many others who fought in World War II, Churchill saw his fair share of dead bodies, both of his own men and the enemy: "On D-Day, I saw lots of German bodies. You just didn't see them as some terrible enemy. You just thought, poor devil. You just thought about them, their parents."
On his way back to Normandy after the war had ended, Churchill said, "You could still see the wreckage of the boats that never made it to the shore. I will never forget the sense of the futility of what happened."
Another memory shared with the Independent in 2004 was that of Patrick Churchill's wife, Karin. Karin Churchill was 14 years old the day the British war hero stormed Juno Beach. Just 8 months after that day, Karin and her twin brother lost their mother and their home to a fire.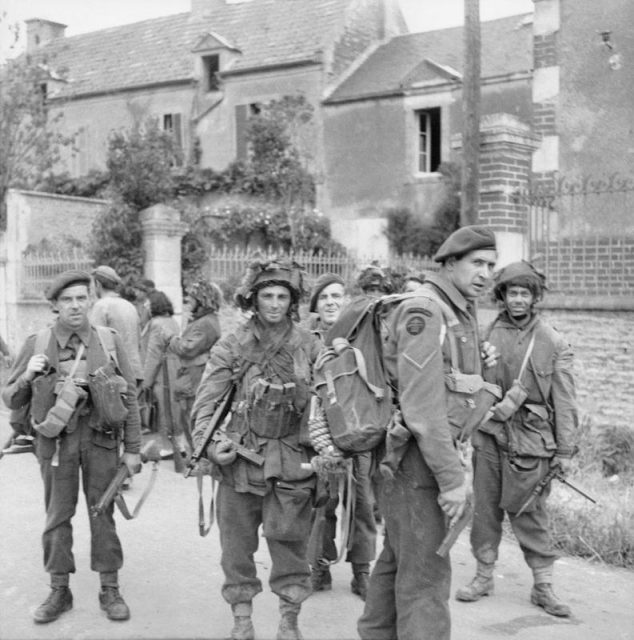 She survived the war and eventually, she and Patrick Churchill fell in love and married. They were still married when Patrick passed away this past month.
When asked what Karin remembered most about the war, she said: "We called the bombs 'Christmas trees' because of the way they lit up. But there wasn't much beautiful about what they did. It was war. The important thing is to not forget. Not forget what Hitler did, not forget why D-Day happened."
At his funeral at St. Mary The Virgin Church and the ceremony that followed at the War Memorial on Church Green in Witney, Oxfordshire, Churchill's comrades and fellow soldiers paid their respects and piper Tosh McDonald played the bagpipes. The Last Post was played as Reverend Simon Kirby performed the funeral service. Patrick's son was one of several men to serve as pall bearers for his father.