It is not just North America and Asia that have faced deadly temperatures this summer season. Germany, Greece and even Sweden and Norway are struggling to cope with wild temperature fluctuations and unparalleled numbers of forest fires. In Japan, dozens of people have lost their lives as temperatures soar past 104 degrees F.
In Germany, the problem is compounded by a 70-plus-year-old problem: dormant ammunition and bombs. Leftover from the Second World War, they are causing serious headaches for firefighters nationwide. The Allies dropped thousands of bombs on Germany during the war, and those that did not detonate remained buried or hidden.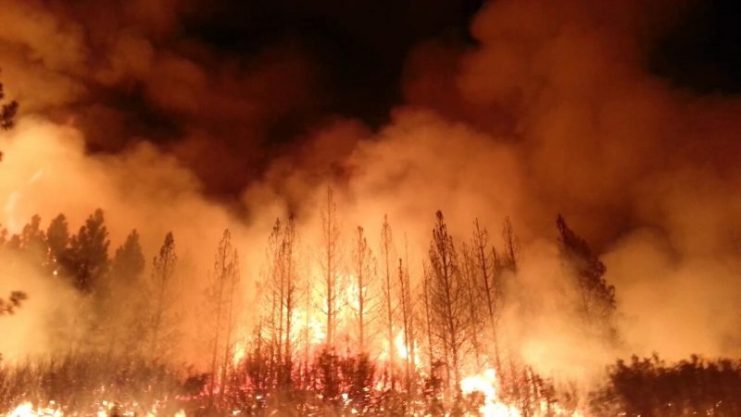 This summer season, there have been so many fires that it has become hard for authorities to tell if a bomb went off, thereby causing a fire, or if a fire caused some bombs to explode. Either way, they are causing profound difficulties for firefighters.
German officials have implemented an organized response system to deal with the munitions, but this year, unfortunately, is not the first time authorities have seen citizens' lives threatened because of the chronic problem of unseen bombs.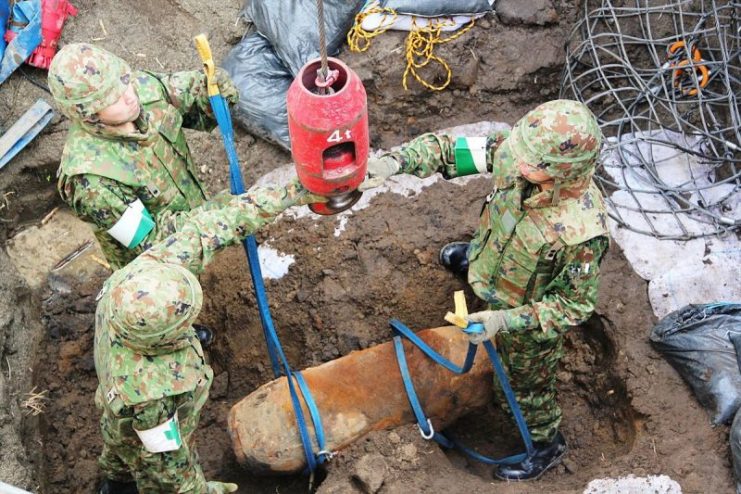 Three German bomb disposal experts were killed in 2010 while trying to defuse a bomb in Gottingen, when it unexpectedly detonated. Officials frequently evacuate cities and villages, or shut down municipal services because of the threat. A laborer was killed when he inadvertently dug up a bomb near Euskirchen, Germany, roughly six years ago.
This has become almost commonplace for these occurrences to inconvenience citizens, but this summer's fires and hot temperatures have compounded the risk to an even more deadly degree.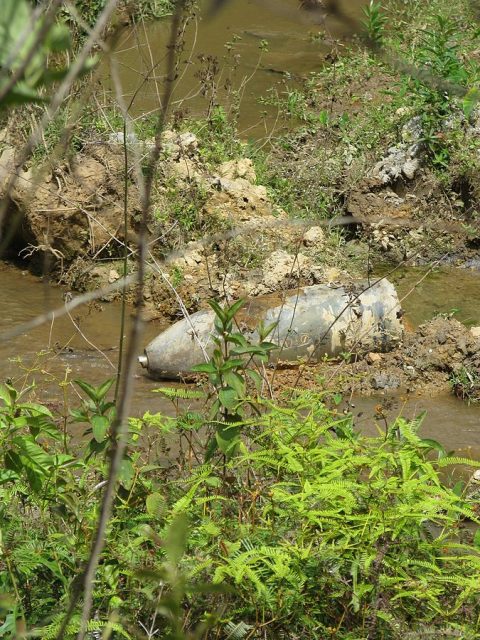 One country, Sweden, took an innovative approach to fires and bombs. In a last-ditch attempt to contain a fire in the county of Dalarna, Sweden's army dropped explosives on it, with the stated intent being to deprive the blaze of oxygen at its core.
In a statement released shortly afterward, Emergency Services spokesman Johan Szymanski said, "Our preliminary assessment is that it had a very good effect".  However, he quickly added that it was a drastic measure meant only for use under a worst-case scenario.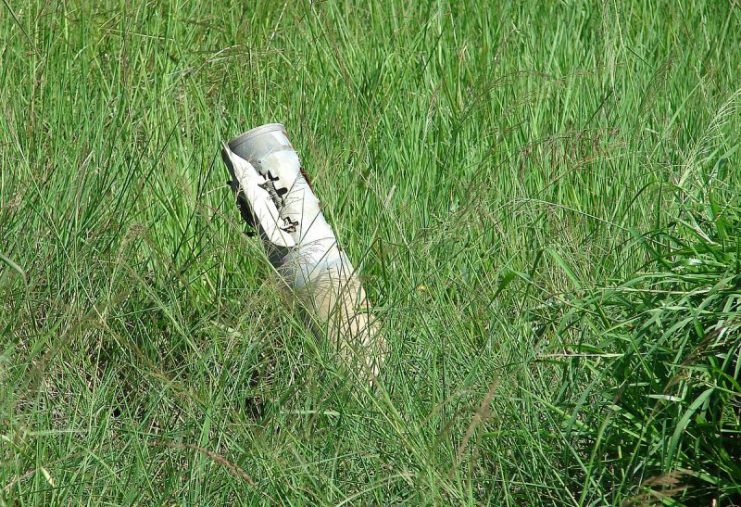 Unfortunately, there is no way for firefighters to disarm bombs when they are in the midst of fighting a blaze. Consequently, some have indeed exploded while emergency personnel are trying to do their jobs. "We've received information that there have been a number of detonations," Raimond Engel, a representative of the German Federal State of Brandenburg told the Washington Post.
In an effort to fight the fires, officials set up barriers close by and sent a firefighting tank into a nearby forest, which appeared to calm the blaze. A tank was also used near Berlin recently when the threat of a fire reaching the city worried the authorities.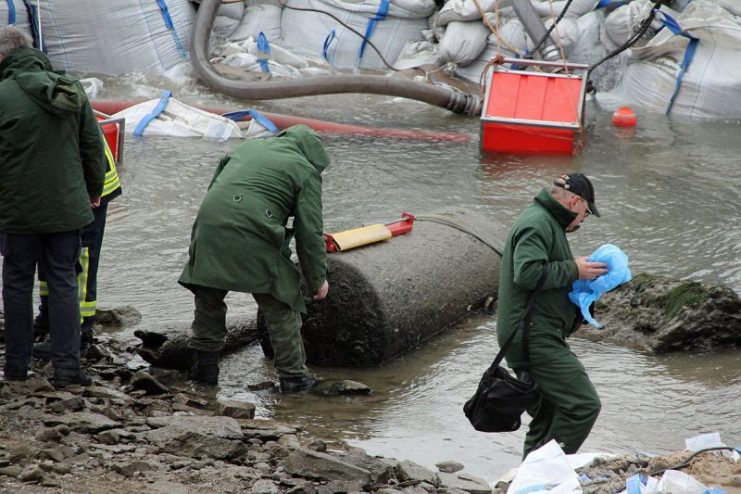 It is an unfortunate reality that Germany has become something of an expert in these matters. Less than six months ago, a train station in Berlin was evacuated and closed when a 1,000-pound, British-made bomb was discovered. Thankfully, it was neutralized before any loss of life occurred.
Read another story from us: A Dangerous Job: Clearing Unexploded WW2 Bombs In The Pacific
Thousands of other bombs from World War II are believed to remain in Germany, silently awaiting disarmament or, worse, activation. That problem, compounded by extreme heat and raging fires, is causing huge issues for city and state governments, not to mention potentially deadly problems for unsuspecting citizens and emergency personnel.