It has been a while since I've been able to present any book reviews and I have a bit of a backlog to process. First up we have one of the hits of early spring in this gem from Ian Castle.
In it he reveals all manner of relics, sites and symbols of the German air offensive over Britain during the Great War. Long before Heinkels and Messerschmitts there were Gothas and Zeppelins.
A combination of geography combined with the limits of science and engineering dictated much of the impact of German air raids on Britain.
But while the physical effort was puny in comparison with a later German air offensive, the airship and bomber raids had a disproportionate impact on public safety and morale.
It appeared as though the Germans could bomb Britain with impunity and, in the initial phase, this was largely true; but the British had scientists and engineers of their own who would rise to the challenge of defeating the menace from the air.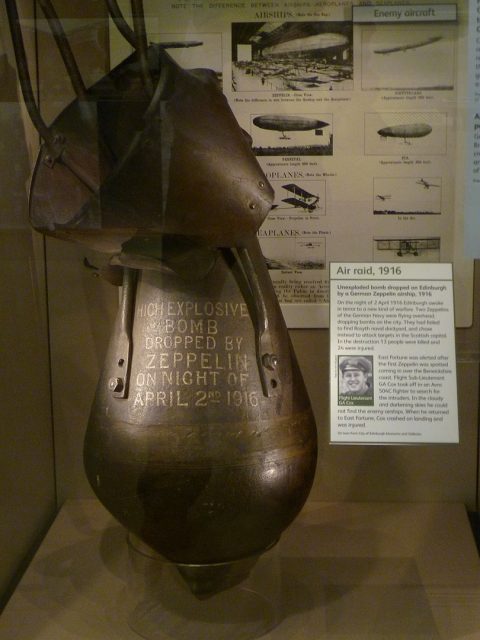 It is fair, too, to keep in mind that the Germans did not hold all the aces at the outset. Their ability to navigate across the British Isles in darkness was minimal to say the least.
There are many accounts of German airship captains making triumphant claims of bombing London, only to find their bombs had fallen far from the heart of the British capital. Quite often the British weather was the first line of defence.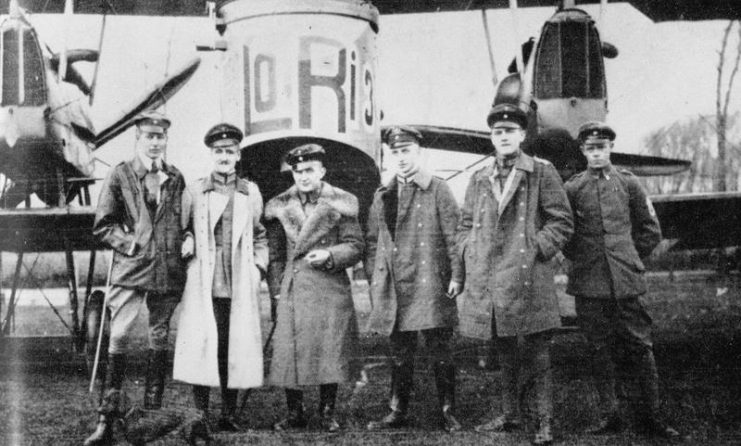 The offensive took on a more concentrated and, perhaps, recognisable phase when the Germans progressed from deploying airships to large bomber aircraft. The sacrifice made to defeat the Gothas was significant.
There is a memorial stone in a cemetery local to me honouring a very young man who died attempting to reach the altitude of the Gothas in his faltering aircraft. He was never seen again.
We go back to those scientists and engineers who worked so hard to increase the performance of fighter aircraft seeking to engage the Gothas. But once they got there these same fighters had to deal with the effective defensive fire from the bombers.
Only a handful of Gothas fell to fighters or anti-aircraft guns, but these incidents often make for dramatic reading.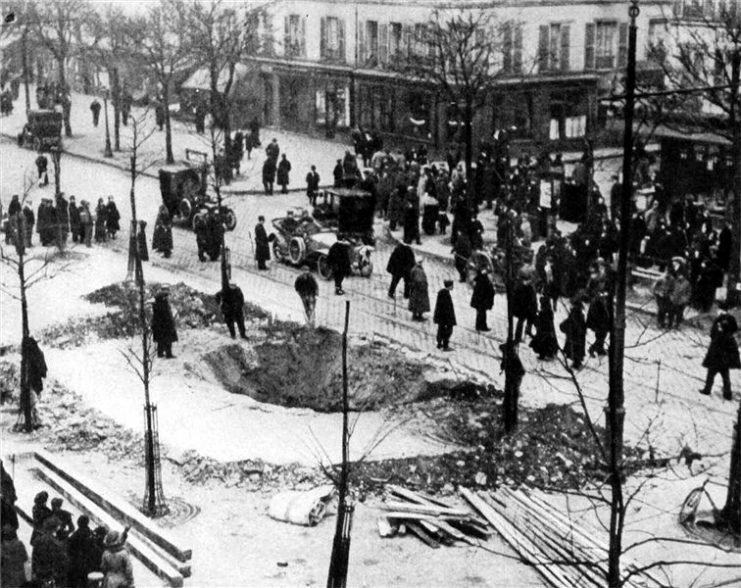 It wasn't all about the military. German air raids affected the civilian population in urban and rural areas. Death and injury were dished out in an almost arbitrary way.
When we look at some of the objects in this wonderful book we see some startling incidences of bombs falling in the middle of nowhere and yet having an impact on communities.
The fear this engendered on many cannot be underestimated and all this over a decade before British prime minister Stanley Baldwin would warn the public that 'the bomber will always get through'. People had seen that this was true.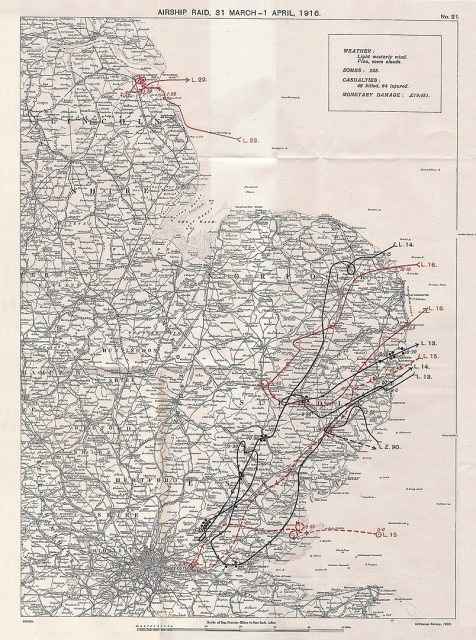 The '… in one hundred objects' construct is one that has worked well for a range of subjects. Ian Castle has used it really well to build a book that encompasses so much about the German air war against Britain.
What may seem like a bit of froth is actually a project that has been thought through with great diligence. Back in the spring when I first saw it, I was sure this book would be one of the best of the year.
While I have a lot of catching up to do, and will almost certainly miss other contenders; I am sticking by my initial thoughts.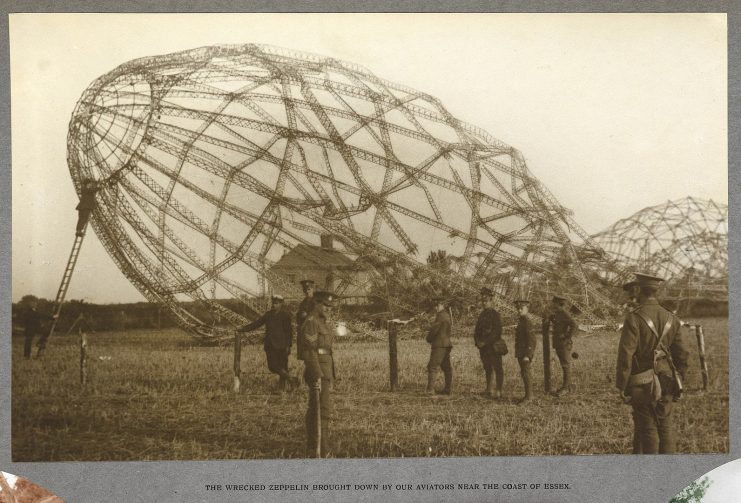 I can imagine how hard it was for the author to stick to one hundred objects and almost wish he could do an enlarged edition so I could get him to include a number of glass plate negatives of Gotha and airship crash sites I have worked on.
Another article from us: A "rare and unique" Opportunity: Radar Site for Sale in England
There is not one of these hundred subjects that fail to fascinate me. This is a fantastic book. Remnants of stained glass windows, grocery shop scales, furniture, lifebelts and so much more fill in a huge canvas of this particular history.
By all means read the available narratives; some of which are superb, but keep this most deceptively comprehensive book to hand as your companion. You will not be sorry.
Reviewed by Mark Barnes for War History Online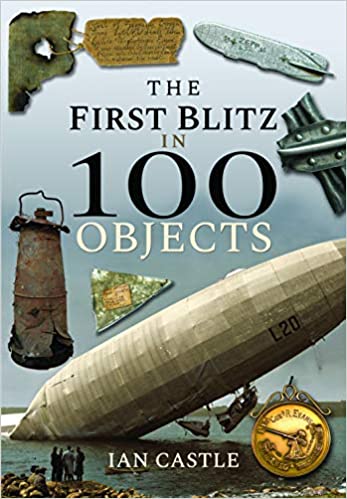 THE FIRST BLITZ IN 100 OBJECTS
By Ian Castle
Frontline Books
ISBN: 978 1 52673 289 7