Flight-Fans is a scaled model of a real-world airplane turned into a desk fan for everyday life. If you're like us, you still stop and scan the sky anytime you hear an airplane over head, and the sound of a piston airplane on a high-speed flyby gives you goosebumps.
Flight-Fans is built around those feelings of excitement and passion that are unique to aviation. Orville Wright said, "I got more thrill out of flying before I had ever been in the air at all – while lying in bed thinking about how exciting it would be to fly."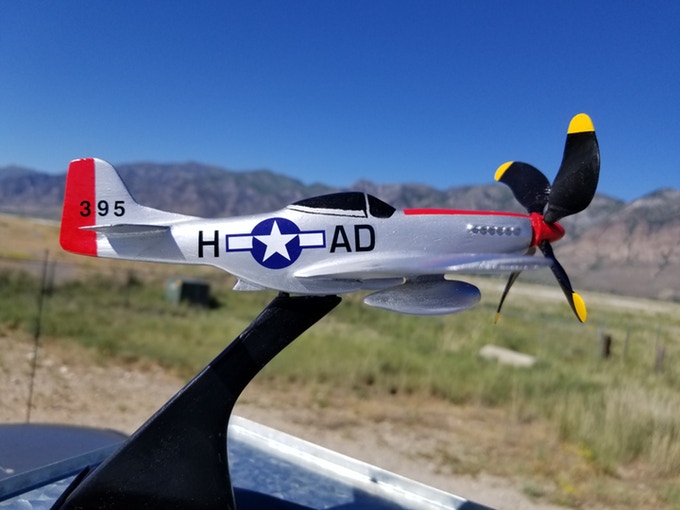 We couldn't agree with Orville more! You don't have to be a pilot to have a deep love for aviation! Flight-Fans was created for the dreamers, flyers, airshow attendees, museum enthusiasts, and to the kid in all of us that imagines how it would feel to fly.
Flight-Fans was the love child of those dreams and necessity. When one of our founders found himself at his desk on a hot Utah day, he knew he needed a fan. But with limited amount of space, he realized that adding a fan to his desk would require him to either get rid of his laptop or a model of his favorite airplane, the P-51 Mustang.
While he was unplugging his laptop, he realized that there was a way for him to have everything and keep his job too. Flight-Fans was born, and we've never looked back.
Mission
Did we mention that we love airplanes? Our mission is to give everyone the chance to have the airplane, or airplanes (we won't judge) that they love on display with the added functionality of a desk fan.
We are committed to providing a wide range of options so that our customers can choose the airplane that they feel the closest connection to. Don't see the plane you're the most excited about? Let us know!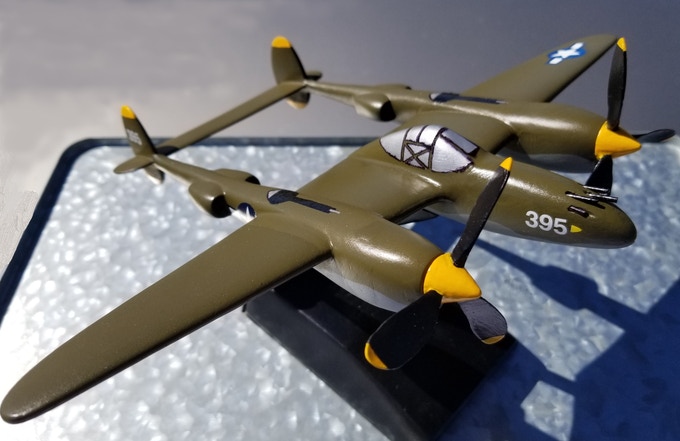 Details and Features
The primary feature of our airplanes is that they are real and scaled. Our goal is to provide the Mustangs, Warhawks, and others in the same way you'd see them on the tarmac or in flight, well, maybe only in flight. We are FLIGHT-Fans after all.
The features include attention to detail. Real coloring, squadron markings, and customization. The base is designed to provide stability for the movement of the propeller as well as house the batteries for operation. We anticipate future models to have other power sources available.
Regarding the detail of each airplane, you will notice that the propellers aren't true to size, but they will be accurate on the number of blades for each specific airplane. (i.e. Mustang = 4, Warhawk = 3)
P-51 Mustang
P-51 Mustang
P-40 Warhawk
P-40 Warhawk
Missing Man Formation
Missing Man Formation
Personalized Missing Man Formation
Personalized Missing Man Formation
Our vision for the future
As mentioned above, with Flight-Fans we truly believe that the sky is the limit (pun intended). With that in mind, our vision is to bring every airplane we can possibly put a fan in (and even some we can't) so that when you pick the fan for your desk, it's the airplane you identify with the most. Not only do we plan to expand our inventory, but future iterations will include the ability to customize each airplane. In short, we are fully committed to making Flight-Fans one of the best-known brands in aviation models and just having a ton of fun while doing it.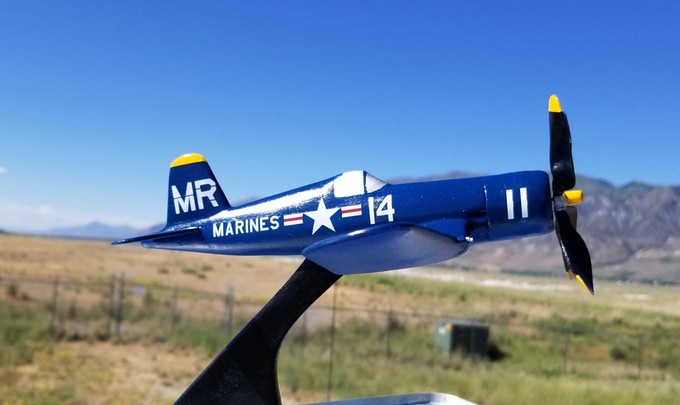 These are the airplanes we want to include in our stretch goals:
F4U Corsair
Stretch Goal #1: For the Corsair to be added the total must be $37,000
P-38 Lightning
Stretch Goal #2: For the Lightning to be added the total must be $44,000
Cessna 172
Stretch Goal #3: For the Cessna to be added the total must be $51,000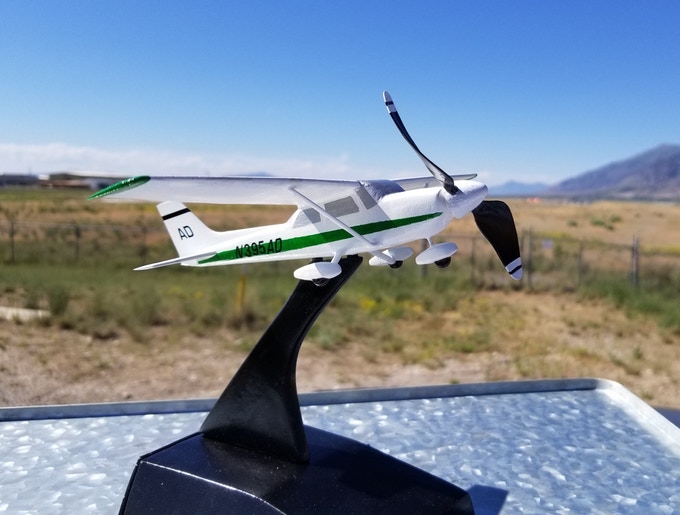 Process of creation
We have put countless hours, sleepless nights, sweat, blood, tears, and some more sleepless nights in to the creation of Flight-Fans. The process may have been responsible for a mild Dr. Pepper addiction.
Once we had the airplanes built (sleepless nights, sweat, blood, and tears entered here), we found a way to replicate them using homemade molds. The molding process, though effective, was extremely time consuming and not flawless. We quickly realized that it wouldn't be possible to take Flight-Fans where we wanted to go if we tried to build them on our own (more tears).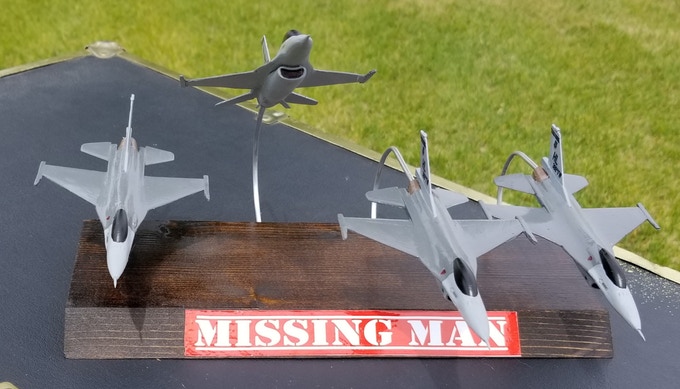 Additionally, once the airplanes were built we needed paint and identification markings. Although we're not painters, we thought this would be the easiest task for us to tackle….it wasn't. For production, all markings will be done by decal and not hand painted.
We've made the necessary changes and now we're ready for take-off!
Why Kickstarter?
We did try to do it on our own but ran in to the problems mentioned earlier. That's where Kickstarter comes in. With support from you we can really take this where we know it can go.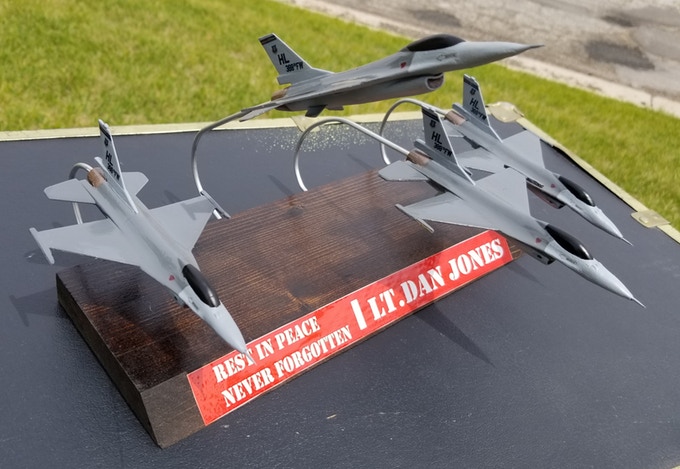 The professional molds are expensive, as is the full production, but we're committed and cleared for the active runway.