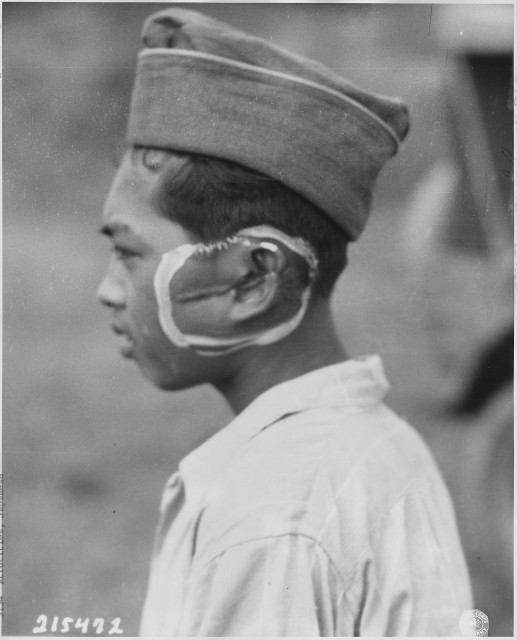 Toshinao Urabe, the Japanese Ambassador to the Philippines, expressed his apologies for the atrocities inflicted by the Imperial Japanese Army during the Second World War.
In a message he delivered on the Day of Valor, Urabe apologized and emphatically vowed to never wage another war. Japan has realized that by using force is no way to resolve conflict.
In his speech, he stated that in the seventy-two years that had passed, it is painful to remember the pain that many suffered during the war.
Urabe stated that Japan will continue to be proactive in the efforts to continuing peace and prosperity efforts in the Philippines–especially in Mindanao.
Along with his apologies, Urabe expressed his gratitude to the Filipino citizens for their "positive attitudes" in regards to the Japanese people, despite the horrors inflicted on them in the past.
PhilStar.com reports that the Filipino people have decided to move on and they are anxious to continue to build positive futures with the Japanese.
Urabe and the USA Ambassador, Philip Goldberg, offered wreaths to honor the deceased heroes at the Mount Samat National Shrine in the town of Pilar.
Japan one of the nations who contributed and donated greatly to the Philippines after Supertyphoon Yolanda ravaged Visayas in late 2013.
Japan also expressed their support for the Philippines' filing of arbitration against China in attempts to resolve maritime disagreements in the West Philippine Sea.