The monster aircraft carriers. Since the beginnings of maritime combat, it was the battleship that commanded naval warfare. Whether they were the galleys of the Spanish Armada or the early 20th century dreadnought class, they all shared a common principle ― long-range encounters with the enemy.
Artillery was key, as opposing ships would exchange fire in an attempt to cause as much damage as possible to each other.
However the Second World War challenged this centuries-old concept by introducing aircraft carriers that enabled planes to engage in combat while being hundreds of miles away from their floating airfields.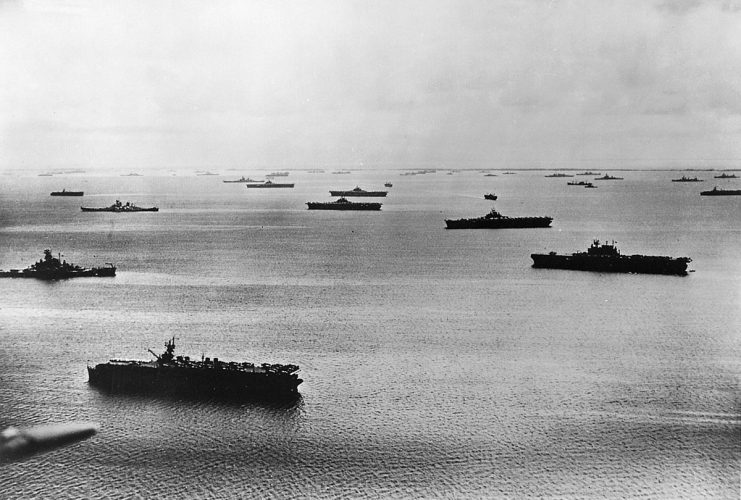 But before entire fleets of aircraft could fit onto the platforms of massive aircraft carriers, risky experiments were conducted almost simultaneously in the U.S, Great Britain, and Japan.
As modifying battleships for carrier use bore fruit, the necessity to invest in the new naval technology became primary for most maritime superpowers.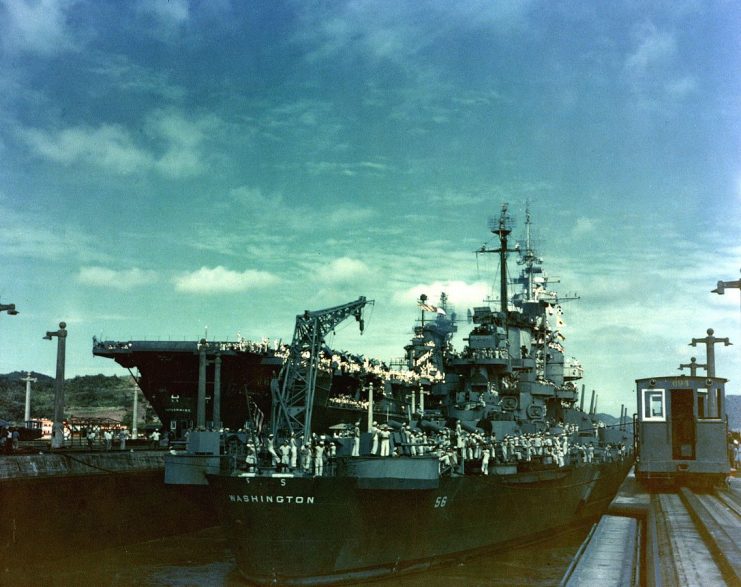 The Japanese raid on Pearl Harbor on December 7, 1941 demonstrated how effective and essential aircraft carriers were for the future of naval warfare, and set the bar that dictated the terms of the Pacific Theatre.
However, once fully involved, the United States Navy responded with tremendous force. An overture to their offensive was the famous Doolittle Raid, which took place a few months after Pearl Harbor.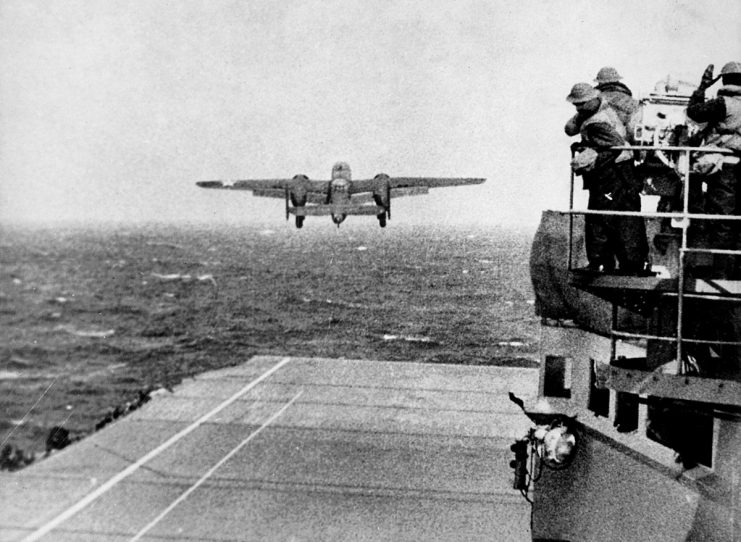 Launched from USS Hornet, the daring bombing raid involved 16 B-25 Mitchell medium bombers which released their bomb load over Tokyo. Landing the aircraft back on the deck of the carrier was not going to possible, so they proceeded on to China where ― unable to locate the landing markers ― the crews bailed out as darkness and bad weather closed in.
The United States public, as well as military forces, received a much-needed morale boost, while the Navy consolidated its doctrine regarding future campaigns and how much it should rely on developing an airborne force.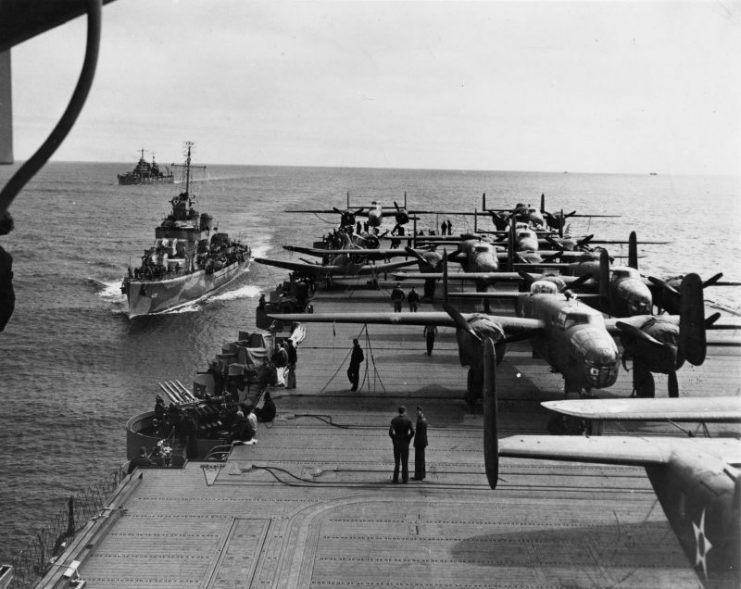 Thus, the number of aircraft carriers and specially adapted airplanes grew over the next few years.
Their size and purpose, as well as capacity, varied ― from light carriers, which were fast-moving, but limited in terms of aircraft aboard, to the slow and heavy fleet carriers, which served as flagships while acting as fully-functional seagoing airbases, providing facilities for carrying, arming, deploying and recovering aircraft.
Then there were small and slow-moving escort carriers whose role was to protect convoys of merchant ships and operate in the rear during battles.
As the war in the Pacific progressed, aircraft carriers became essential to the war effort, ultimately becoming the symbol of Allied supremacy in the field of battle.
Providing air support to the most displaced islands in the ocean, which became primary strategic assets, as well as hosting flocks of fighter planes and medium bombers during clashes on the open sea, these colossal sailing airports wrote history and also defined the term "naval superpower" for the present.
More photos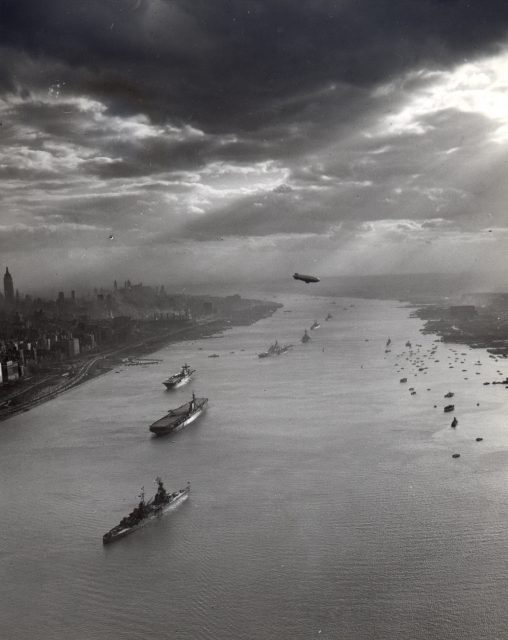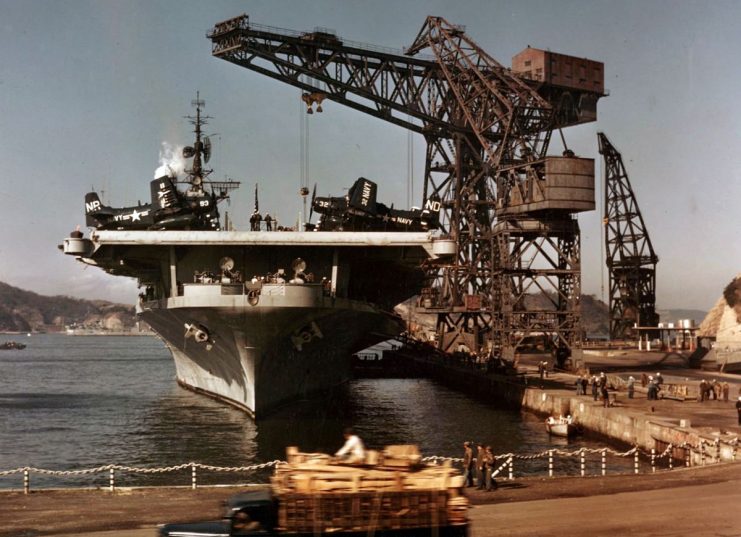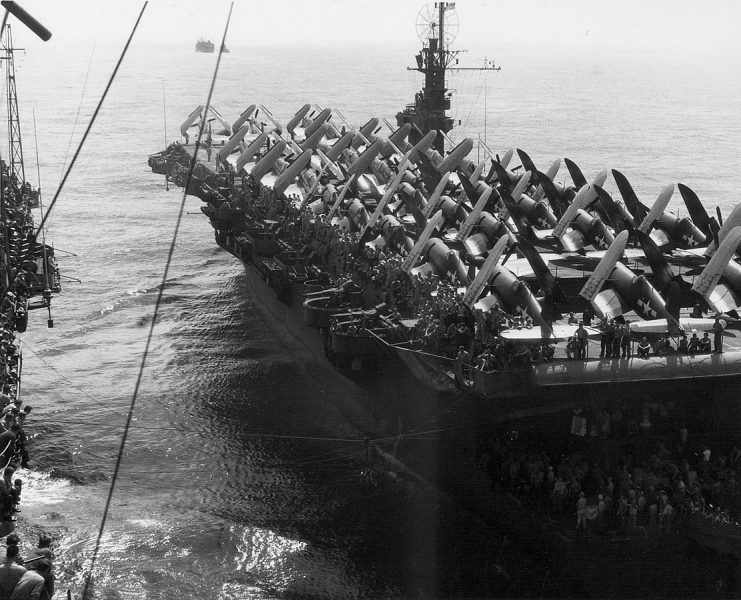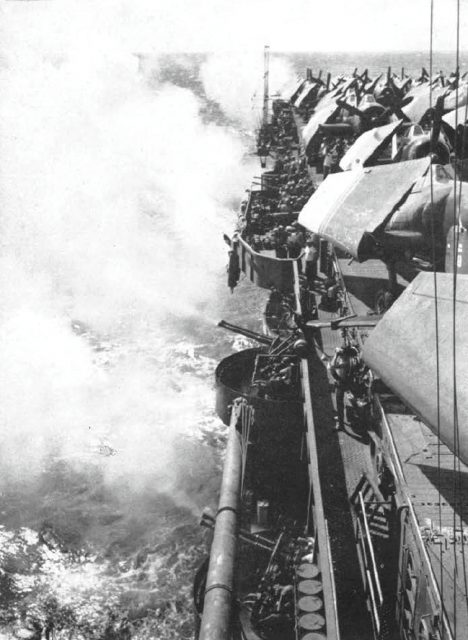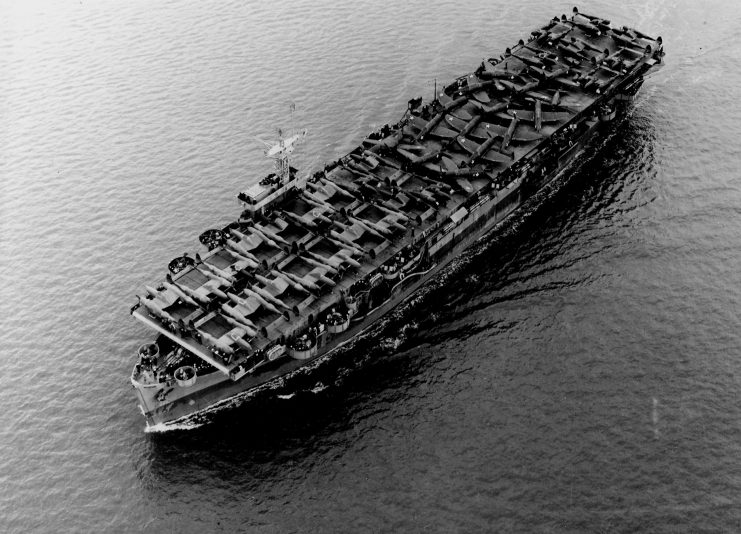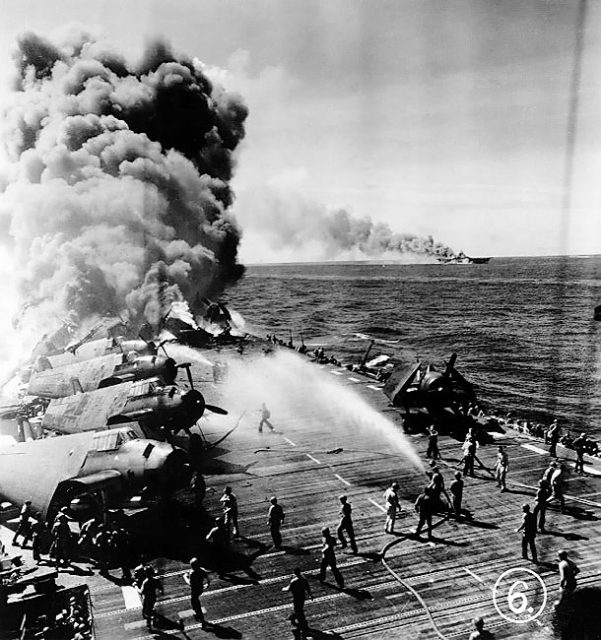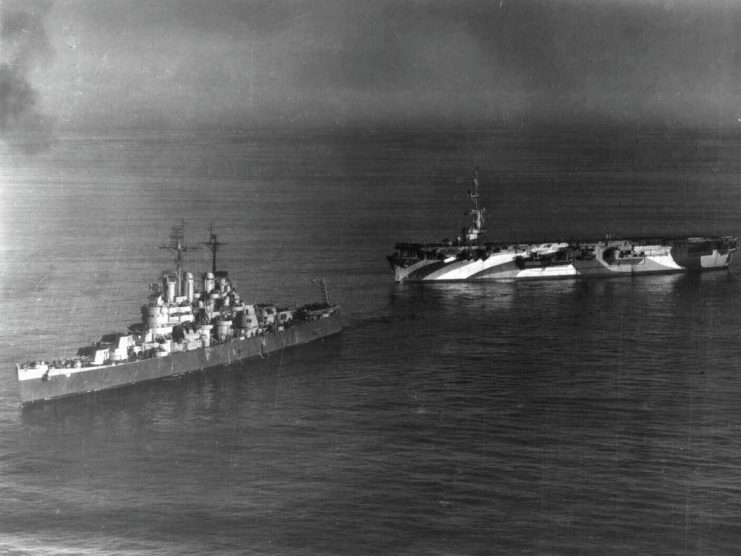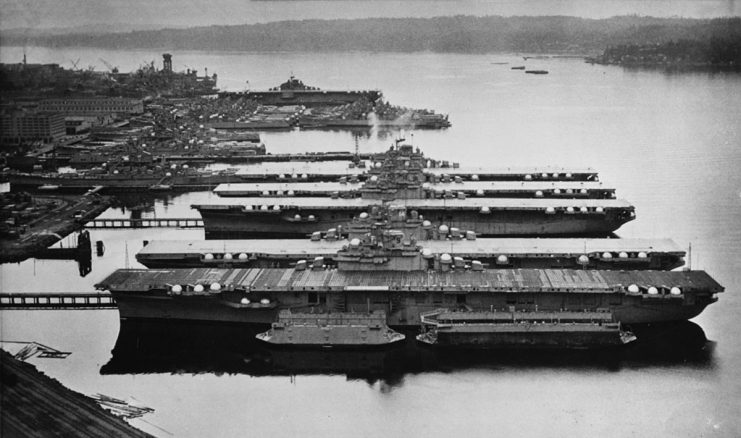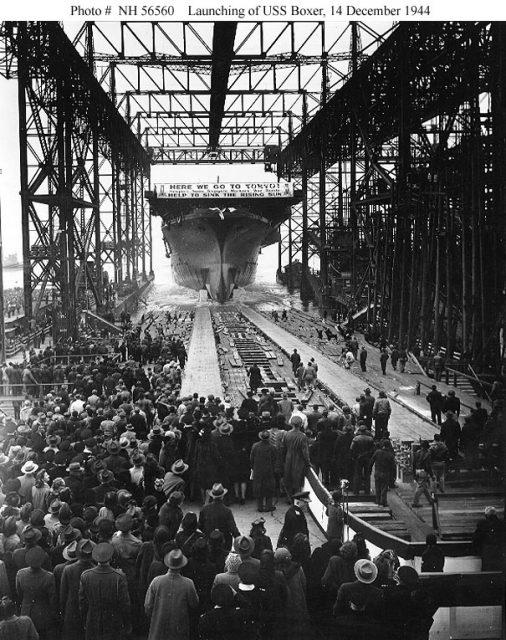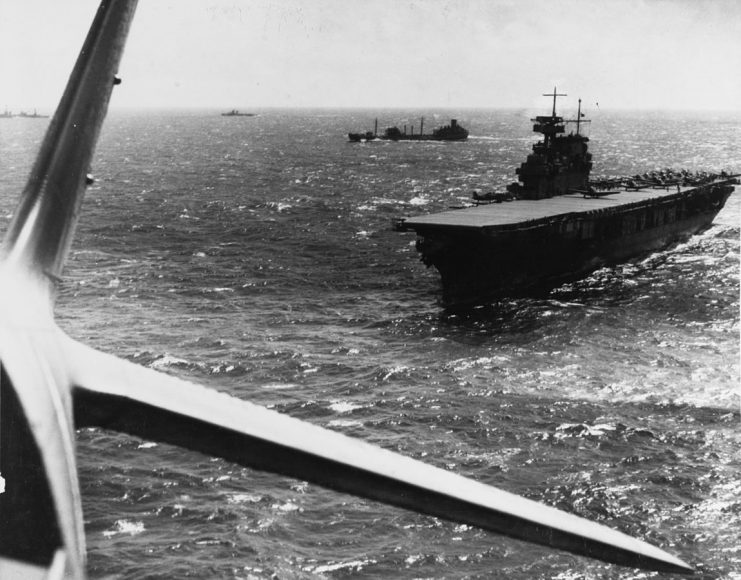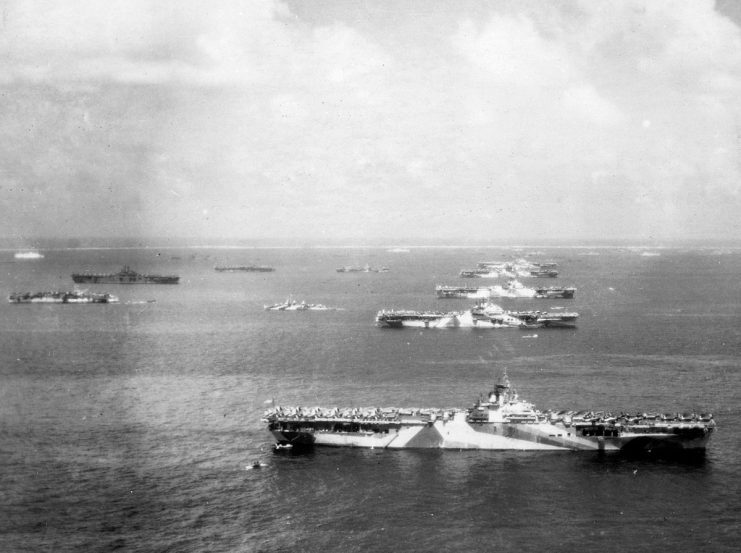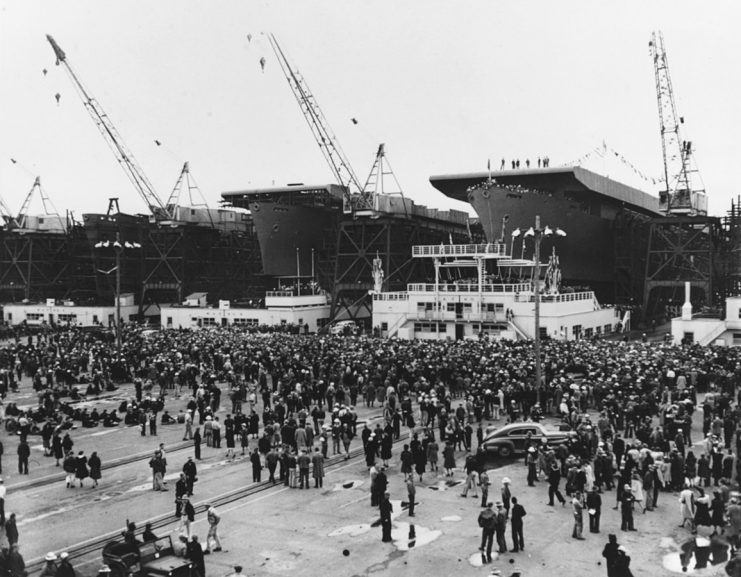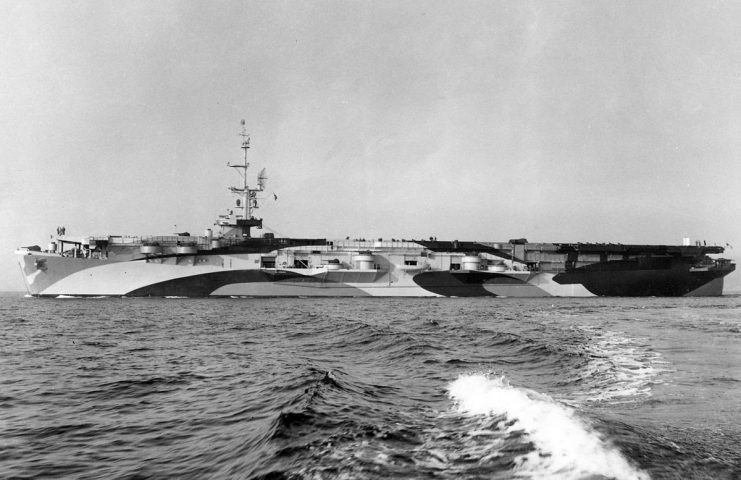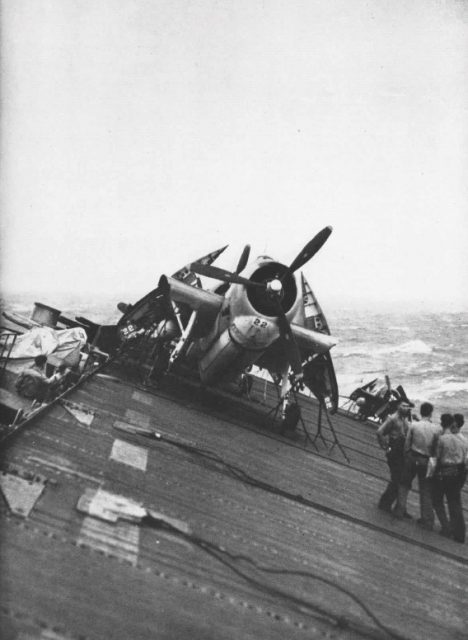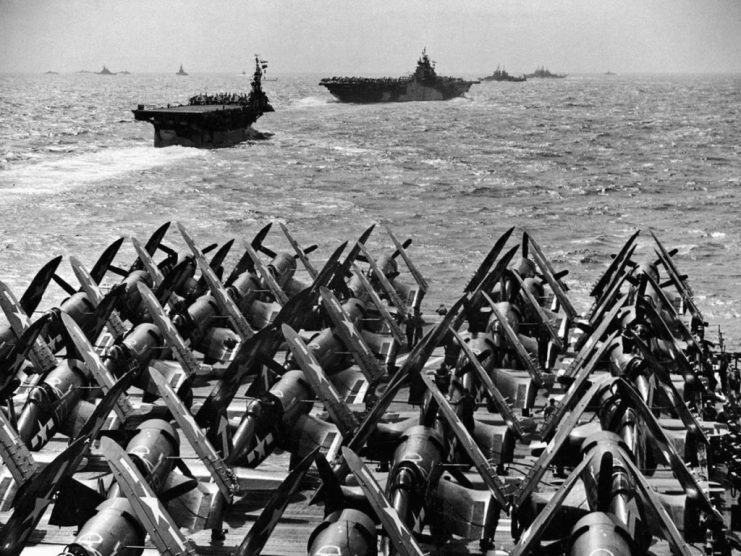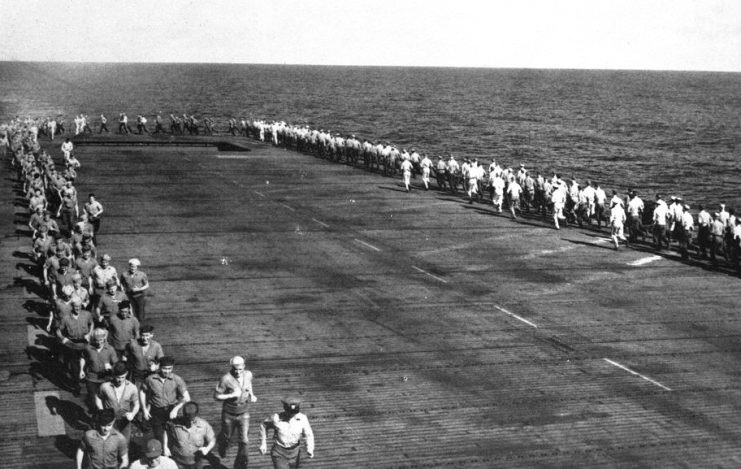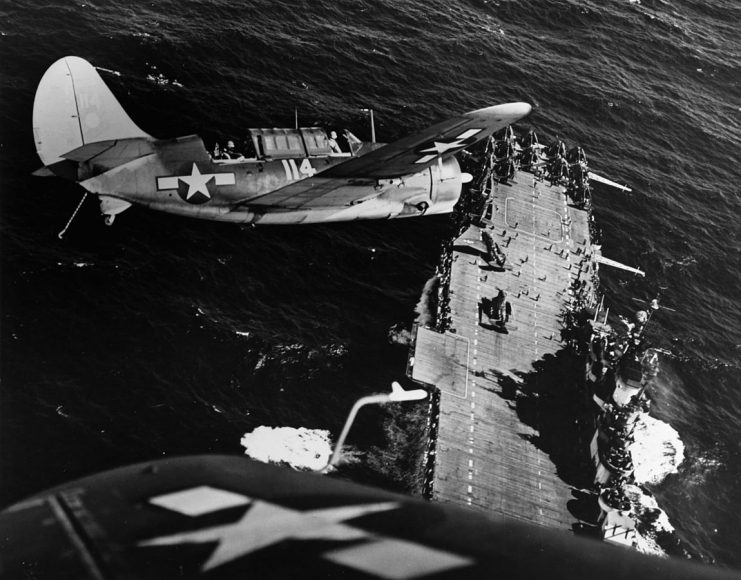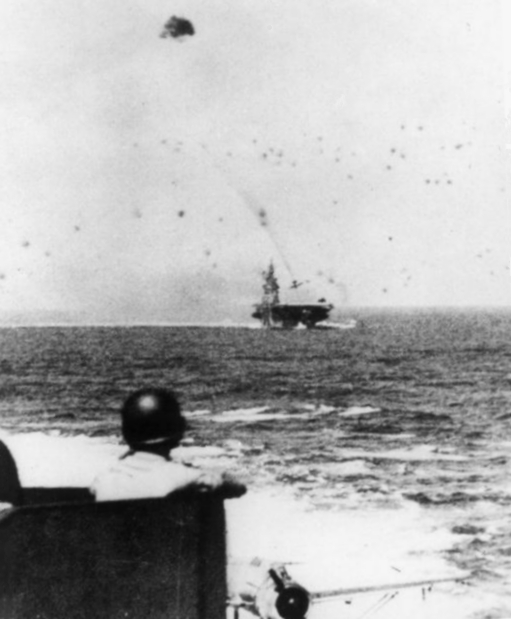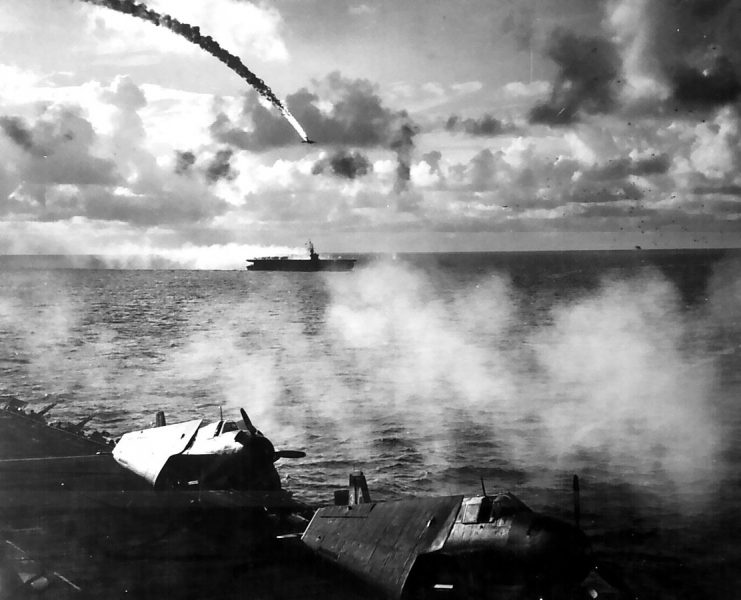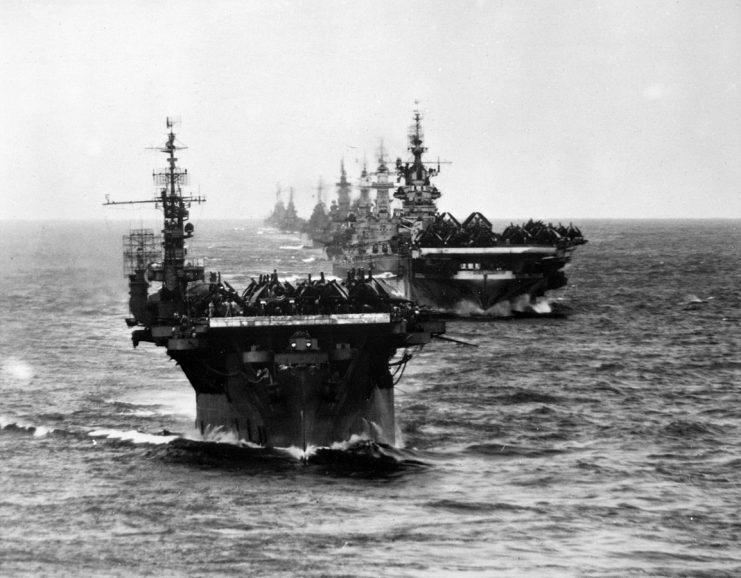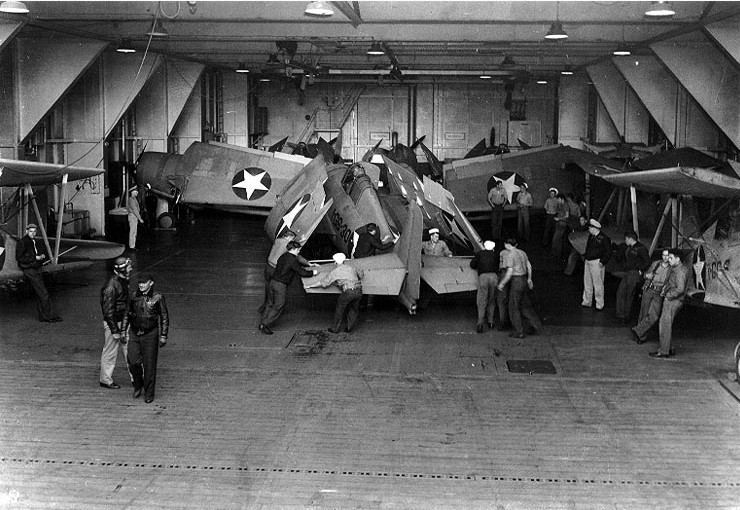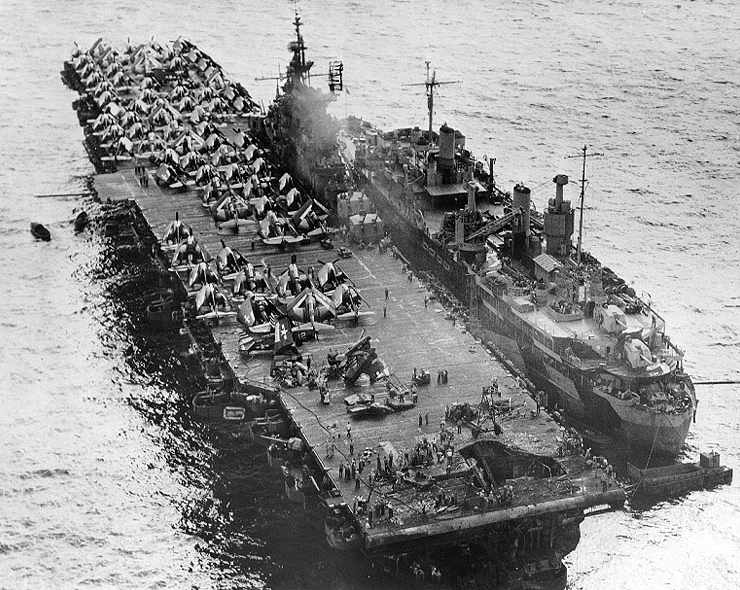 Another Article From Us: Just Amazing The USS Wasp Wreck Discovered 2.5 Miles Down on the Pacific Seafloor