Former US Air Force senior airman and National Security Agency (NSA) contractor Reality Winner is giving her first media interview following her arrest for leaking a top-secret report regarding the Russian government's alleged involvement in the 2016 US Presidential election.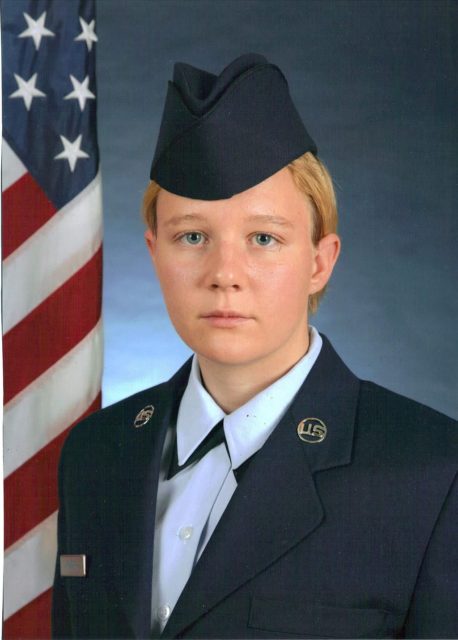 Winner was arrested in June 2017 for her actions. According to The Intercept, the media outlet which received the leaked documents, the report indicated Russian hackers had accessed voter registration rolls, although there was no indication that totals were changed.
She pled guilty to charges under the Espionage Act in 2018, making her the first person to be prosecuted by former President Donald Trump's administration for leaking classified documents. Under the terms of her plea agreement, she was sentenced to five years in federal prison and barred from speaking about the report or the work she did while with the Air Force and as an NSA contractor.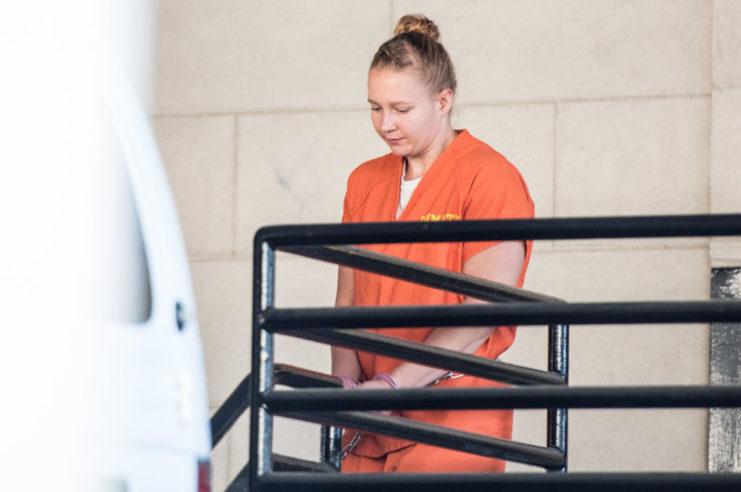 After being released early from prison in June 2021 due to good behavior, Winner is speaking out about her actions. In an upcoming interview with Scott Pelley on CBS' 60 Minutes, she claims she leaked the report "out of love for what this country stands for."
"I knew it was secret," she told Pelley. "But I also knew that I had pledged service to the American people, and at that point in time it felt like they were being led astray."
Also interviewed for the segment was Winner's mother, Billie Winner-Davis, who expressed pride over her daughter's actions. "She actually stood up and worked for the American people to give us the truth about an attack on our vote, an attack on our democracy and attack on our country."
Sunday on 60 Minutes, Reality Winner speaks with Scott Pelley in her first television interview since being released from prison. https://t.co/mEN4CWeXMW pic.twitter.com/dEa2RQwrsv

— 60 Minutes (@60Minutes) December 2, 2021
Winner served with the Air Force for six years, working as a cryptologic linguist with the 94th Intelligence Squadron, 707th Intelligence Surveillance and Reconnaissance Wing at Fort Meade in Maryland. Her job included listening to intercepted foreign transmissions to identify potential targets and enemy combatants.
While she was never deployed, she was awarded an Air Force Commendation Medal for her work. The citation credited her with "over 1,900 hours of enemy intelligence exploitation and assisted in geolocating 120 enemy combatants during 734 airborne sorties (air missions). She facilitated 816 intelligence missions, 3,236 time sensitive reports, and removing more than 100 enemies from the battlefield.
"Furthermore, while deployed to supply Combatant Commander's requirements, Airman Winner was appointed as the lead deployment language analyst, producing 2,500 reports, aiding in 650 enemy captures, 600 enemies killed in action and identifying 900 high value targets," it continued.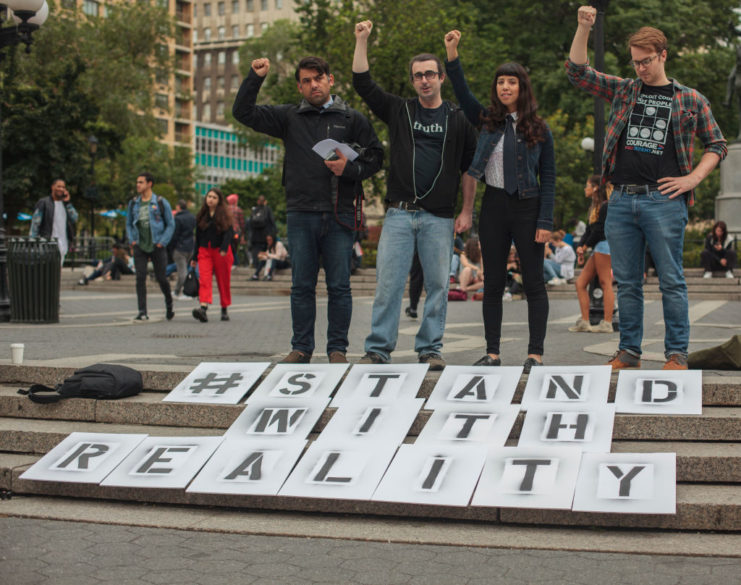 According to her Twitter account, she was allegedly a supporter of Senator Bernie Sanders and criticized Trump for his stance on foreign refugees. Bloomberg later reported that federal agents discovered in her home a diary, in which she expressed a desire to burn down the White House, as well as support for the Taliban and Osama bin Laden.
While Trump did not commute her sentence, he did say her punishment was "so unfair" and tweeted, "Gee, this is 'small potatoes' compared to what Hillary Clinton did," referencing Clinton's now-infamous email scandal that plagued her election campaign in 2016.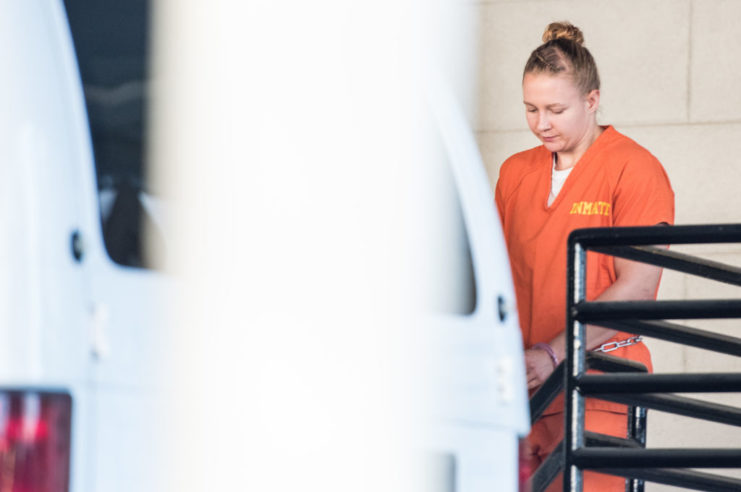 The full interview with Reality Winner will air on CBS on December 5, 2021 at 7:30 PM EST.