U.S. Navy Veteran, Bob Barger, was a pilot during WWII and attended the University of Toledo after leaving active duty. Under the G.I. Bill, Barger was able to attend university, but due to his family responsibilities with a wife and daughter he was unable to complete his degree.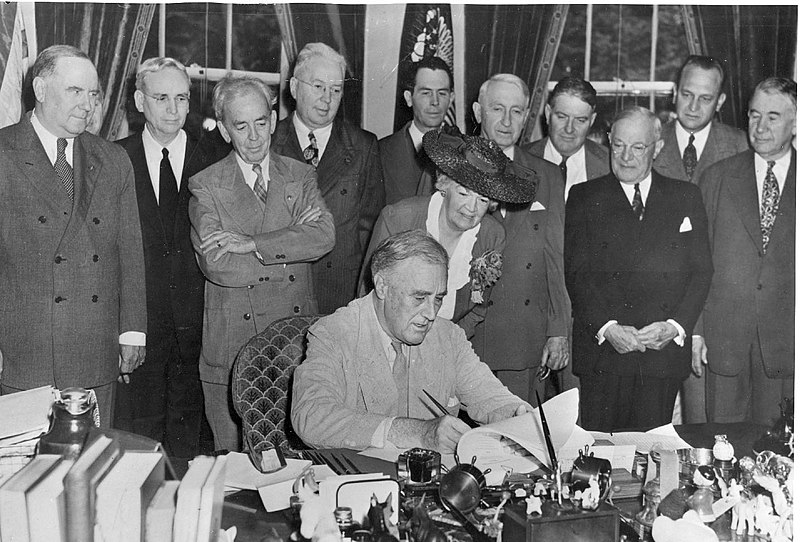 He got a job in with a paper company and stopped attending. That was 68 years ago. Now, after an initiative by a friend of his he met 5 years ago, Barger will be receiving a degree from the university. As it turns out, although Barger didn't have enough credits in the 1940's to graduate from the University of Toledo with a Bachelor's Degree, he does have enough accumulated credits to received an Associates Degree.
In the 1940's, 2 year degree programs didn't exist at the University of Toledo. Typically, such a degree requires 60 credit hours and upon doing some extensive research to locate and evaluate Barger's transcripts it was discovered that he had over 80 credit hours completed.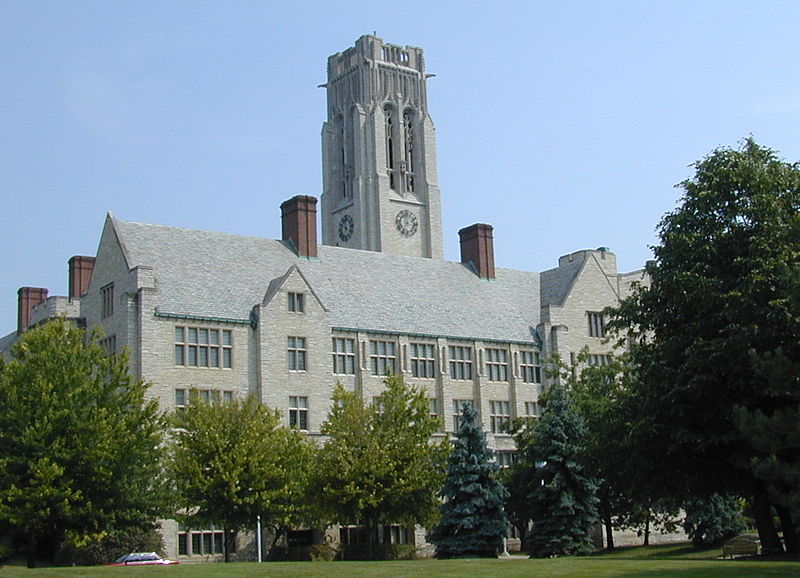 The university was delighted to be able to offer Barger the opportunity to graduate. The dean at the University of Toledo, Barbara Kopp-Miller confirmed that Barger had certainly earned the required credits to justify the diploma. Kopp-Miller said that it was the right thing to do and it was an honor to recognize someone from the "Greatest Generation".
University officials believe that Barger is the oldest graduate of the university.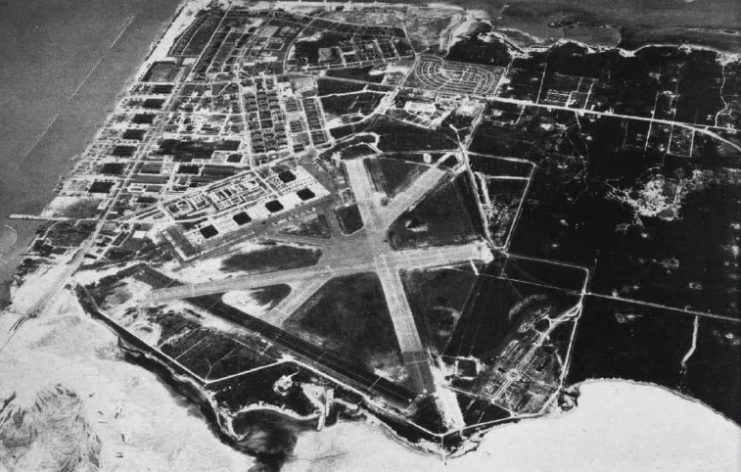 At 96 years of age, Barger said he had not even thought about receiving a degree at this point in life. He had served at Naval Air Station Corpus Christi during the war as a flight instructor and flying missions in the Gulf of Mexico in reconnaissance aircraft.
At one point following the war, he had considered a career in the Navy, but decided against it when he witnessed a tragic accident while stationed in Norman, Oklahoma. So, he packed up his family and moved to Toledo and started attending university.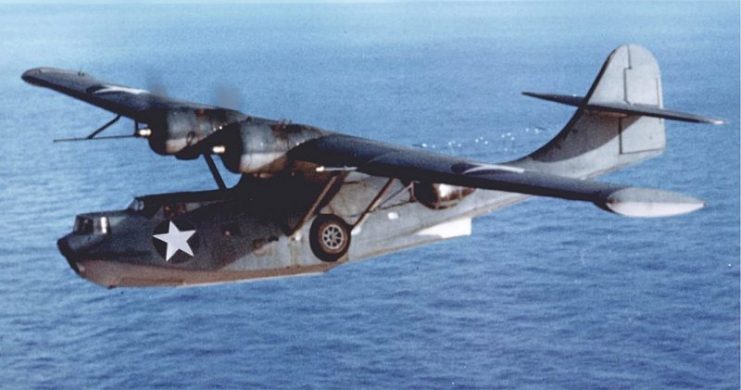 Barger's wife passed away in 2011, but not long after he met and became friends with Haraz Ghanbari, the director of military and veterans affairs at the University of Toledo. It was during their friendship that Ghanbari learned of Barger's full-time attendance at the university from 1947 until 1950, but that he had never graduated.
While at the university, Barger studied business and advertising, but he says his favorite class was history. Now he will be making history of his own as the oldest graduate from the University of Toledo.
Veterans like Ghanbari helped get the process started to research his transcripts and the Student Veterans of America chapter at the university even provided the funds to pay for Barger's cap and gown. He's already tried it on in anticipation of graduation.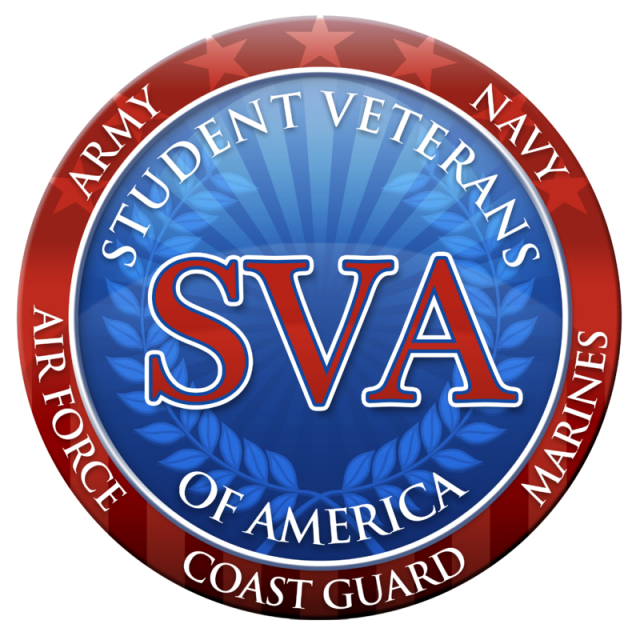 Barger resides in an assisted living home, but is planning a graduation party with about 100 people. He'll be proud to hang the diploma on his wall, he said. He has purchased quite a bit of adult refreshments for the occasion and he is eager to share the achievement with friends and in memory of those that helped him achieve his diploma.
He said that he's learned that life isn't worth much without friends and now jokes about finding a "cushy" job where he can play golf all the time.