Camouflage and optical illusions have long been a key part of conflict. Such tactics were heavily used throughout World War II, with examples being the US Army's deceptive Ghost Army and the Soviet Union making the Kremlin "disappear." Finland also took part in deception efforts, with their best example being the natural camouflage used to cover Väinämöinen.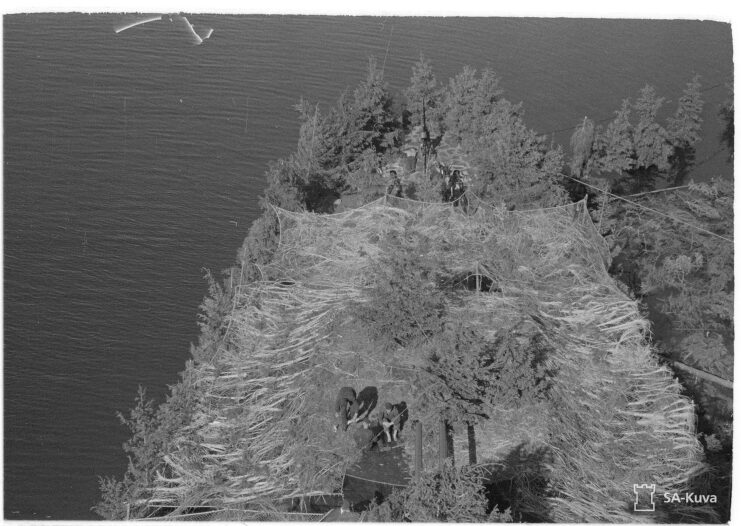 Throughout the Second World War, Finland was entrenched in conflict with the Soviet Union, in the form of the Winter and Continuation Wars. The former began toward the end of November 1939 and ran until March of the following year. Despite Finland declaring its neutrality, mistrust between the two countries and a false border incident led to fighting.
The Winter War came to an end with the signing of the Moscow Peace Treaty. However, just over a year later, the two countries once again found themselves at odds, leading to the years-long Continuation War. With the aid of Germany, the Finns fought the Red Army, but, in the end, the conflict ended with a Soviet victory.
The coastal defense ship Väinämöinen served during both wars. Commissioned in December 1932, the vessel operated alongside her sister ship, Ilmarinen, which featured a similar design.
During the Winter War, both ships were transferred to the Åland Islands to protect against a Soviet invasion, after which they were sent to Turku to provide anti-aircraft defense. Throughout the Continuation War, they participated in action in the Hanko Peninsula, during Operation Nordwind, and between positions in Helsinki and Kotka.
Väinämöinen also conducted patrols across the Gulf of Finland.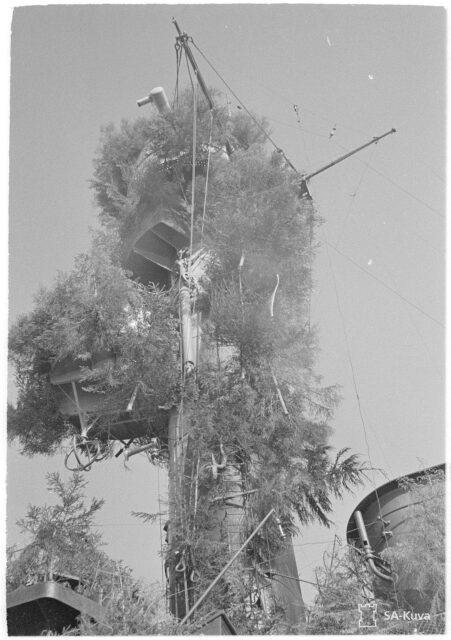 More from us: Typhoon-Class: The Last of the Famous Soviet Ballistic Missile Submarines Retired In 2023
Following the Second World War, Väinämöinen was handed over to the Soviet Union. She was renamed Vyborg, and served out of the USSR's Porkkala Naval Base in Finland. The coastal defense ship underwent modernization efforts in the 1950s, before she was scrapped in 1966.