The book is similar in style to a number of books we have seen during the past year, but this one is helped by Mr. Slaughter's experience as an author by dint of his Cottonwood series of novels. I have to be honest and say I haven't read them, but his book has proven to be entertaining, and I detect a wry sense of humor on the part of Mr. Slaughter as he looks back on pivotal years of his life.
The vignettes take us from college where he encounters a particular piece of low life, who is dealt with most efficiently before things progress too far. We learn about drunken sailors, money-lenders, eating messy sandwiches in cars, flat hunting, Newport life, scary grannies and pugilistic Filipino stewards. All these encounters are given equal billing to an extraordinary event during the Cuban missile crisis when our hero had to face up to an emotional captain of a Soviet submarine armed with nuclear weapons. If the standoff between the Russian submarine and the destroyer USS Cony had turned out differently, it might well have changed history leaving me in serious doubt I would be writing this review. Not just because the author wouldn't have been alive to write the book! But we learn how common sense prevailed.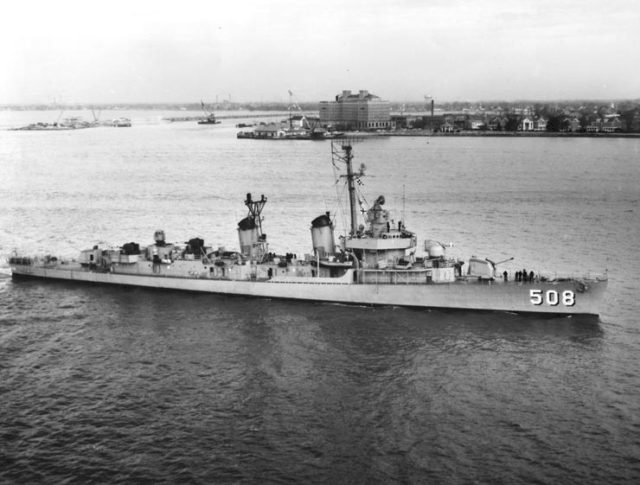 Time for something a little different with this memoir from Gary Slaughter. In it, he recounts his admission, training, and service as an officer with the United States Navy from the mid-1950s through until 1967. The book is made up of what the author describes as vignettes recounting episodes from his life serving on destroyers during the Cold War.
This is heady stuff and one of those lost stories of the Cold War well worth knowing. These vignettes add up to a very real story that is neither gung-ho or shallow. The book has comedy, tragedy, and drama in equal measure.
The author was encouraged to finish his Navy career as a result of some pretty small-minded nonsense meted out by an at times heartless and brainless system many people have encountered in the peacetime armed forces. Mr. Slaughter headed off into the shiny new world of information technology where he had a very successful career. I wonder if he was one of the first people to ask someone if they had turned it off and on again? I like to think so as much as I hope that the red headed gardener was the person the author hoped he would be. Revenge is a dish best-served cold, and Mr. Slaughter knows this all too well!
Ok, I have been a bit flippant and mysterious there, but I am just joshing. This is a fun book. It won't take you ages to read, and you can dip in and out thanks to the nature of the construct. The author paints a vivid and believable picture of US Navy life from the perspective of a young officer, and we get to travel to all manner of places from Cuba and Malta to Italy and across the deep dark Atlantic Ocean. If the episode from the Azores doesn't make your bottom lip quiver a wee bit you really have no soul.
I like this book. The author proves military memoirs don't need pages of breathless action to make them readable. A while ago I reviewed a book about a British soldier stationed in the Caribbean around the same time period and these books have a similar spirit to them and more than enough substance to make them a worthwhile read. So give this one a go. It is an affectionate and quick paced sequence of recollections that should leave you with a smile on your face. What's not to like?
Reviewed by Mark Barnes for War History Online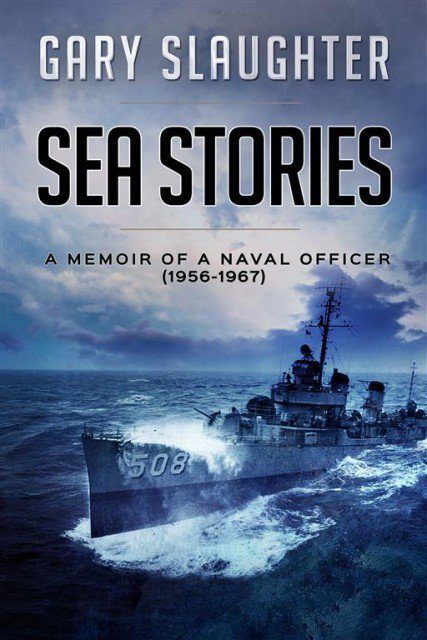 SEA STORIES
A Memoir of a Naval Officer (1956-1967)
By Gary Slaughter
Fletcher House
ISBN: 978 0 9744206 6 0