I am late to the party with this one but there is no harm done. I reviewed the marvellous film adaptation of Journey's End towards the end of last year and it is just becoming available on DVD etc here in the UK after a decent run.  I found the film to be a very moving experience and felt the production stayed true to the original play in every sense of the word.
For me it was a minor masterpiece and probably one of the best Great War themed movies ever made. There was hardly any combat and the whole thing was largely based in a front line dugout where a group of officers and their servants awaited the great German offensive of March 1918.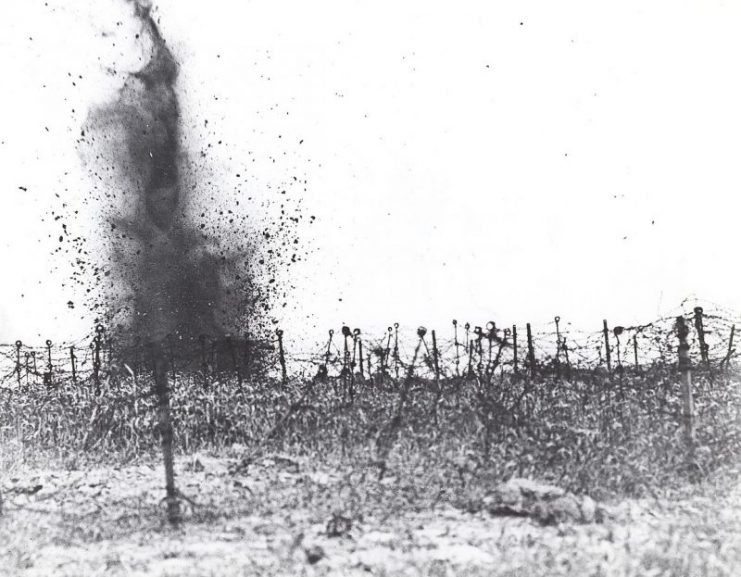 The man behind the original play was RC Sherriff – Bob to his mates. He had served as an infantry officer during the war and had been wounded in action. Sherriff was a sensitive young soul who had exchanged the humdrum world of an insurance company office to life in uniform.
In this respect he was just like millions of others but only very few would use the experience to propel themselves into the public eye. Sherriff's play Journey's End appeared in 1928 and made him famous all over the world.
The play was presented in London and New York and went much further afield where it was translated and made available to people in countries that had not shared the trench warfare experience but this did not stop the play from becoming immensely popular.
Although many media critics did not give it universal approval, the play was a bit like Shawshank Redemption or The Greatest Showman whereby public acclaim ignored the doubts of the professionals. All this made Sherriff and his backers an awful lot of money and good luck to them.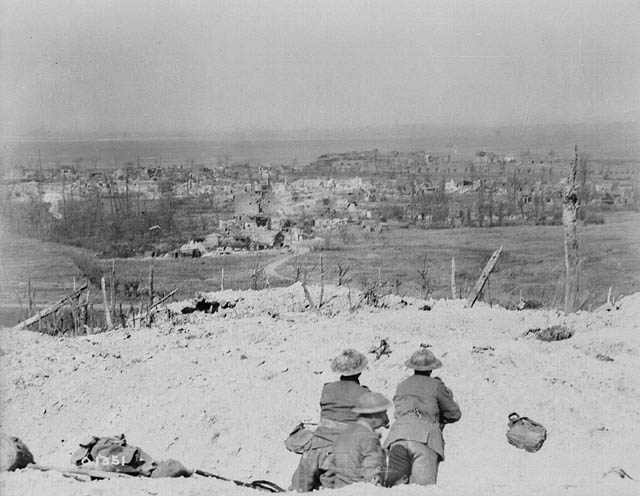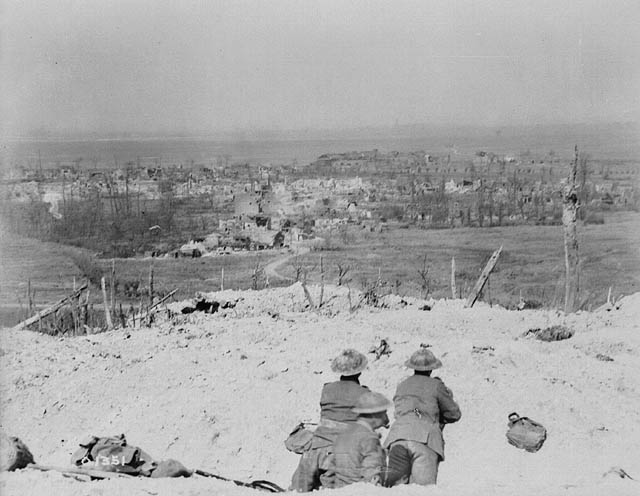 This excellent book deals with Sherriff the soldier in the first instance before progressing to his successful career as a playwright, author and screenwriter. He was prolific in every respect and built up a substantial collection of work. Perhaps the best-known pre WW2 screenplays were for The Four Feathers and Goodbye Mr Chips, but they are the tip of the iceberg and Sherriff was always in demand.
It was in the 1950s that Sherriff the screenwriter reached what his biographer Roland Wales calls 'The Pinnacle". The film in question was The Dam Busters. The account of the RAF's 617 Squadron and their epic low-level raid on the German dams in May 1943.
The real event and the film version have become entwined in the years since Richard Todd played Guy Gibson and I have no qualms in putting it in my top ten movies of all time. It is difficult explaining what it is about the film that means so much to me and there is no doubt it is very much a British thing even though the movie has fans beyond these shores.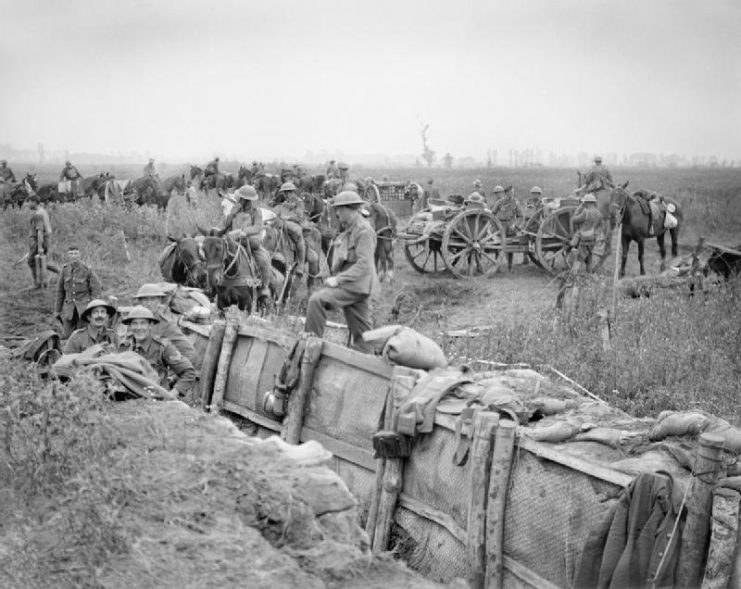 Mr Wales recognised the pleasure of linking such an iconic play as Journey's End with a classic movie with the standing of The Dam Busters and takes great pains to explain how they and all the work produced by Sherriff came into being. The attention to detail is remarkable and the story is dotted with a succession of famous actors, directors and movie moguls as we move from the silent era into the glory days of post World War II cinema. It is a bit like a who's who at times and this lends credence to the importance of RC Sherriff. He was no one trick pony.
While this site isn't called Theatre History Online it is fair to credit Pen & Sword for publishing this book. We regularly honour the celebrities from other walks of life who served their countries in wartime, some with great courage. While their wartime experiences do not define them, they were crucial to the making of the people we know.
A good while ago I reviewed a biography of Lee Marvin the tough guy actor who had served as a marine in the war against Japan. He is the ideal comparison to RC Sherriff. War scarred both men and they carried the experience of it to their graves. While I could say the same of my infantryman father or just about anyone else who served, my dad's career as a sports journalist did not make him a household name. Like Marvin, Sherriff was an A-lister in his day and the Great War was vital to the process that made him one of the best-known writers of his era.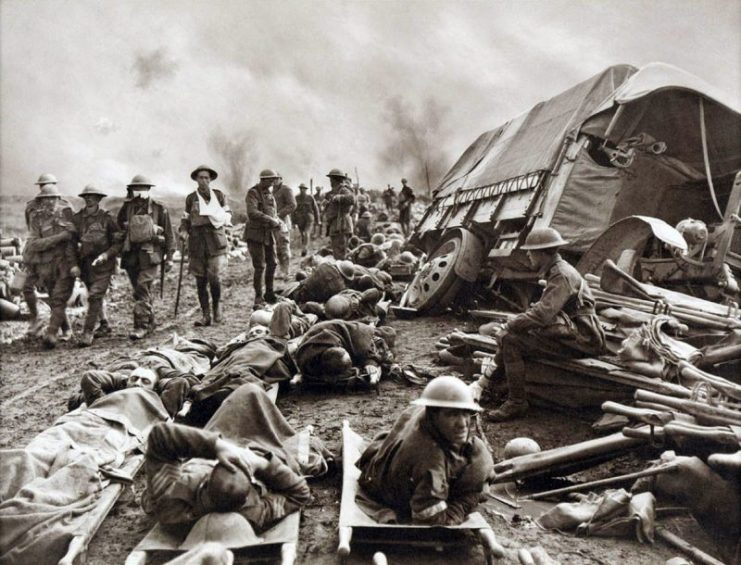 Bob Sherriff left a great legacy and while I am more likely to pick The Dam Busters over Journey's End or any of his other work, this book made me appreciate what a talent he was. Sherriff was a complex character but he used his celebrity and his wealth to do things for others. I am not going to pretend I am going to rush off to look at his other work.
Films like Goodbye Mr Chips are not the TV matinee staples they once were and I am not a great fan of the theatre. But Journey's End is a compelling piece of work and I strongly recommend you see either the recent movie or try to catch it on stage. I may well just do that myself. I could wax lyrical about The Dam Busters until the cows come home. These are two great works by a writer from either end of distinguished career.
I wonder if the memory of Flanders mud ever left Sherriff even when he was imagining Guy Gibson and his crew speeding towards their destiny at the Mohne dam?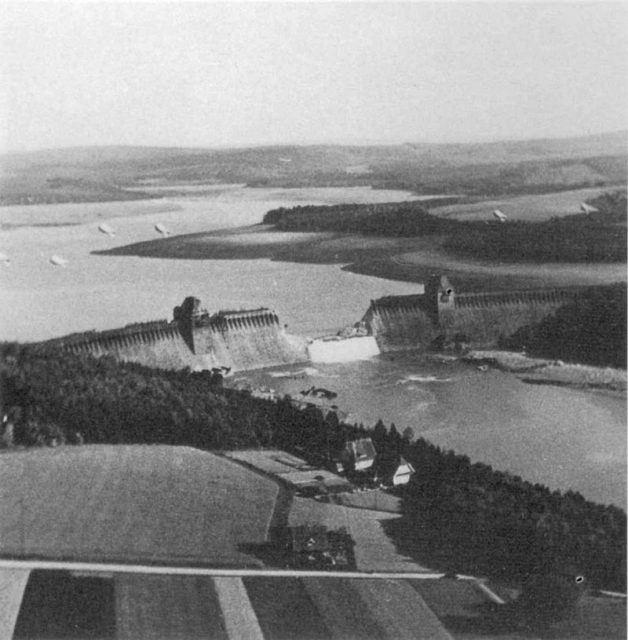 As an aside, the author has used quotes from the Meditations of Marcus Aurelius to head each chapter and they all make a lot of sense!  This is all good stuff and although this book is a bit random in terms of our usual military fayre it is well worth reading to appreciate one more veteran who was lucky to come home, if a little battered; and who made the most of things as a result. The book removes Sherriff and his Journey's End from the footnotes of many a Great War history into something deeper and more tangible.
To my mind this helps advance the book into the short list of superior reads from the Great War centenary blitz that will soon come to a thankful end. Make sure you see Journey's End in one form or another and never pass up on The Dam Busters. They are very much of their time, but both somehow manage to translate to a modern audience and much of that must be down to the gifts of RC Sherriff. He was a very clever bloke.
Reviewed by Mark Barnes for War History Online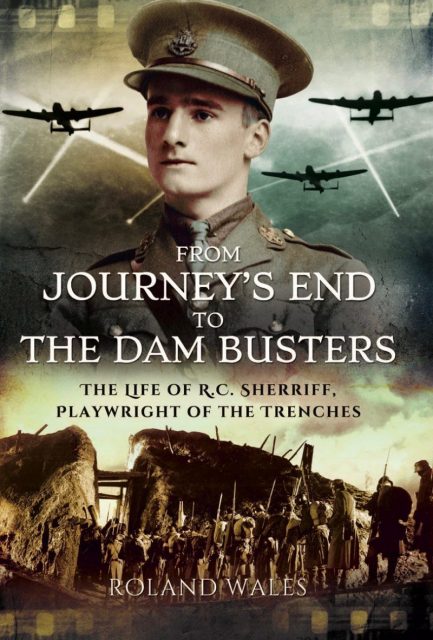 FROM JOURNEY'S END TO THE DAM BUSTERS
The Life of RC Sherriff Playwright of the Trenches
By Roland Wales
Pen & Sword
ISBN: 978 1 47386 069 8