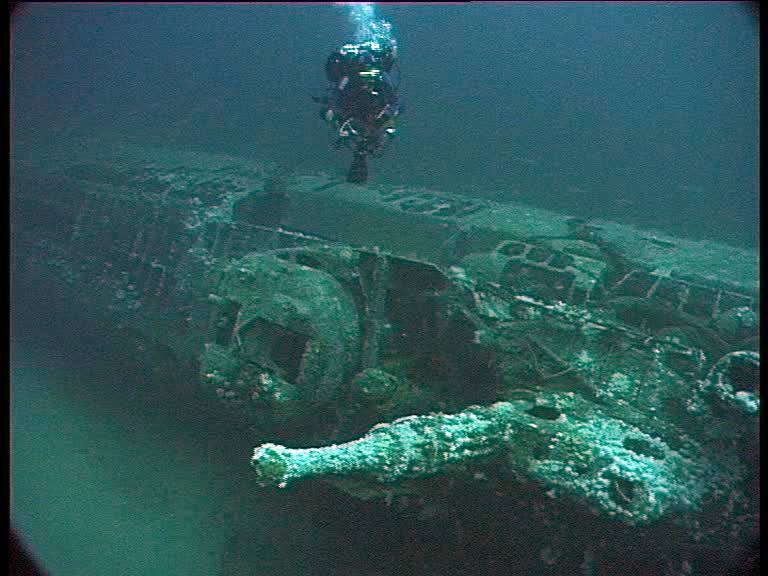 Have you ever wondered how it feels when diving down through the cold murky waters of the ocean to find the wreck of a long lost submarine, or what it is like to explore the debris field of a great battle cruiser that blew up a century ago? Look no further.
We are thrilled to announce that the eminent nautical archaeologist, historian and writer Dr Innes J McCartney is joining the War History Online blog squad to keep us up to date with his latest adventures and research.
Dr McCartney's reputation as a wreck specialist, perhaps best known for his work with U-Boats from both world wars, is beyond dispute and we feel sure our readers will get a buzz from having him part of an ever expanding team here at War History Online.
Co-founder Jack Beckett welcomed Innes aboard, saying " I am particularly pleased to welcome Innes to the War History Online team. We were thrilled to welcome Dan Snow and Geoff Moore in recent weeks and I feel sure Innes will fit right in. We are committed to bringing our readers the very best of military history news, features and opinions and I am convinced this will be a great year for us. We have certainly got 2015 off to a great start."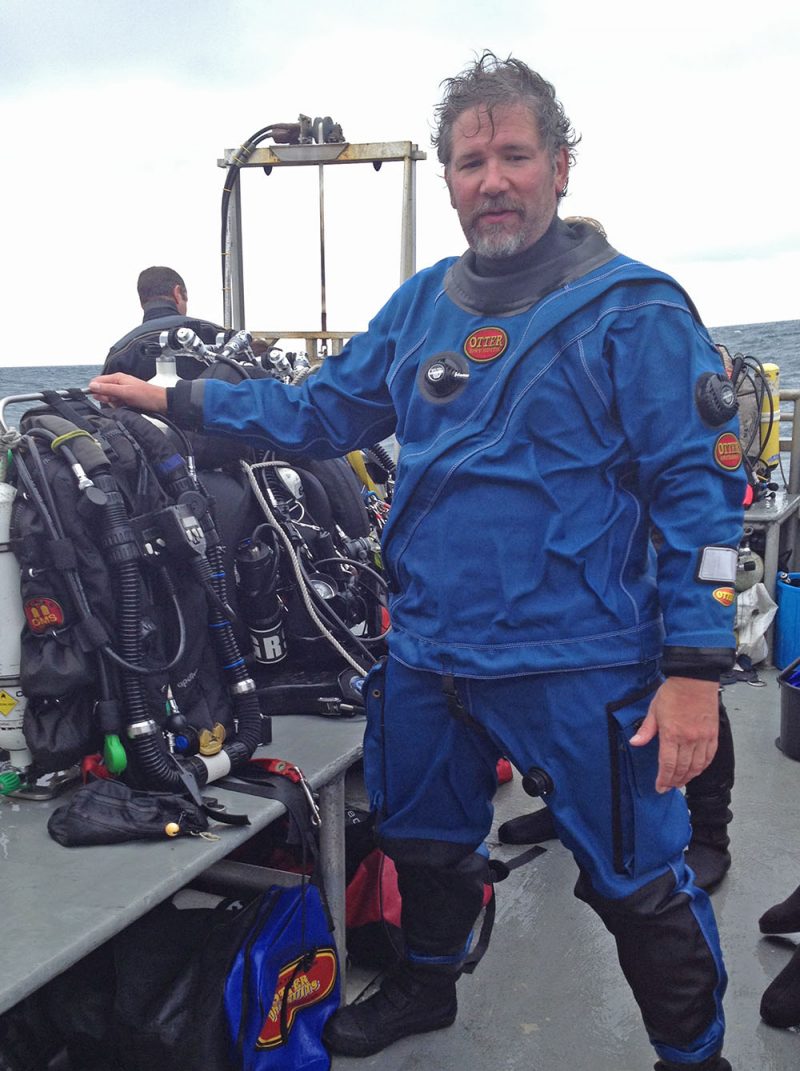 Innes commented "I am very pleased to be joining the Blog Squad here on War History Online. It has been amazing to see how it has grown its presence on the net, bringing our wartime past to such a huge and enthusiastic audience. I am looking forward to sharing my passion of naval shipwrecks with this great community."
Beckett goes on to say, "you will be mesmorised by the images of Innes's Facebook page. Many of us have a deep fasination of wrecks but sadly not many of us are able to see and explore them first hand. Innes offers us the next best thing. War History Online is about getting as much of our history the biggest audience possible and now we can bring you history from the oceans."
You can follow Innes on Facebook, Twitter and you can buy many of his books via Amazon