Tiger 131, one of the stars of Brad Pitt's Second World War blockbuster 'Fury', will make one of its two yearly outings to be seen by waiting crowds at Tiger Day.
The Museum's Tiger 131, a world-famous Second World War tank, is the only running Tiger I in the world and now visitors to The Tank Museum on 29 April will have a chance to see the Tiger live in action.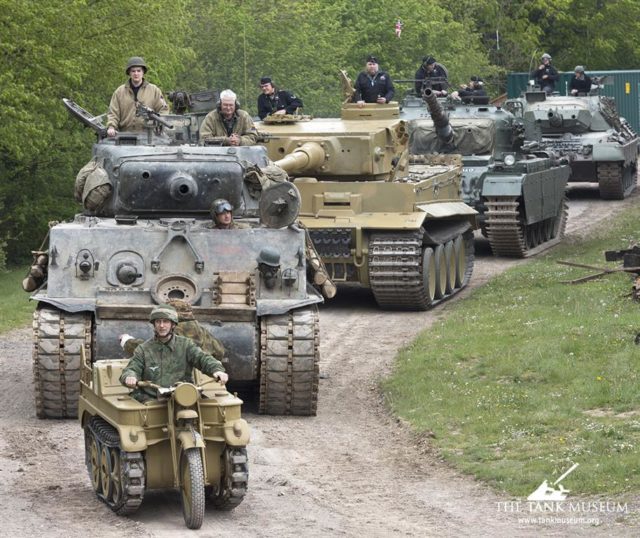 At 1.30pm Tiger will take part in a 30-minute display alongside its Axis and Allied contemporaries, including the very Sherman tank which played the 'Fury' itself in the film. With special Tiger-themed talks and tours taking place throughout the day, you can find out how the Tiger was captured, examine unique items and documents from the Archive, and discover more about Tiger 131's formidable successor – the King Tiger.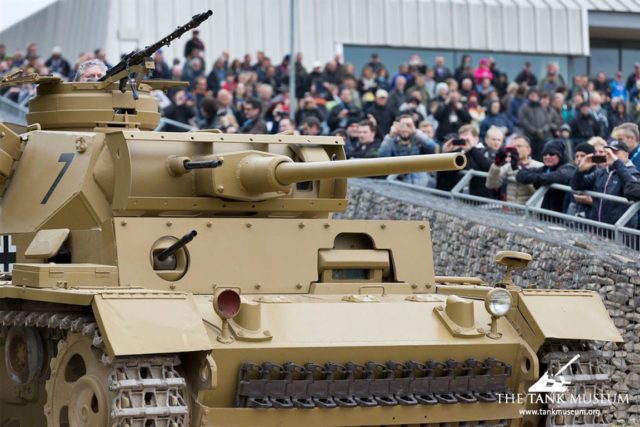 Tiger Day VII is the perfect opportunity to visit The Tank Museum's remarkable brand new exhibition, 'The Tiger Collection – the Tanks, the Terror and the Truth'. Opening on 6 April it will, for the first time, bring every member of the famous Tiger tank family together.
The Museum will open from 10.00am to 5.00pm, with the arena display taking place at 1.30pm.
As Tiger Day is a Special Event Day, Annual Passes will not be valid. Tickets are selling fast, so book online now for cheaper rates!
Buy your tickets & for more information please see our website.
https://www.youtube.com/watch?v=_60o_l8xCMc