One of the least known and most significant conflicts in history – the Numantine War – can now be experienced for the first time in RECOtechnology's Numantia. Launching today on PlayStation 4 and Steam, the game portrays one of the greatest military confrontations of all time with two full single-player campaigns and gripping 1v1 PvP matches.
After a series of humiliating defeats over a 20-year war, Rome has decided to send in its best general – Scipio Aemilianus – to put an end to Numantia's rebellion. With rigorous training and unmatched strategy, Scipio and his elite army gear up for the final battle – which became known as the legendary Siege of Numantia. Now, the Numantians must face their most fearsome enemy yet – and it's up to you (playing as the brave Celtiberian tribe of Numantia or the mighty Republican army of Rome) to experience historical events from a whole new perspective.
Play through 20 years of conflict in a narrative-driven single-player campaign set in the Iberian Peninsula during the Roman Republic era – or challenge a friend in an offline one-on-one battle. Engage in intense tactical combat as you lead an army of 30 units (including long-range slingers and powerful war heroes) to crush your opponent and secure victory.
Numantia features a robust choice-based event system. The decisions you make can benefit or (if you're not careful) inadvertently hurt your own army. Will you go on the offensive and engage in endless skirmishes … or will you wait for the right time to strike at the heart of the enemy? Take command, plot a winning strategy, and immerse yourself in historical events that shaped the course of European history in Numantia.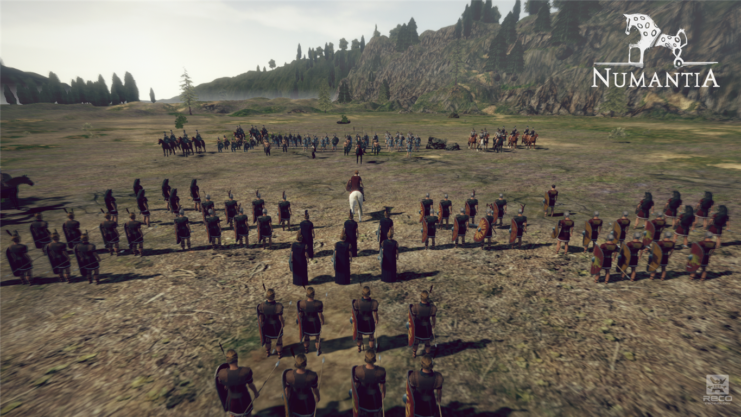 "Two years ago, we decided to develop a strategy game after discovering that 2017 happens to be the 2150th anniversary of the Siege of Numantia," says Jaime Arcaya, marketing director at RECOtechnology. "We thought it was a great story – and a foundation like no other for a game based on the Roman Republic."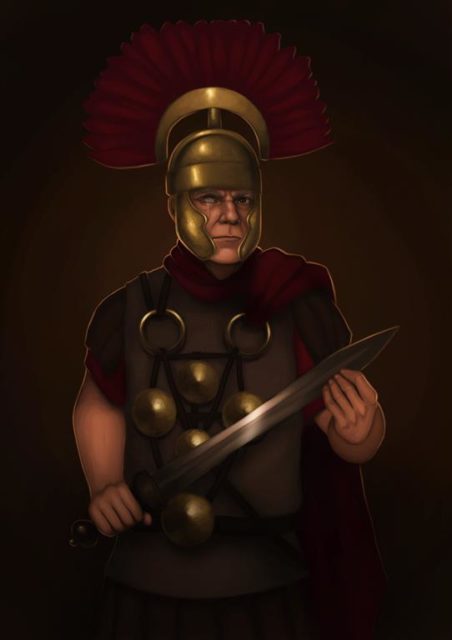 "Like any real-life conflict, Numantia plays in the 'No Man's Land' between risk and reward," adds Francisco Encinas, CEO at RECOtechnology. "Every decision matters. Players have full control over their armies spanning huge stretches of land – and there's no room for error. The course of history may be set, but players can now understand the strategic genius of Scipio Aemilianus and the limitless courage of the Numantians."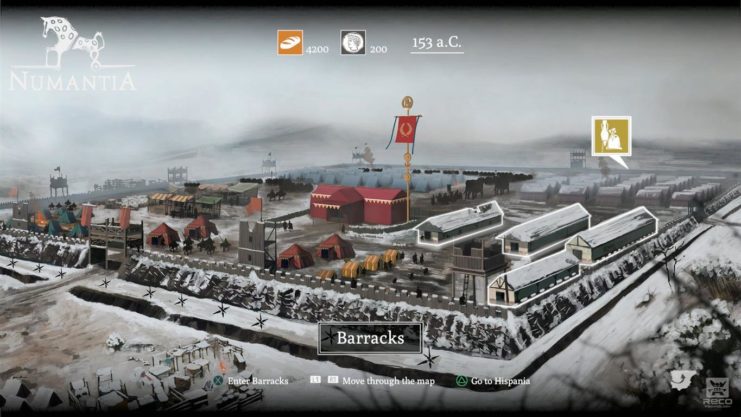 Numantia was accepted by ICEX (España Exportación e Inversiones) as the entity's first Spanish-made game to receive PR and marketing support in the United States from Novy Unlimited.
Key Features
Experience a narrative-driven campaign set between 153 B.C. and 133 B.C.
Choose between the fearless Celtiberian tribe of Numantia or the mighty Republican army of Rome.
Lead a massive army of 30 units – such as spearmen, slingers, cavalry, and even siege machines – in epic battles.
Take on the campaign solo or fight a friend in a one-on-one battle.
Manage a full-fledged army and witness historical events unfold.
Pricing & Availability
Numantia is now available on PlayStation 4 for $29.99 and on Steam for $19.99. The Xbox One version will be released on Tuesday, October 31 and will retail for $29.99.
Assets
Live Action Trailer  YouTube Link; Download Link; 
Trailer  YouTube Link; Download Link
Screenshots & Logos  IMGUR; Download link
Social Media
Facebook; Twitter; Google+; YouTube