Mark Barnes works on his t-shirt tan as a bevy of classic aircraft put on a great show for the Military Pageant at Old Warden, home of the Shuttleworth Collection. Our man says this is the most civilised airshow he has attended and he cannot wait to go back. Words and pictures by Mark Barnes.
Scroll through social media and aside from the cats, politics and seagulls nicking snacks from supermarkets you will often find amazing photographs of historic aircraft. I haven't attended many airshows during my time with WHO, but it has been something I have wanted to remedy. A trip to Shuttleworth had been at the top of my list for a long time and I finally got there recently to enjoy the Military Pageant.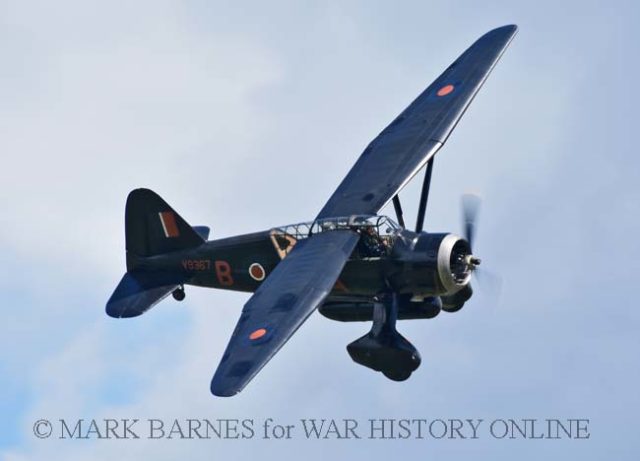 Everything about the experience was positive and wonderfully civilized right from the off. Having arrived early I enjoyed a full English breakfast in the shadow of a Gloster Gladiator as the sun rose over the aerodrome. Strolling around I was able to view plenty of classic aircraft and other exhibits. I even saw a rare Gilbern car.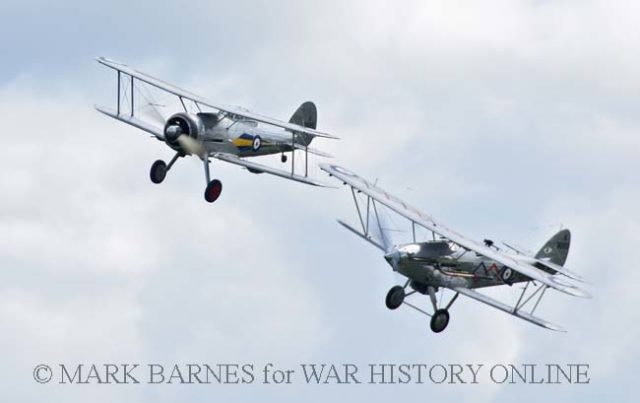 The day promised a mixture of aircraft from the first half of the last century. Shuttleworth is home to a number of sole survivors of well-known types and seeing them in flight was an absolute joy. They were joined by other rarities from the collection or aircraft flown in by visitors. We saw gliders, flimsy biplanes, sturdy workhorses and racing thoroughbreds. It was brilliant. The weather was kind and a rare day of sunshine was a bonus. The sky clouded over as the day progressed and the changeable light was a challenge for my photographic abilities. The day just seemed to coast by in a spirit of serene calm.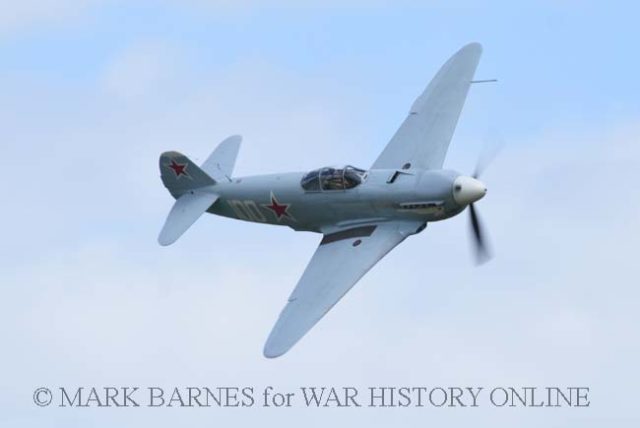 We saw a Westland Lysander, Avro Tutor, three Spitfires, P51D, Buchon, YaK-3, Sally B, two Miles Magisters, a Polikarpov Po-2, a shiny Ryan ST, a Hawker Demon, a Sea Hurricane, the aforementioned Gloster Gladiator and a rare Blackburn B2. A classic Great War quartet of SE5A, Bristol Fighter, Sopwith Pup and Avro 504K were outstanding. There were civilian aircraft, too, including a serene Avro Anson, Piper Cub and the remarkable Roe IV triplane. A parade of classic military vehicles from the two world wars impressed the crowd and there were still more to see on static display, including a couple of traction engines.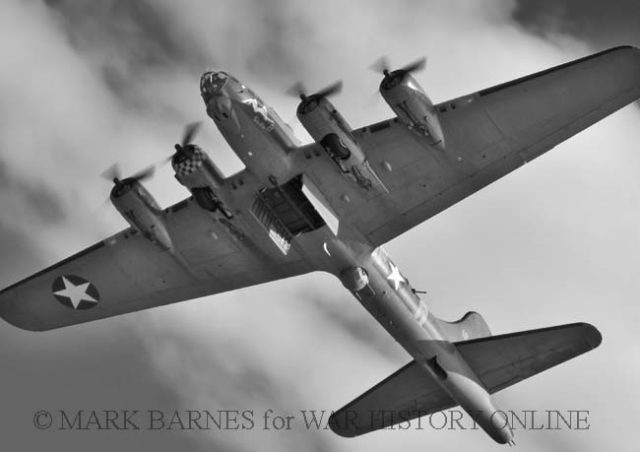 I have loved aeroplanes since I was a kid and there were many on display at Shuttleworth I have never seen in the air. I always seemed to have other things to do. Lists of planes don't really capture the atmosphere and sheer pleasure of Shuttleworth. A few mates had been telling me for years that it was the place to go. With classic English understatement they would say it was "alright" and "not bad", shorthand for outstanding. The odd affirmation it was "good" must equate to awesome or something like it.
I had a good day.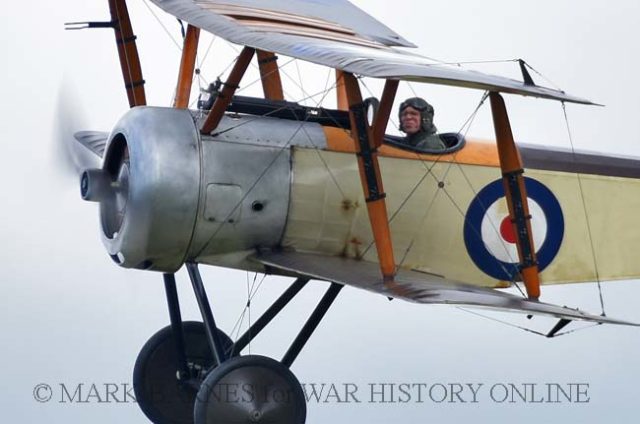 A consumer champion from the military vehicle event circuit used to emphasise it was "all about the bogs and burgers." The facilities at Shuttleworth are excellent. I didn't come away feeling I'd been rinsed by the organisers. I went to take pictures, but I always found time just to watch and listen to the magic of it all. In no small measure, my day out has awakened renewed interest in attending aviation events.
But I will keep a tight rein on it. Other events I have attended have been bigger, more expensive and at places where it is a lot harder to enjoy the simple things. New air show rules following the Shoreham tragedy of 2015 have impacted severely on the way these events operate. But a day in Bedfordshire seems to be beyond all that, however illusory this may be.
I revelled in the calm otherworldliness of it all. Shuttleworth can revel in another piece of English understatement: It is just nice. There is no pretence; it just seems to wash over you in the most gentle of ways. It is still noisy, colourful and happily topsy-turvy like any air show.
Sunburn and Spitfires are the order of the day. Other events are available, but you really must see one at Shuttleworth to get the full picture. I will be back.