London filmmakers bring to life, the untold stories of ATA pilots
London filmmakers, Emma Pierce and Lucy Miles, are revealing a part of history; with their new film Spitfire'. It follows Betty, a retired Air Transport Auxiliary pilot, as she takes her Granddaughter Kate on their last ever flight. Starting production in early 2018, the eager filmmakers have secured a commercial two-seater Spitfire in Kent for filming.
The British civilian organization, The Air Transport Auxiliary (ATA) was set up during the Second World War to collect repaired and faulty military aircraft from factories to maintenance units, active service squadrons, and airfields. It occasionally flew service personnel on urgent duty and acted as an Ambulance service. Noticeably many of its pilots were female and from 1943 received equal pay, a first for the British Government. The filmmakers hope to reveal untold stories of female ATA pilots who flew and fought without fright.
Claire Yeowart, who wrote the script for Spitfire, "wanted to captivate and display the lives of these brave women who have been forgotten." After winning the One in Ten projects, and being shortlisted for Bafta Radcliffe and the Red Planet Prize, she then embarked on the screenwriting competition, IMPACT50; thousands of applications were entered, then whittled down to 50. The 50 scripts are being made into 50 short films. Director Emma Pierce chose this script due to her family's links to the military. Her grandfather served in the RAF during the Cold War, while her Great Grandfather was part of the Gordon Highlanders, enlisted into the Army. Furthermore, her maternal great-grandfather was in the Kent Fortress Royal engineers in WWI, which unfortunately resulted in his death in 1915.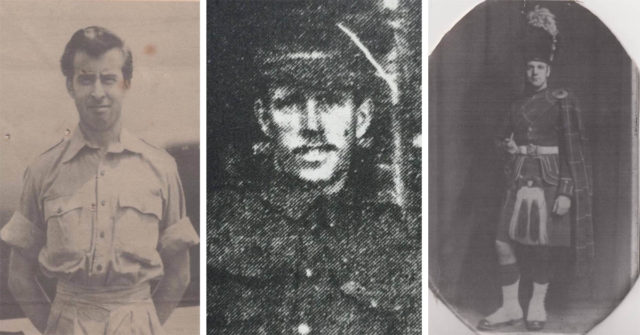 They are raising funds with a crowdfunding site called Indiegogo, where "entrepreneurial projects come to life". Backers can either give a personalized amount or choose a perk.
The 'Spitfire' crowdfunding page can be found at this link here: Spitfire Film
Some of the perks include: a digital download of the film, exclusive behind the scenes; limited signed poster and a tour of the Spitfire. All of these perks range from Five pounds to twenty. There's even an executive producer credit if you wanted to proudly be a part of the film.
All donations go to the production of the film, which includes: hire of the Spitfire, authentic ATA uniforms, feeding and paying crew and cast. Kelly Long, Game of Thrones actress is playing the part of Betty and is a highly experienced actress. Producer, Lucy Miles, alongside with her director, vow to keep the crew equal in gender "It's important for us to keep the legacy going. Women fought for our rights, let's continue it". Due to recent uproar towards lack of female filmmakers in the studio system, especially in certain roles like the camera department, executives are making a huge effort to incorporate more women into film.
Keep up to date with all of 'Spitfire's' news on their social media and crowdfunding page. Everyone has a voice, let it be heard.
Instagram – @spitfireshortfilm
Twitter – @SpitfireShort
Facebook -@spitfireshort