Imagine the scene: you're working the night shift at a French fry factory, sorting through thousands of muddy potatoes, when you come across a grenade dating back to World War II. That's exactly what happened at a Mr Chips factory in Auckland, New Zealand.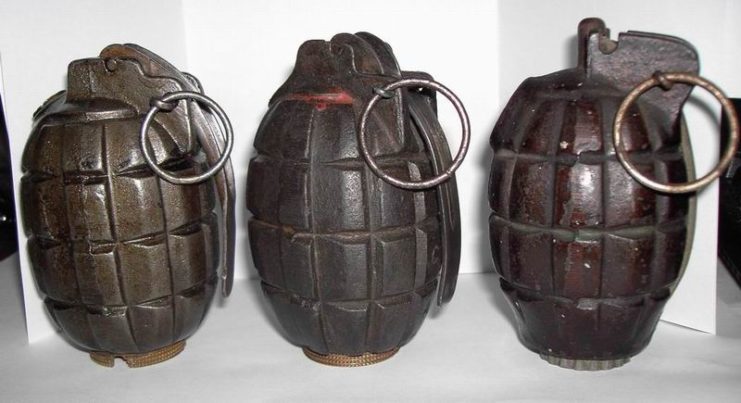 According to operations manager Roland Spitaels, the explosive was discovered by a worker stationed along the conveyor belt in the factory's receiving area. Among the 28 tons of russet potatoes, he noticed an oddly-shaped object he initially believed to be a rock. However, after he cleaned it off and sought the opinion of another worker, it was determined to be a grenade.
Local police were called and the grenade was placed on a concrete parking lot sleeper. It was cordoned off by tape and cones to keep people from the area, and the explosive ordnance disposal unit was called in. The bomb was examined under an X-ray and determined to not contain any explosives.
"The bomb squad then came out and did a whole assessment of the grenade, before they determined that it was, in fact, an inert training grenade," Spitaels told the New Zealand Herald.
A bomb squad was called to the Mr Chips factory in Auckland after a worker found a WWII-era device among the potatoes. https://t.co/0yGT7cjd0k

— Stuff (@NZStuff) April 6, 2022
The grenade was determined to be a Mills bomb, one of a series of British hand grenades that were popular during the First and Second World Wars. They were the first modern fragmentation grenades used by the British Army. In New Zealand, the training version was typically used by Home Guard units and is said to have seen continued use until the 1970s.
The grenade is believed to have been dug up while farmers were harvesting a field in Matamata. The area housed a number of military training camps, explaining how it ended up in the dirt.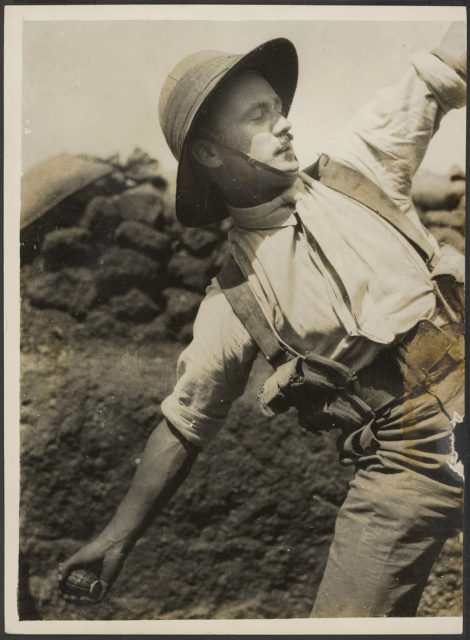 More from us: Fossil Actually a Wartime Grenade, Explodes in Civilian's Kitchen Sink
Spitaels has taken a photograph of the grenade and plans to have it laminated and displayed, so other factory workers know what to expect. He has also expressed interest in having the explosive returned to the factory, once the authorities have concluded their investigation.