It is said that a picture is worth a thousand words, and when that picture is taken during wartime, what it communicates is often tragedy, loss, despair and grief.
World War II was the most photographed and filmed conflict in history, at that time. Footage and stills of men invading a village; a soldier being bandaged on the battlefield; men at rest in a tent and a million others communicated to the folks back home the reality and ugliness of war.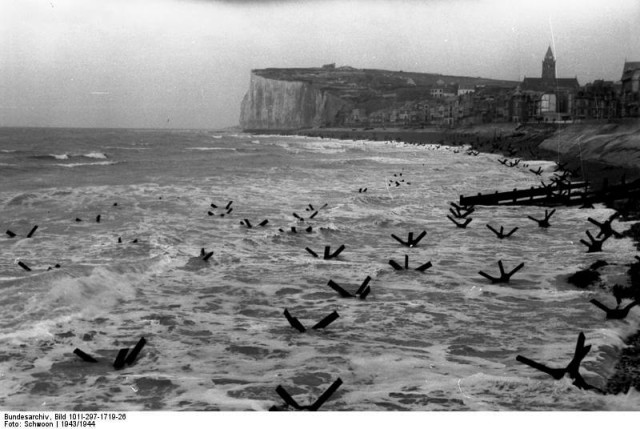 But it was all from the Allies' point of view; there are scant few photos extant that clearly show the German side. It's almost impossible to imagine what the Allies were up against during the war – the weather, the terrain on two vastly different continents, the innumerable enemy troops, and the chaos of constant gunfire and explosives.
Movies like "Saving Private Ryan" help, but ultimately they are just celluloid recreations from one person's point of view, with a lot of special effects and fake blood.
They just can't show what the battles were really like. D-Day – the Invasion of Normandy – is impossible to envision if one was not there, and since that happened so many decades ago, (1944) few people are still alive who can recount the horror of it.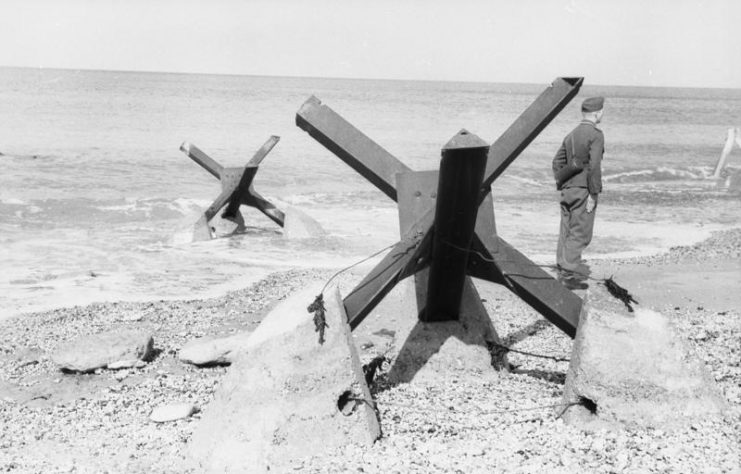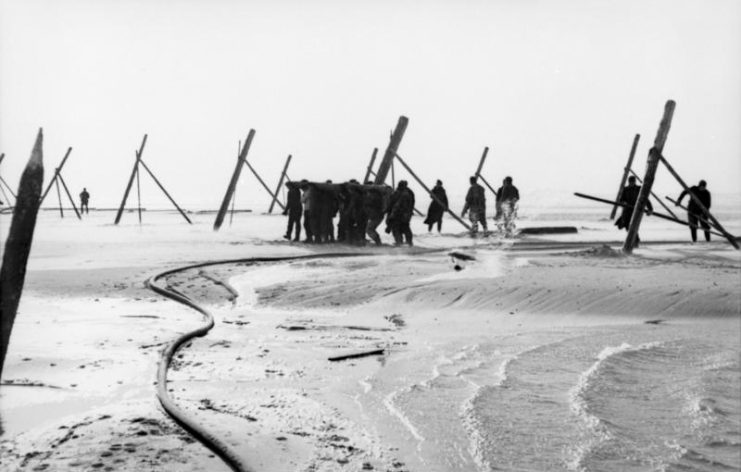 Normandy was a massive, amphibious landing; thousands of troops laid siege to the coastal region of France in an attempt to finally turn the war to the Allies' favor.
Something had to be done; until that June of 1944, the Germans seemed like an indefatigable force that had made its way across Central and Western Europe.
If something wasn't done – soon – the war was going to turn decisively in the Germans' favor. The British, the Americans, and all the other countries who comprised the Allied forces, simply could not let that happen.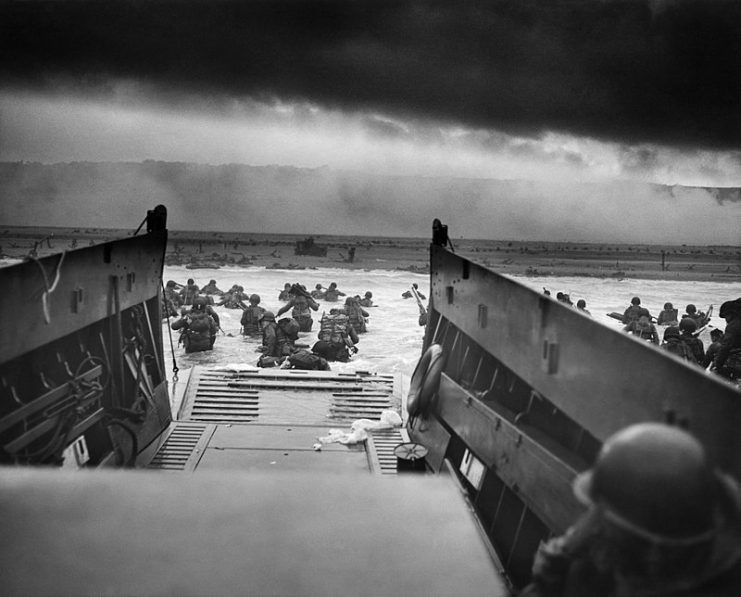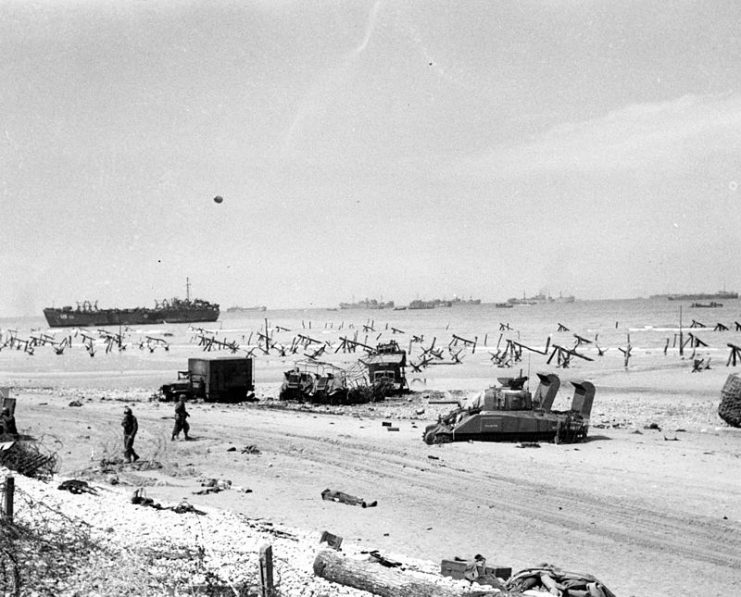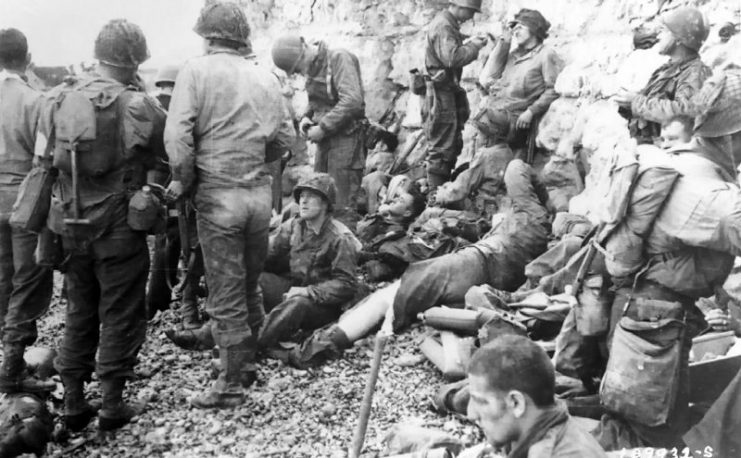 But staging a campaign of this size came with unique problems. Arriving by sea meant that the troops in boats faced unpredictable coastal weather, and on D-Day, soldiers were hampered by high winds. Five beaches were to be seized simultaneously, and the Allies gave a code name to each one: Omaha; Gold; Juno; Sword, and Utah.
Omaha is perhaps the most famous, likely because the was such an essential piece of the Allies puzzle. If Omaha could be taken successfully, troops could link up with other men at Gold, then Utah.
The invasion would look like one huge line of men emerging from the sea onto the beaches – if they got the timing right and made no errors.
If they were successful, the Allies would bring an almost unstoppable force to the German defenders. But there were indeed problems.
Some boats landed in the wrong place, at the wrong time, so the line of troops was broken and movements became, in places, chaotic.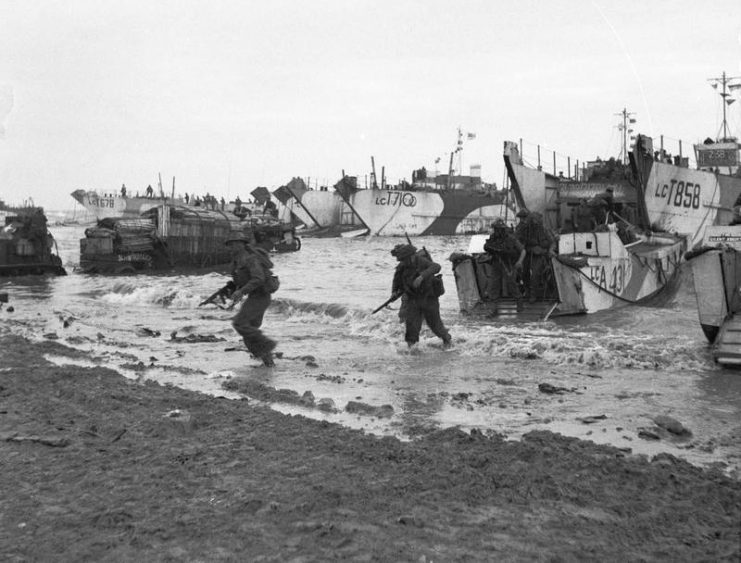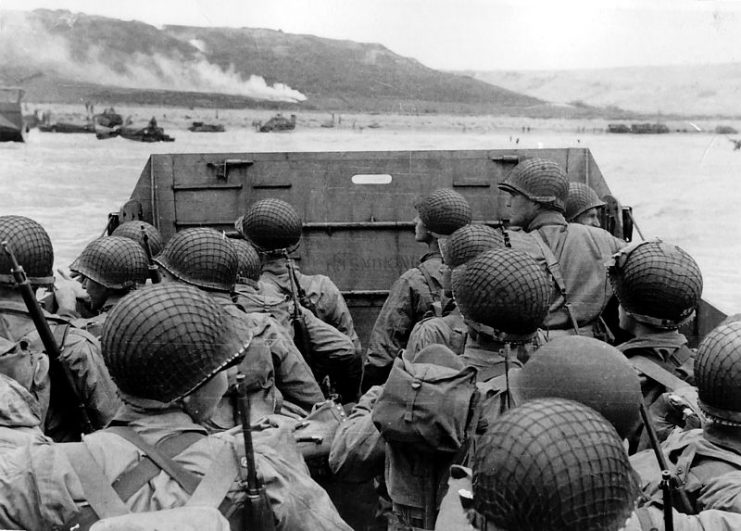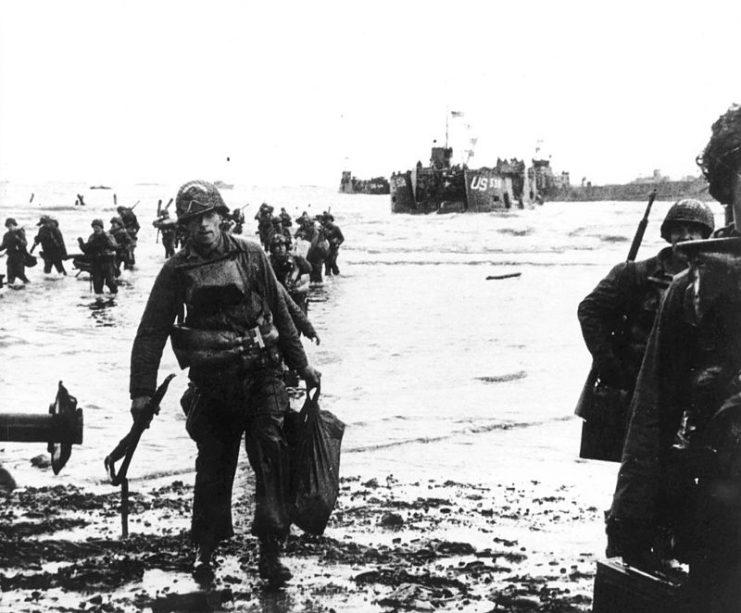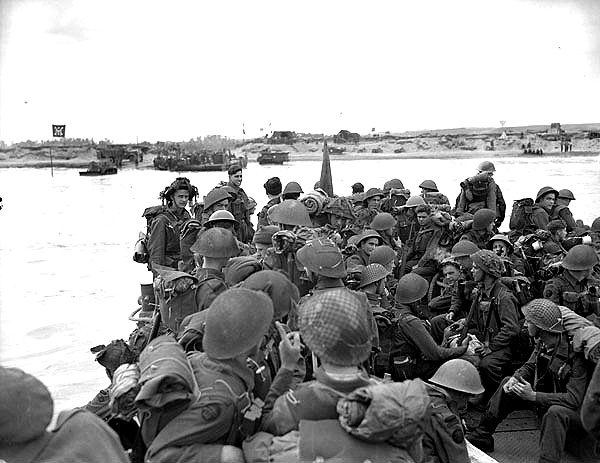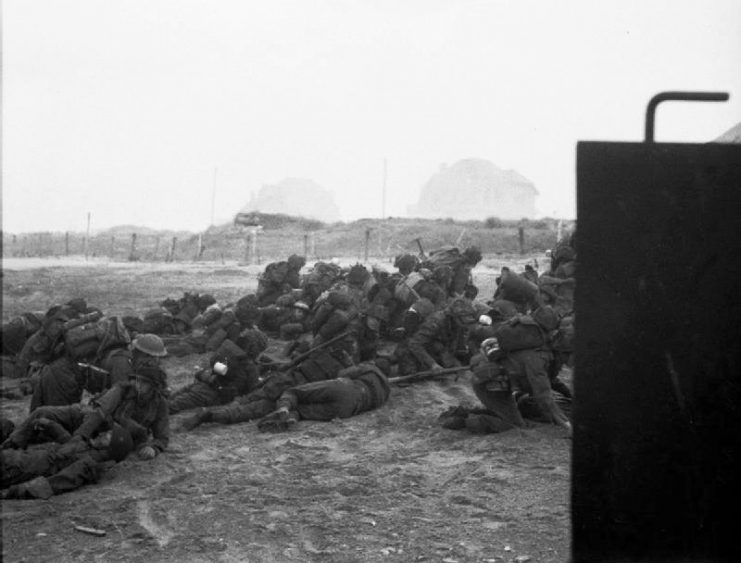 Then they met heavy resistance from the Germans. Continual machine gun fire, mortars and artillery fire rained down upon them. To make matters worse, the beaches had been reinforced with devices designed to impede the Allies' progress, like barbed wire and buried mines.
But finally, some small bands of American soldiers made their way up to a bluff that looked down over the beaches. They secured their positions, and took on the German troops.
The Allies barely had time to pause to savor their victory when they had to begin the long, difficult march inland toward Berlin.
The Germans were not about to surrender quietly, and fought the Allies bitterly. But between the Allies and the Soviet Red Army on the Eastern Front, the Nazis would go down in bitter defeat in about 12 months.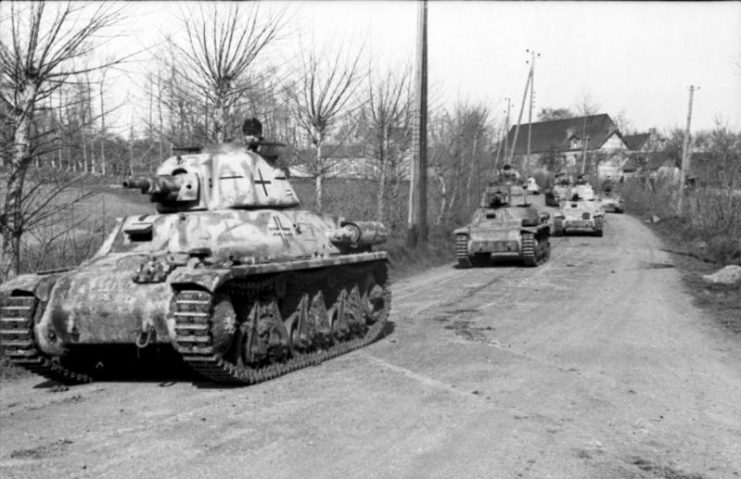 Rarely do losers take video or photographs that document their losses; it's just not how human nature works. So there are relatively few photographs that reveal just what Allied forces were facing during those brutal days at Normandy.
Now, however, a collection of 35 photos has been added to the website below, and it allows us to get a sense of what those soldiers endured.
And they also remind us that, though it's easy to characterize Hitler and his officials as evil men with an evil agenda – which they were — many low-ranking German soldiers were just doing what they thought was their duty: fighting for their country.
They have gone down on the wrong side of history for good reasons, but not all German soldiers should be written off as "evil" just because their bosses were.
The Allied soldiers encountered almost insurmountable odds during the Invasion of Normandy, but their dedication to the cause – the right cause – helped see them through. These photographs give us a clearer picture of just how fierce opposition to them was.