Russian President Vladimir Putin has put an escape plan in place for he and other leaders if Russia happens to lose its ongoing war with Ukraine. Word of the alleged scheme was revealed by a former speechwriter for the Kremlin, who shared a lengthy post to his Telegram account.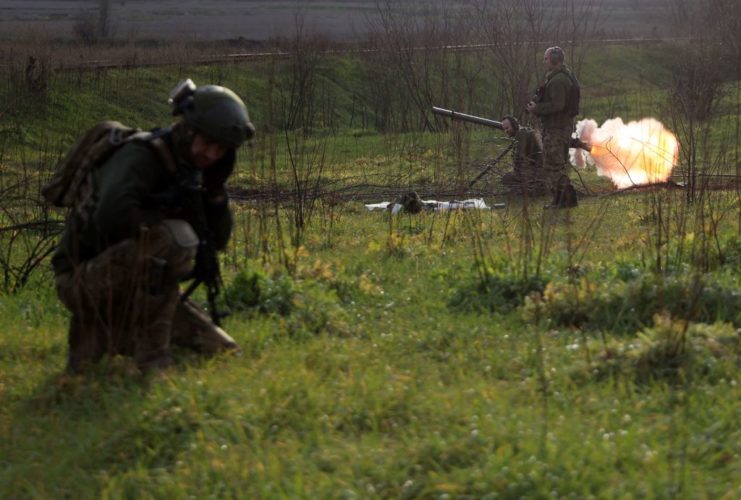 According to Abbas Gallyamov, a political analyst who's been living in exile since 2018, an anonymous source told him Putin has been working on the plan since the spring. Dubbed "Noah's Ark," the project would see the Russian president and a number of others within the Kremlin's leadership flee to South America, either Venezuela or Argentina.
Early in the planning process, China was also considered a possible safe haven. However, this option was later vetoed over a belief that "cooperation" from the Chinese government would be slim, given their stance on "losers."
"As the name [Noah's Ark] implies, it is about finding new lands where you can go in case it becomes completely uncomfortable in your homeland," Gallyamov wrote. "The leader's entourage does not exclude that he will lose the war, lose power and he will have to urgently evacuate somewhere."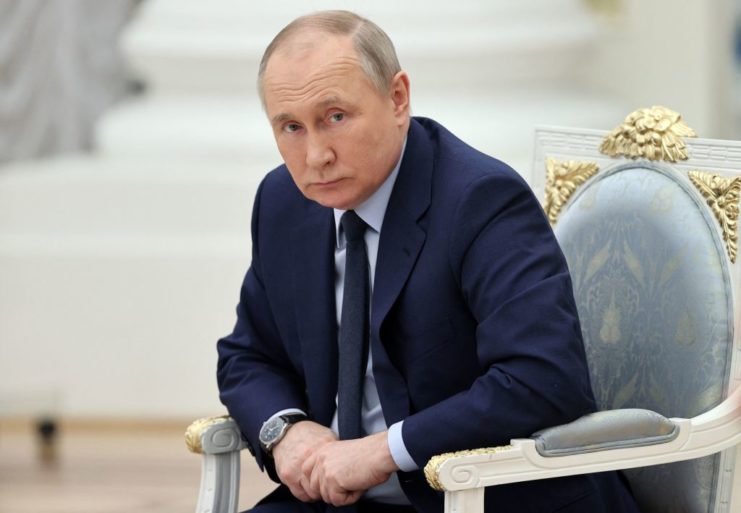 Gallaymov went on to explain that the plan is being overseen by Yury Kurilin, the former vice president and chief of staff of Russian energy company, Rosneft. "In the summer, he formally resigned from [Rosneft] and now devoted himself entirely to the 'Noah's Ark.' He has American citizenship and good connections. He graduated from Hayward University in California [and] worked in BP structures, including in the high position of director of corporate affairs."
He added, "Unfortunately, my source does not know any other details, however, what has been said is enough to understand: when they [Russia] say that 'everything is going according to plan,' it makes sense to clarify which one. They seem to have more than one plan."
These claims appear to be backed up by Telegram channel, Mozhem Obyasnit, which cited sources close to the Kremlin. It wrote that high-ranking Russian officials have begun purchasing real estate in Venezuela and are working on getting residency rights. It added that those of lower standing have been looking into obtaining residency in either Paraguay, Argentina or Ecuador.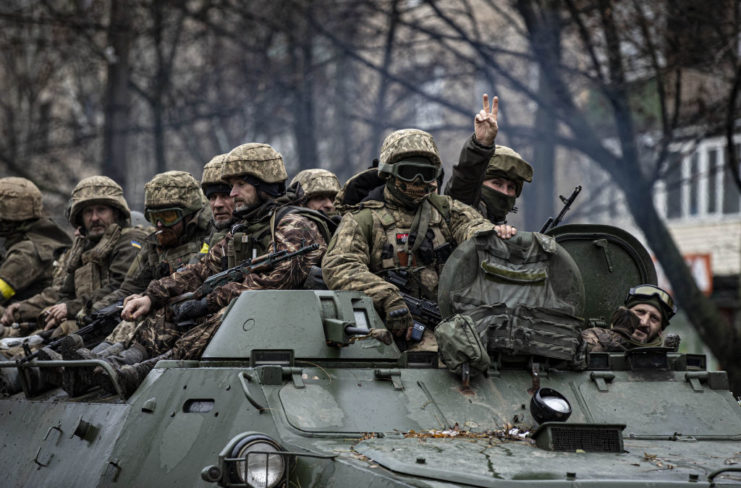 While Putin is privately planning his escape, he's publicly stating that everything is fine. This goes against reports coming out of Russia and Ukraine, which state that upwards of 100 soldiers are dying in the offensive currently occurring in the Donetsk region. Additionally, the US Department of Defense has stated that Russia, overall, has lost 100,000 soldiers since the Russo-Ukrainian War began in February 2022 and around half of its fleet of main battle tanks (MBTs).
According to a report released by the Institute for the Study of War (ISW), a think tank in Washington, DC, Putin is preparing to convince Russian citizens that the conflict will be "grinding" and "protracted." He also compared himself to Russian Tsar Peter the Great during a recent meeting with the Presidential Council for the Development of Civil Society and Human Rights.
The dragon's teeth installed as part of Russia's defensive line are already falling apart before a Ukrainian tank ever got in sight. pic.twitter.com/zlcr8M2Ng1

— Oryx (@oryxspioenkop) December 6, 2022
More from us: Russian Soldiers Accuse Comrades of Fragging, Praise Ukrainian Equipment In Intercepted Call
On top of his secretive escape plan, Putin has also begun work on a defensive line within the country, indicating to many that his invasion plans continue to fail. The first time this has been implemented since World War II, the aim is to bolster patriotism within Russia by getting volunteers involved under the pretence that Ukraine is preparing to invade, despite evidence stating otherwise.
Including dragon teeth fortifications, the line spans the Belgorod and Kursk regions. It's been called the Wagner Line and Zasechnaya Cherta, with the latter being important to Russian history.