Veteran: The US Military has been involved in a number of actions over the years, none so controversial, or as long lasting as the Vietnam War, which began in 1955 and rumbled on for twenty years until 1975.
During that time more than 58,000 American service personnel gave their lives in service to their country.
It is a big number, but it has come to light following a report by the US Dept of Veteran Affairs that, between 2008 and 2017, more than 60,000 American military veterans took their own lives.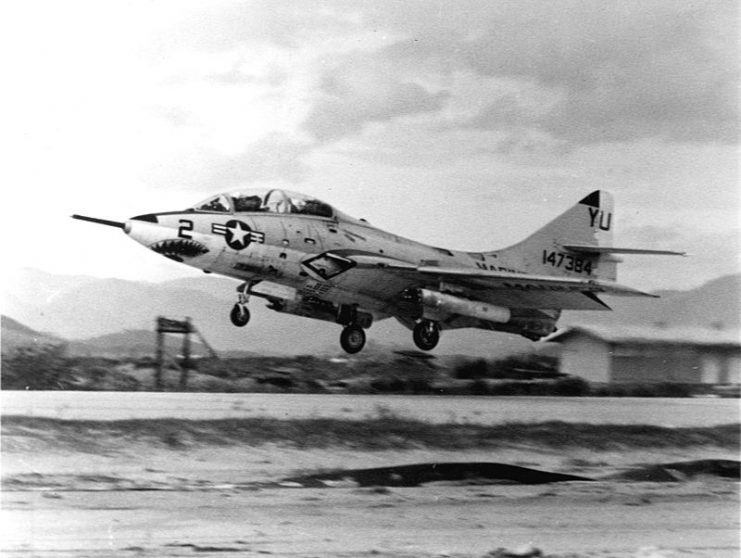 What is more alarming is that the rate of suicide among veterans appears to be climbing steadily year on year and currently stands at 1.5 times the adult civilian rate.
Despite the Department of Veterans Affairs making suicide prevention a top priority with programs aimed at removing social stigmas surrounding mental health 6,100 veterans lost their lives in 2016, an overall increase of 6% over the survey period.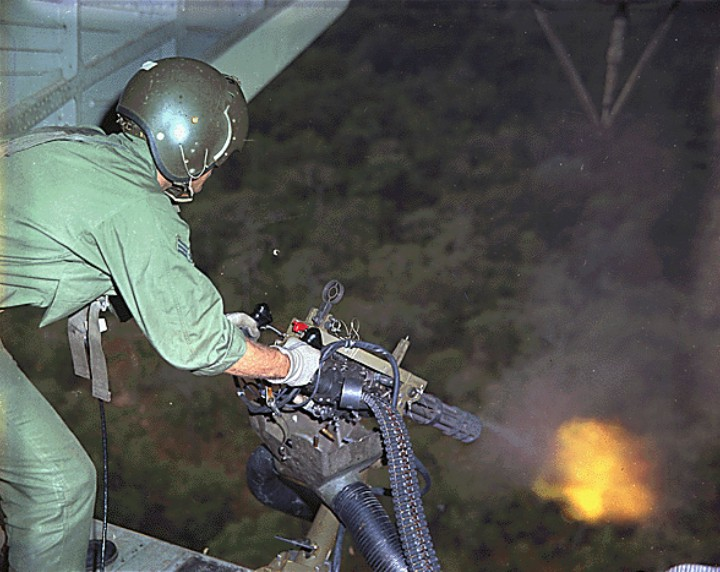 Almost 71% of male victims, and 43% of female victims used a firearm.
More than 12% of victims are former National Guard and members of the Reserve who do not receive Veterans Affairs services, but a spokesman for the VA confirmed the current crisis went beyond their ability to address even a small part of it.
Robert Wilkie said, 'the department has adopted a comprehensive public health approach to suicide prevention…to reach veterans where they live and thrive,'.
The hope is to be able to reach out to veterans who might be experiencing a mental health crisis, but who may not be aware of, or normally be able to access VA care services.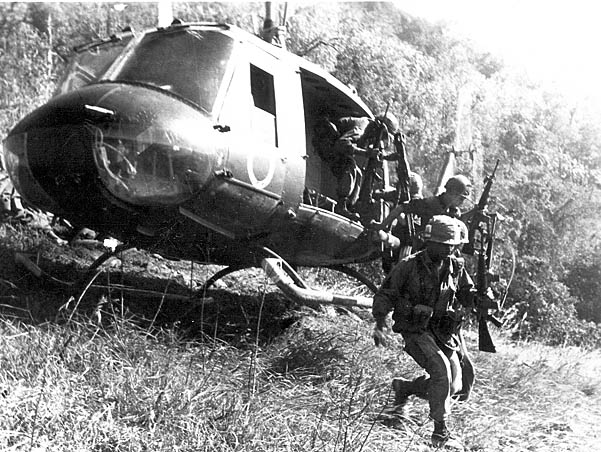 In the report, Dr Richard Stone, Chief Executive of the Veterans Health Administration, called upon community partners to help VA services in the effort to prevent suicide.
There have been a number of US non-profit organisations working together with the VA to raise awareness of the problem and develop access to services, but the problem is not confined to veterans.
In 2018 325 active duty service personnel also took their own lives.
At the end of the day, we can all be part of the solution. Many of us are trained in physical first aid, what to do if someone has an accident, falls over, cuts themselves, that sort of thing.
These days there are courses people can sign up for in mental health first aid. But there are many ways we can support a Veteran who may be going through a difficult period.
The US Dept of Veterans Affairs runs an awareness project called 'Be There' aimed simply at promoting acts of kindness and support.
The campaign states that there is no need for grand gestures, just get on the phone and call up an old friend to see how they are doing.
Check in on a neighbour you know to be a veteran, invite them to a community even, let them know they are in your thoughts.
If you have a concern that a veteran is at risk of suicide the Center for Disease Control has produced a list of symptoms to watch for:
Talking about;
A desire to die
Feeling hopeless and without purpose
Feeling trapped and in pain
Being a burden
Taking revenge
Changing behaviour;
Increased use of alcohol or drugs
Rise in anxiety or recklessness
Difficulty sleeping, or over-sleeping
Withdrawing from social contact
Mood swings
The US Dept of Veterans Affairs suggests the following best practise examples should you be minded to reach out to a veteran who may be experiencing a crisis:
Remain calm at all times and try to maintain positive eye contact
Listen more than you speak and be confident but do not argue
Be supportive and encouraging, honest and open
If you, or perhaps someone you know, needs help, or is considering suicide the US Veterans Crisis Line is open seven days a week, 24 hours a day every day.
Tuskegee Airman Promoted to Brigadier General at the Oval Office
Call them on 1-800-273-8255 and press 1. Alternatively, text 838255 or go online at VeteransCrisisLine.net/Chat