Dame Vera Lynn: A lot of British and American stars made a point of heading overseas to entertain the troops during the Second World War, like crooner Bing Crosby and comedian Bob Hope.
When it came to the British, however, there may be no performer was as beloved by servicemen as Vera Lynn, now Dame Vera Lynn, and still a force to be reckoned with at 102 years old.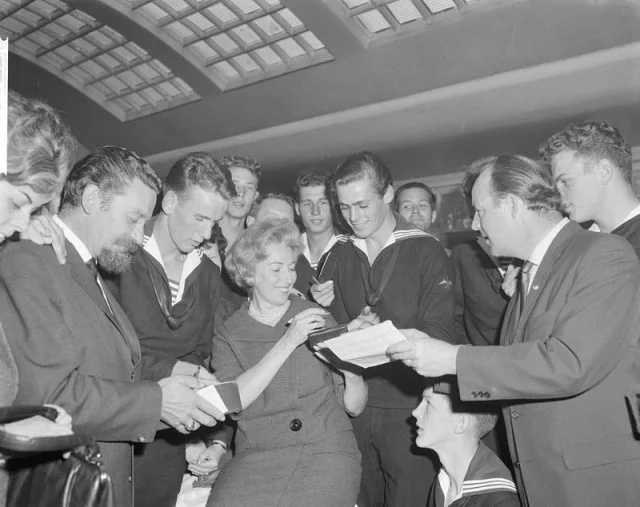 The star recently received cheers and applause from adoring fans when she appeared publicly in Brighton during a holiday with her daughter, Virginia Lewis-Jones. Lynn was as smiley and bubbly as she'd been all those decades ago, when her constant grin and beautiful voice beguiled the troops for whom she sang.
Dame Lynn has received many honours for her work over the years, perhaps none so great as the Lifetime Achievement prize recently bestowed upon her at the Classic Brits Awards. She was given the prize as thanks for her professional contributions to the music business for so many decades.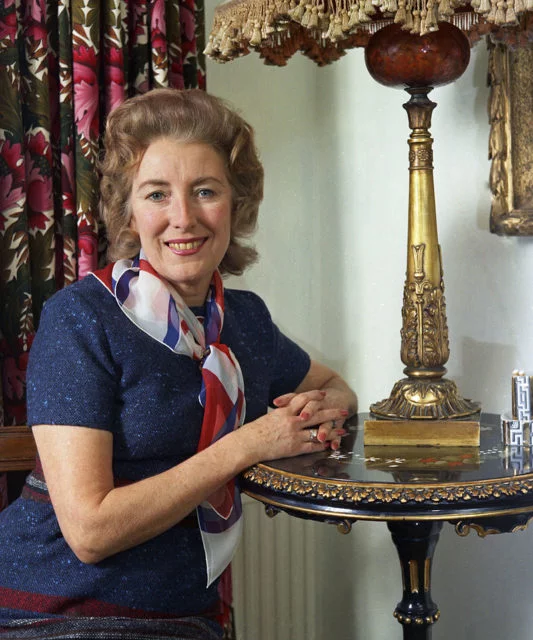 At 102, Lynn is as busy as ever. The only telltale sign of her years is the wheelchair she relies on to get around. Even more remarkable is her achievement in 2017: Lynn had a hit album, cheekily called "100", that beat out young pop stars in the category "best selling female artist album." She is now the oldest living artist to be able to make that claim.
The album offers new takes on some of Lynn's most loved songs, performed by many of Britain's best known pop singers.
It even includes a never-before-released song by Lynn, "Sailing," made famous by British singer Rod Stewart several decades ago. When commenting on the album last year, Lynn said, "I was, after all, just doing my job as a singer, and it's so wonderful for me to hear my songs again so beautifully presented in a completely new way."
She added, "It's truly humbling that people still enjoy these songs from so many years ago, reliving the emotions of that time."
According to the online publication encyclopedia.com, Lynn was born in Essex, now part of London, on March 20th,  1917, one year prior to the end of World War I. She began her singing career at the tender age of seven.
In what seems like an unusual start by today's standards, she began by singing in working men's clubs, but was soon performing in cabarets and other variety shows.
By age 14 she had an agent, worked with big bands and on the radio. When she recorded "We'll Meet Again," in 1939, it became a hit with soldiers and their far-away families just as the Second World War was getting underway. Soon, Lynn became known as the "Forces Sweetheart," because of her innocent visage and wholesome manner. By 1941, she had her own BBC Radio show.
In 1944, she performed for the troops in Egypt, India and Burma (Myanmar). The ballad  Auf Wiedersehin, Sweetheart gave Lynn her first hit on the U.S. pop charts in 1952.  She became an Officer in the Order of the British Empire in 1969. On her 100th birthday, Lynn's image was put up across the White Cliffs of Dover, in her honour, and in honour of the song by that name that she made internationally famous.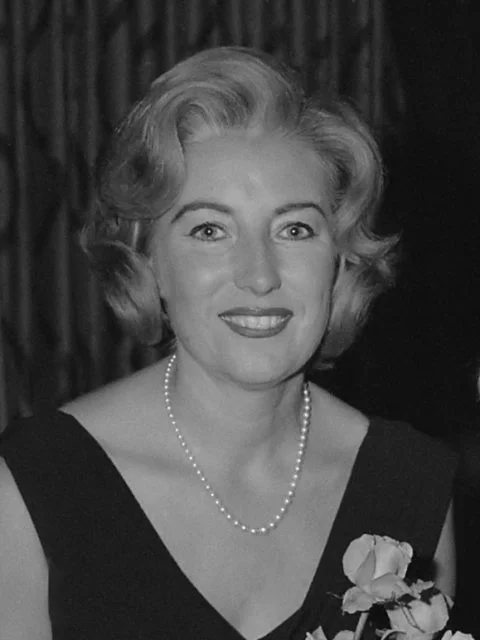 Lynn has never let her advancing years slow her down. On her recent birthday, she told the press, "I'm looking forward to having a glass of bubbly, but I'm not sure they will be able to fit all 102 candles on my cake."
Dame Vera Lynn
During the Second World War, British servicemen, pilots and civilians were continually hammered by Nazi forces. At times when they must have felt like giving up, or at the very least that the outlook was grim, they turned on the radio and heard Lynn's sweet, perfect singing.
Another Article From Us: PBY Wreck Found in Irish lake
She gave them the inspiration they needed to keep fighting, and for folks at home to be brave and supportive of the troops. Today, Lynn is thanked for that contribution everywhere she goes; she has not been forgotten, and the British public still love her now the way they loved her during those dark days.