Each year, on the anniversary of the Japanese attack on Pearl Harbor, a memorial service is held. Each year, surviving crew members from the USS Arizona attended–until 2018, when not one of the five remaining crew members was able to travel to Hawaii.
Early in the morning of 7 December 1941, the Sunday morning peace of Pearl Harbor was shattered by the Japanese air attack on the U.S. Navy ships berthed there. Many of the ships in the harbor were either destroyed or severely damaged, resulting in the deaths of 2,400 American service members.
The vessel most severely affected was the USS Arizona, where only 300 of the 1,1512 men aboard survived the deadly attack that ultimately launched the U.S. into WWII.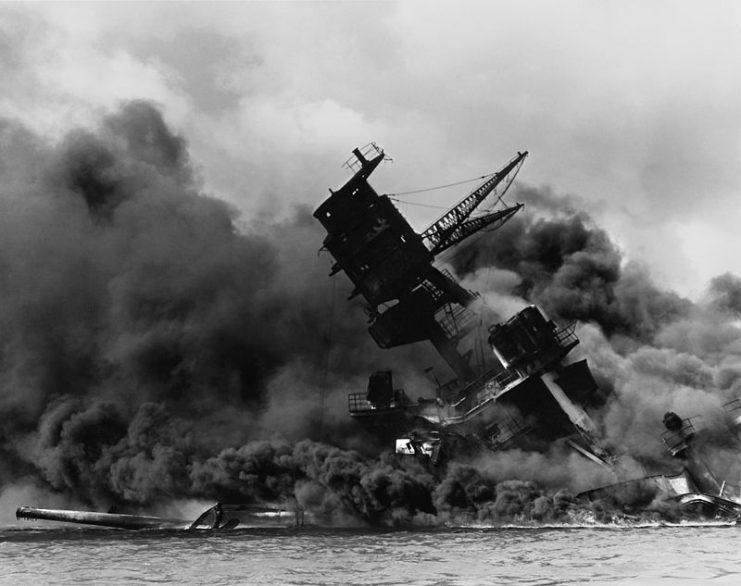 In 2018 there were five men still alive who had served aboard Arizona. Lonnie Cook and Lauren Bruner are both 98 years old, Lou Conter and Ken Potts are both 97, and the baby of the group, Don Stratton, is a sprightly 96.
For the first time, in 2018 none of these men was able to make the trip to Oahu for the memorial services. Conter said that it was only his doctor's orders that had prevented him from returning that year, and that nothing would keep him from the 78th memorial service that is to be held on 7 December 2019.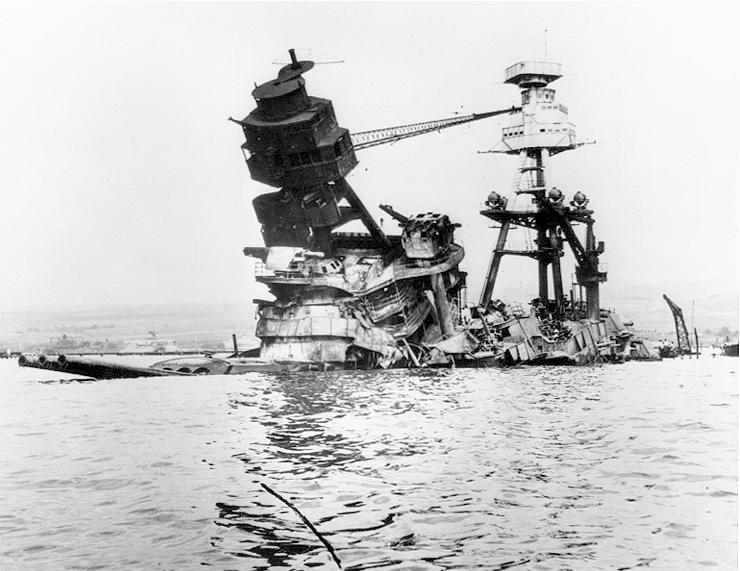 The memorial service at Oahu always includes a flyover in the missing man formation as well as the ringing of Arizona's bell, and each year the survivors faithfully made the pilgrimage to witness these events. That fateful Sunday morning is seared into the minds of the survivors, and it was many years before they could speak about their shipmates who died in the attack.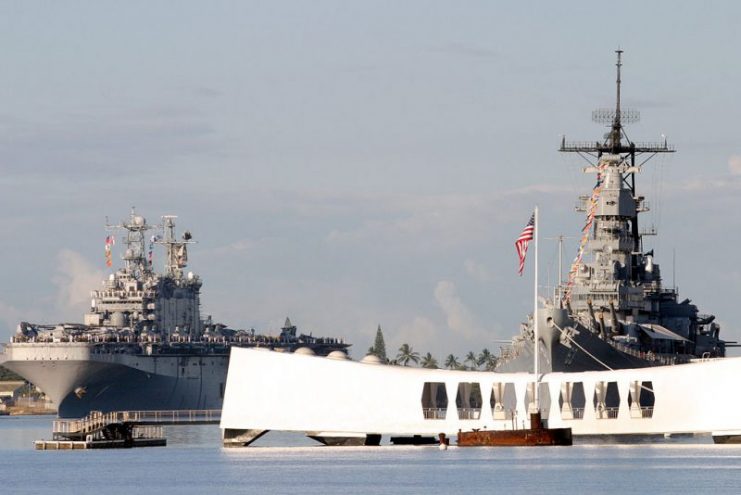 The chief historian at the World War II Valor in the Pacific National Monument, Daniel Martinez, noted in an interview that they are lucky that there are still five men alive from the Arizona.
Even though the USS Arizona vets were missing from the 2018 services, the WWII vets were well represented by other servicemen who made it out of the attack alive. Inevitably, however, that will change.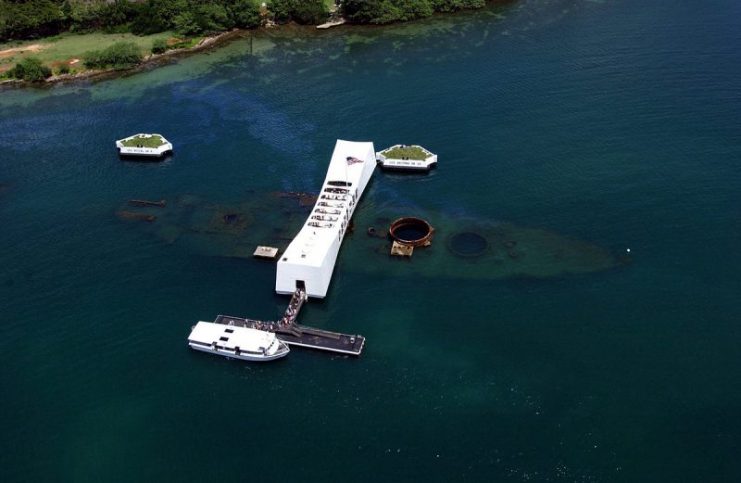 According to the U.S. Department of Veterans Affairs, there are fewer than 500,000 veterans of WWII still alive today, and they are dying at an average rate of 348 every day. At this rate, within the next five years, there will be not one WWII veteran still alive–a sobering thought.
Read another story from us: Understanding the USS Arizona: Sunken Ship Reveals Tragic Secrets
In November 2018 Ray Chavez, previously the oldest survivor of the Pearl Harbor attack, died at age 106. With other survivors aged over 95, it is unsurprising that we are slowly losing the eyewitnesses to the attack. It is vital that their stories and their eyewitness view of history be recorded for future generations.