The Navy has mandated sailors, Marines, and reservists be vaccinated against COVID-19 or risk disobeying a lawful orders, for which they will face "punitive or administrative action of both."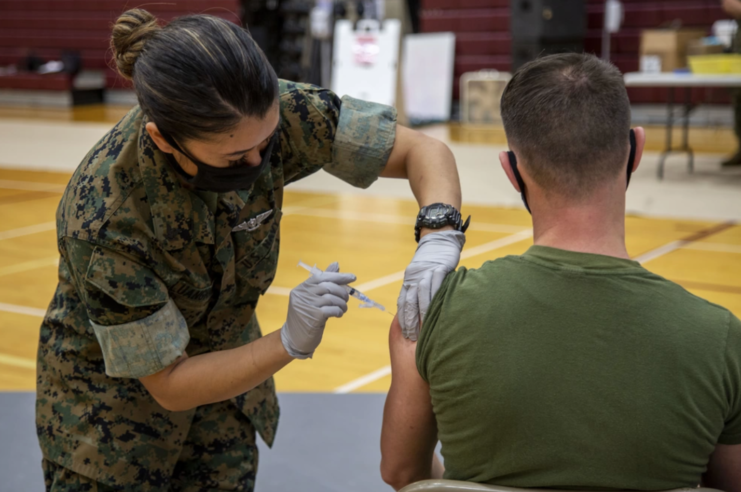 The messages from Navy Secretary Carlos Del Toro and Chief of Operations Admiral Mike Gilday state the order is effective immediately and applies to active-duty service members and those in the Selected Reserve and Individual Ready Reserve, including Active Reserve, Individual Mobilization Augmentees, and Selected Marine Corps Reserve.
According to USNI News, Marines in recruit training are also required to receive the vaccine.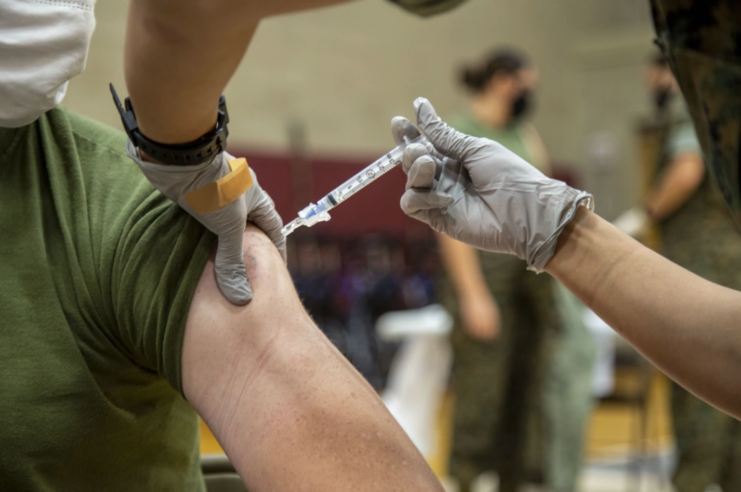 Sailors and Marines have 90 days to become fully vaccinated, while reservists have been given 120 days. It is advised they receive the two-dose Pfizer vaccine, as it has recently been approved for use by the U.S. Food and Drug Administration. Service members are allowed to opt for the two-dose Moderna or one-dose Johnson and Johnson vaccines currently allowed under an emergency use authorization.
"As the faithful maritime protectors of our county in peacetime and war, each of us must take ownership of our readiness to preserve and protect the force, and to ensure the success of our mission," said Del Toro. "Protecting the health of the force and warfighting readiness is of paramount importance.
"Your action helps to ensure the health and safety of you, your family, your shipmates and your mission," he added.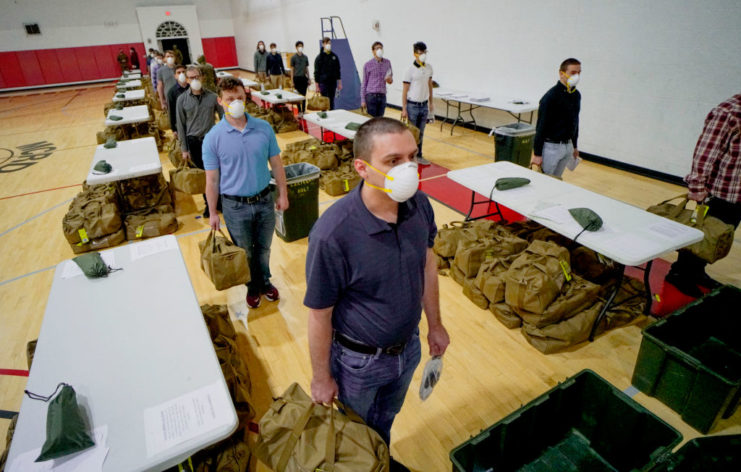 Those who refuse to get the vaccine and are without an authorized exemption will be subject to punishment for disobeying an order or regulation under Article 92 of the Uniform Code of Military Justice.
"The Chief of Naval Operations and Commandant of the Marine Corps have authority to exercise the full range of administrative and disciplinary actions to hold non-exempt Service Members appropriately accountable," read Del Toro's message. "This may include, but is not limited to, removal of qualification for advancement, promotions, reenlistment, or continuation, consistent with existing regulations, or otherwise considering vaccination status in personnel actions as appropriate."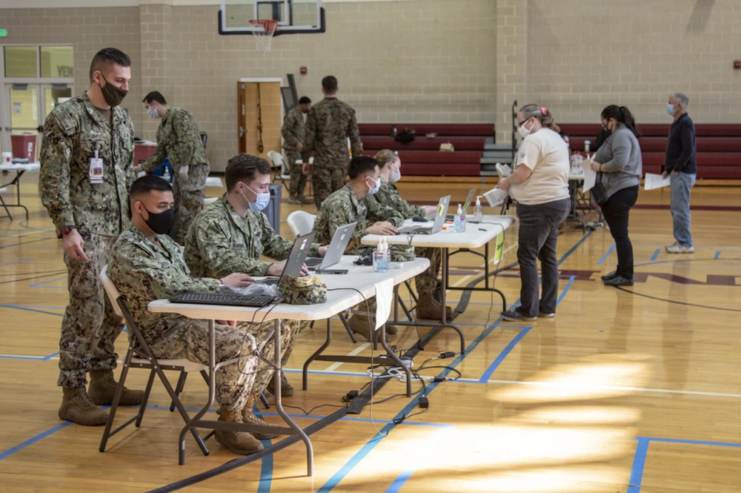 At present, only those with medical and religious exemptions are allowed to bypass the new mandate. According to an August 21 memo from Vice Admiral W.R. Merz, those who received a medical exemption while the Pfizer vaccine was approved under an emergency use authorization will be re-evaluated.
Adm. Gilday added Navy personnel "will have access to healthcare providers to address questions regarding the risks of COVID-19 and the benefits of the COVID-19 vaccination."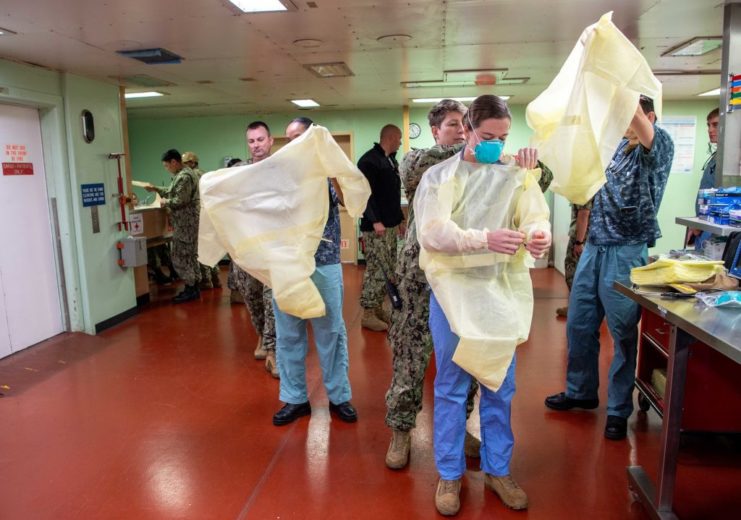 The order comes a week after Defense Secretary Lloyd Austin III mandated all U.S. service members get vaccinated. He said it is up to each individual military service "to impose ambitious timelines for implementation and to report regularly on vaccination completion using established systems for other mandatory vaccine reporting."
At present, 58 percent of U.S. Navy personnel have been vaccinated against COVID-19: 64 percent of Marines and 84 percent of sailors, according to the Pentagon. Adm. Gilday shared that the 12 sailors who have died of the virus were unvaccinated, except for one, who was partially vaccinated.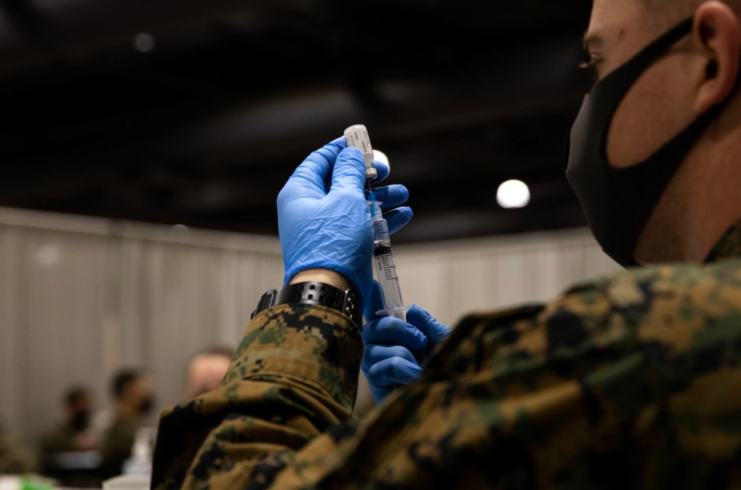 Along with the vaccine mandate, Adm. Gilday has reminded service members to continue practicing effective prevention measures, such as proper hygiene and "cough/sneeze etiquette."