The legislation also contained a tucked-away clause called the Intelligence Authorization Act (IAA). It refers to aircraft flying through space unidentified – UFOs, as commonly called in everyday parlance.
The bill has made some folks cautiously optimistic that findings gathered over the last several decades about unidentified aerial phenomenon – UAP, in government lingo — will soon see the light of day and be made available to anyone who's curious.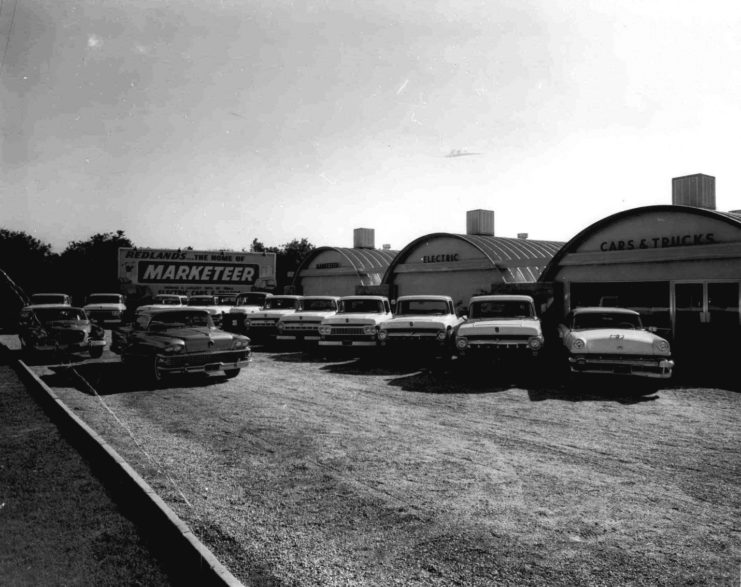 And there are plenty of curious people on the subject, both within the government and in civilian circles. Now the committee has fewer than 180 days to report on what various government departments know, and have known, about sightings, findings and other data on UAP.
For years, those who believe in the existence of these mysterious space craft have thought the American federal government has suppressed or hidden information gathered by various departments on the subject. For example, some believe that Navy pilots have seen unexplained aircraft over the past years, but that they were discouraged from documenting what they saw and reporting it to superiors.
Although the Navy updated its reporting approach to such things in 2019, according to Politico, this new bill goes a long way toward creating a cohesive approach to gathering intelligence from places like the Department of Defense and other intergovernmental bodies.
Not everyone thinks that these aircraft are from alien planets, manned by extra terrestrials. Some, inside the government and citizens alike, think the pilots have spotted space craft sent by those countries that are hostile to America – perhaps China or Iran. In fact, some lawmakers have suggested that aircraft from, for example, North Korea present a much bigger, more ominous (and realistic) threat to America's safety than a "traditional" UFO might, no matter where it originated.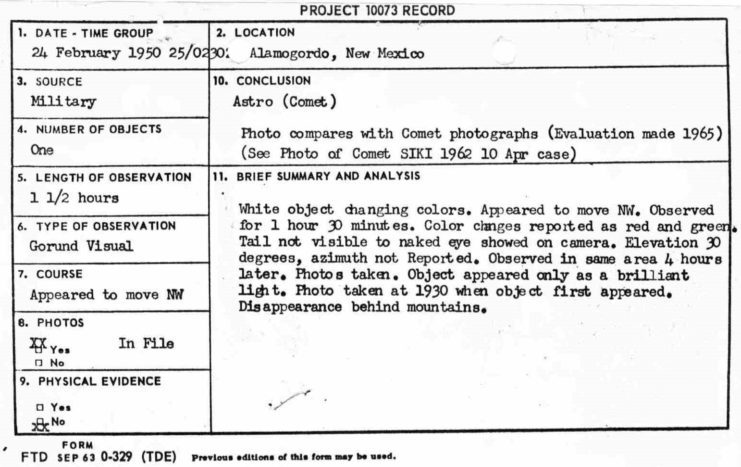 Another Article From Us: Soviet Double Agent George Blake Dies at Age 98
But for others, the IAA is an important part of the bill as well, because it will encourage the formal reporting of sightings, whether by Navy pilots or others. Resources will soon be funnelled toward this effort, meaning that if someone sees something, they will no longer feel stigmatized for reporting it. That, at least, is the goal of the bill; whether it truly has that effect remains to be seen.