George Blake passed away at the age of 98 in Russia.
Blake is known for being a British agent in the Secret Intelligence Service (SIS) (also known as MI6). He was also working as a double agent for the Soviet Union, obtaining valuable secrets about Western countries and passing them along to the Soviets.
His death was announced by the SVR, Russia's Foreign Intelligence Service. They did not provide any details about his death.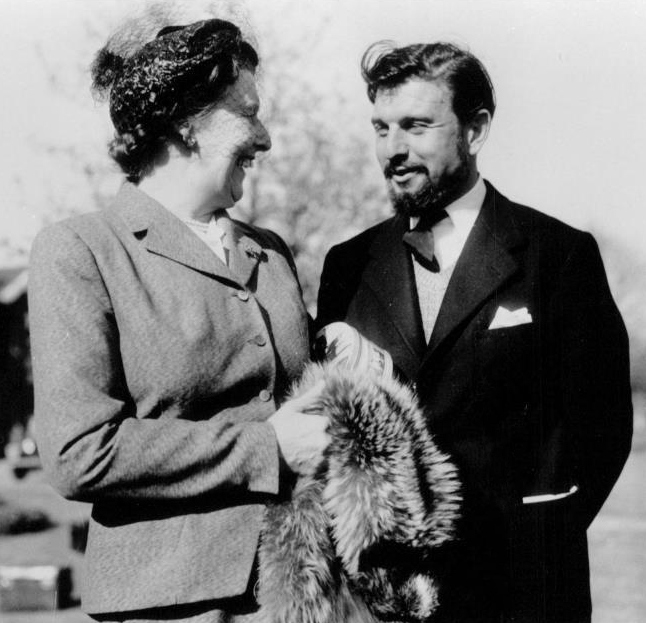 President Vladimir Putin called Blake a "brilliant professional" with "remarkable courage" in expressing his condolences on Blake's death.
Blake provided details to the Soviets about a plan where Western countries intended to eavesdrop on Soviet conversations from a secret tunnel under East Berlin. He also provided the identities of many British agents that were working in Soviet Block countries in Eastern Europe. Some of those spies were later executed.
Blake had resided in Russia ever since he made a daring escape from a British prison in 1966. The Soviets gave him the rank of Russian intelligence colonel.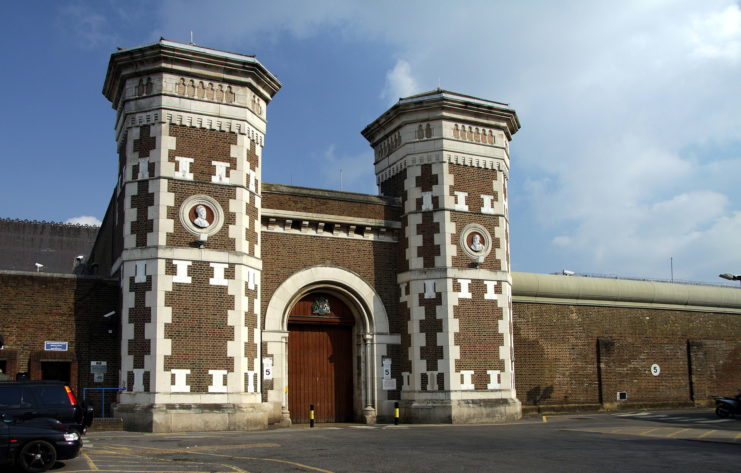 The British considered Blake a traitor but Blake rejected the label by saying that a traitor betrays the country he belongs to and he never felt like he belonged in Britain.
Blake was born in the Netherlands and joined the British intelligence service during World War II. He was sent to work in Korea during the Korean War where he was captured by the Soviets. He agreed to work with the Soviets after seeing the unrelenting bombing attacks from the US on North Korea. Seeing civilians killed by the US bombing runs convinced him to switch sides.
He said that he made the decision in order to help the Soviets protect world peace.
A Polish defector told the British authorities about Blake's subterfuge in 1961. Blake was convicted on charges relating to spying and sentenced to 42 years in prison. He escaped in October 1966 with the help of people he met in custody.
He spent two months hiding in the home of his assistant and then was transported to East Berlin in a wooden box mounted under a car.
He left a British wife and three children behind. She divorced him and he remarried a Soviet woman with whom he had a son.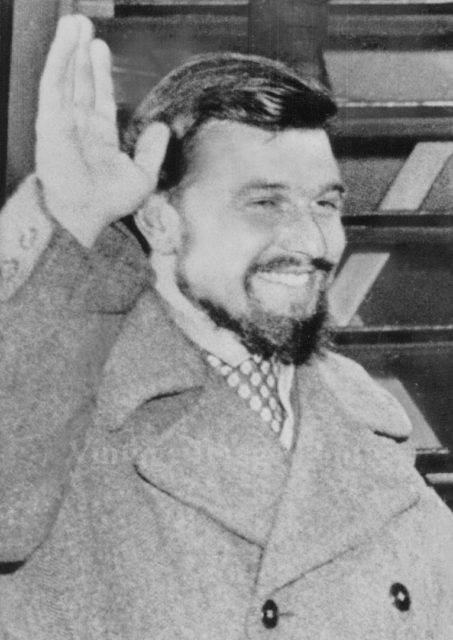 Moscow considered Blake a hero and gave him their top medals and a home in the country outside of Moscow.
Blake said that he kept in touch with other British double agents such as Donald Maclean and Kim Philby who were members of the Cambridge Five spy group. He considered himself to be particularly close to Maclean.
Blake enjoyed life in Russia and told intelligence officers there that he felt like a "foreign car that adapted well to Russian roads."
Another Article From Us: Seven Fishermen Blown Out of Water by a UXB
In 2017, he referred to Russia as his second motherland and thanked SVR officials for their friendship and their understanding. He said that the mission of SVR agents is to protect the world from the dangers of nuclear weapons and the irresponsible acts of politicians.