Theodore "Ted" Lumpkin Jr., a member of the world-famous Tuskegee Airmen, passed away on the day after Christmas in 2020, a few days before his 101st birthday, from complications related to the COVID-19 virus.
Notice of his death was released by the Los Angeles City College. He had attended the college from 1938 to 1940, earning an associate degree.
Lumpkin was born on 30th December 1919. He undertook his senior schooling at Jefferson High School. He then graduated with an associate degree in Mathematics at Los Angeles City College in 1940.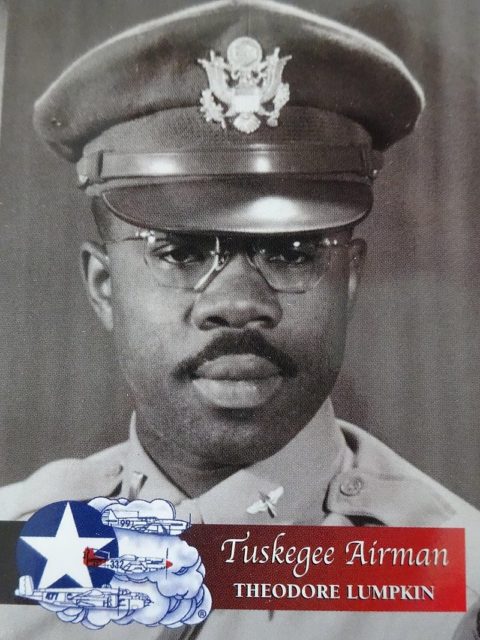 Military Service
In 1941 the USA entered World War II, and Lumpkin was drafted in the following year. After completing his basic training, he attended officer cadet school and was promoted to the rank of Second Lieutenant.
After officer school, he was assigned to the airbase at Tuskegee, Alabama, to join the 100th Fighter Squadron. This squadron was entirely made up of African American soldiers due to the segregation laws in place at the time.
Lumpkin has poor eyesight, so he could not train as a pilot. Instead, he trained as an intelligence officer for air combat. His task was to brief pilots on the mission they were to fly. He was posted to Rametelli Air Base in Italy, where the Tuskegee Airmen served as part of the 332nd Fighter Group. They flew as fighter escorts to bombers, flying sorties all over occupied Europe.
The Tuskegee Airmen became one of the most decorated and revered squadrons during World War II. Their flying skill and bravery earned them the respect of the bomber squadrons. It was often the Tuskegee Airmen that were requested for difficult or dangerous escort missions due to these skills.
In 1946, having attained the rank of captain, Theodore Lumpkin left active service.  He immediately became a member of the Air Force Reserves. When he finally retired in 1979, it was with the rank of lieutenant colonel.
Ted Lumpkin was very active in the military associations of the Tuskegee Airmen. He was a member of their national board and served as president of the Los Angeles chapter. He was also a member of the Tuskegee Airmen Scholarship Foundation.
Civilian Life
Having received his honorable discharge in January 1946, Ted Lumpkin returned to school. Using funds from the GI Bill, he studied for a sociology degree, which he received from the University of Southern California.
He commenced work as a social worker in 1947 for the City of Los Angeles. In 1953 he studied for and successfully completed a master's degree in social work at the same university where he received his Bachelor's degree. He worked in many different departments for the county. These included community developments and the model cities departments, as well as the Bureau of Adoptions and urban affairs.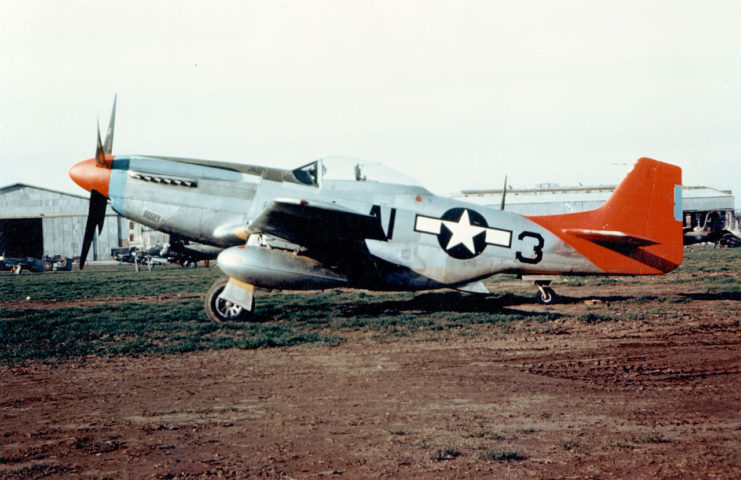 In 1979 Ted Lumpkin retired from social work and moved into the real estate field. He was still working in this field even after his 100th birthday.
In 2007 Lumpkin was awarded the Congressional Gold Medal, the highest honor that the American Congress can give to a civilian, for his work as a Tuskegee Airmen.
In 2009 Ted Lumpkin was one of the Tuskegee Airmen invited to attend President Barak Obama's inauguration.
Another Article From Us: America To Study UFO Sightings
Ted Lumpkin is survived by his wife.