The Tank Museum has announced that it will be live-streaming its iconic Tiger Day for the first time ever, in association with World of Tanks.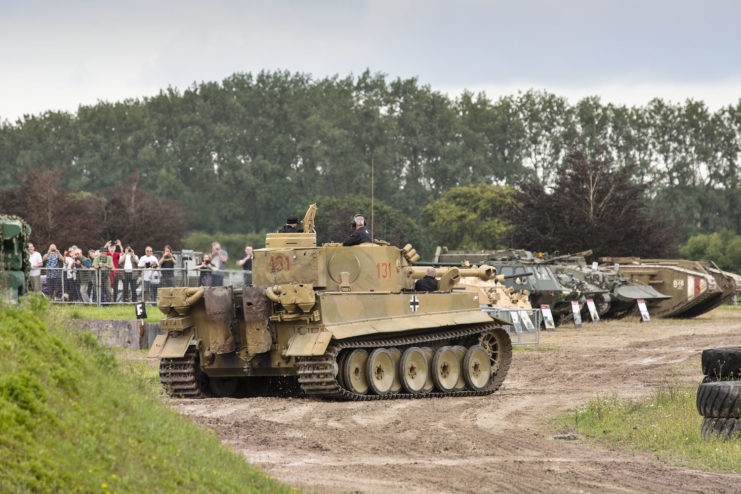 The four-hour event, hosted by Museum Director Richard Smith and World of Tank's Richard Cutland, will take place on April 23, 2022, starting at 4:00 PM BST. Along with the usual showcase, it will also serve as a fundraiser for War Child UK, to assist them in their efforts in Ukraine during the ongoing Russian invasion.
Throughout the live stream, viewers will be able to donate to the non-profit via The Tank Museum's website or by purchasing exclusive in-game emblems on World of Tanks.
"At War Child UK, we are committed to putting children first," said David Miller, Head of Gaming Partnerships at War Child UK, in a press release. "This means we aim to be there as quickly as possible when conflict breaks out, as well as continuing to provide critical support to children living in war zones around the world.
"To do that, we rely heavily on our fundraising efforts and the generosity of our supporters to reach the children who need us the most," he continued. "And thanks to the team at Wargaming and The Tank Museum, we will be able to reach thousands of children who desperately need our support now and in the future."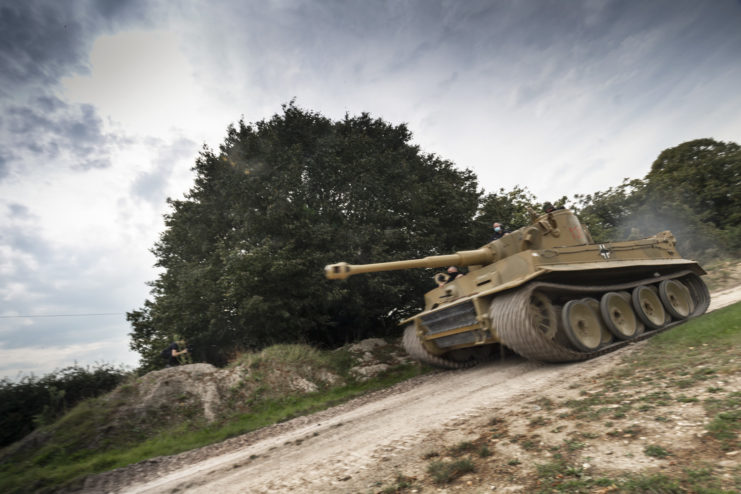 Tiger Day Online will feature the world's only running Tiger I tank (Tiger 131), Tiger-related content, a vehicle display and guest interviews.
The Tiger tank is considered by many to be the most famous tank of World War II. Developed by the Germans, it first entered the battlefield in 1942, debuting on the Eastern Front before being deployed to North Africa and areas of the European Theater. It was the heaviest tank to feature in the war and was known for its impenetrable armor, large size, and powerful gun.
That being said, it did have its issues. It caught fire easily and was unreliable.
Speaking about the event, spokesperson Nik Wyness said, "Tiger 131 is the most famous tank in the world, and we're excited to be able to share our Tiger Day event with a global online audience for the first time."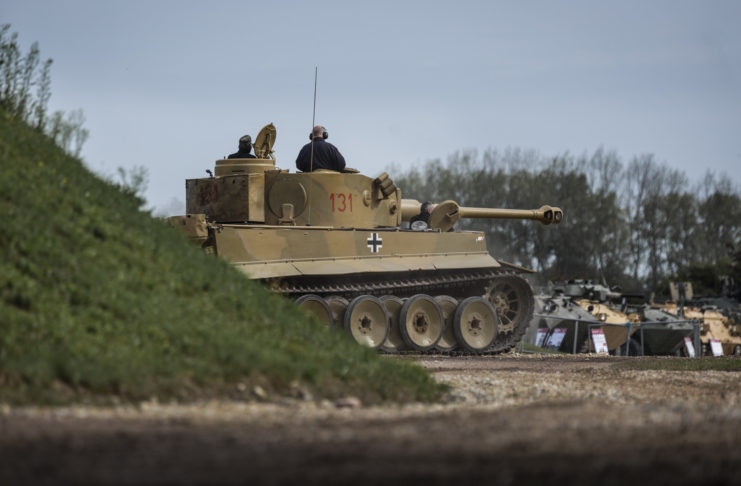 Additional details, including how to watch Tiger Day Online, can be found via The Tank Museum's website.