Author and historian Gary Sterne's long-awaited study of the US Army D-Day Rangers is now available in 2 volumes published by Pen & Sword Publishing.
In the format of a diary, it starts in late 1943 as the 2nd & 5th Rangers first land in England and we follow them until the 10th of June 1944 in Normandy.
Using the daily Morning Reports for each Ranger Company as a backbone, it tells where they were and what they were doing and – when put alongside original copies of their orders, intelligence and all relevant documentation in original form – it is impressive.
These two volumes (in excess of 1,100 pages) immerse the reader into the world of Rangers D-Day training, operational planning, intelligence, orders and daily life and then into combat, in a way that has not been done before. It also provides many documents that have only recently been released from the US Archives and which give the reader a unique overview of events as they happened.

As D-Day draws closer, the Intelligence being produced reaches fever pitch, with maps, aerial photographs and orders provided on their day of issue. The work being done to gun positions at Pointe du Hoc, the defences of Omaha Beach and the arrival of the 352nd Inf. Division in the coastal area, as well as the German Army's continued development of the Maisy Batteries are all shown.
Equally of importance for historians are the After Action Reports for every aspect of the Rangers' group missions. They are backed by the combat reports of the naval vessels firing in support of the Rangers – as well as those land-based units working with them as they advance inland – the 743rd Tank Battalion, 81st Chemical Weapons Battalion, the Naval Shore Fire Control Personnel, etc.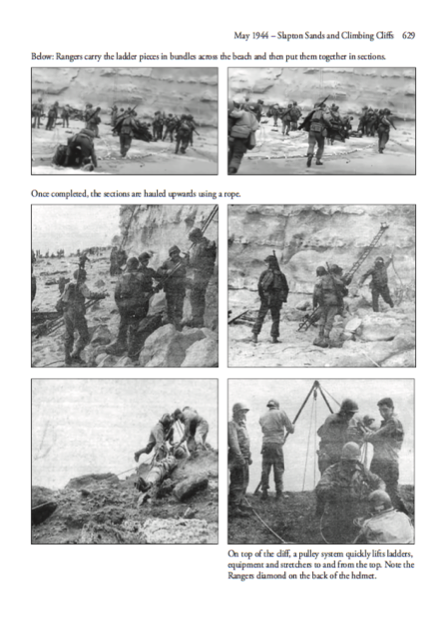 Photos from the book: May 1944: Slapton Sands and Climbing Cliffs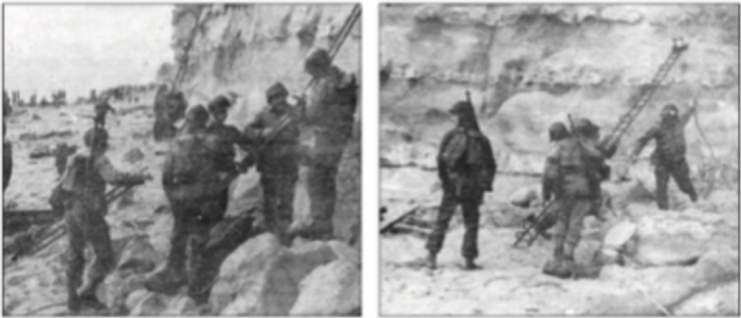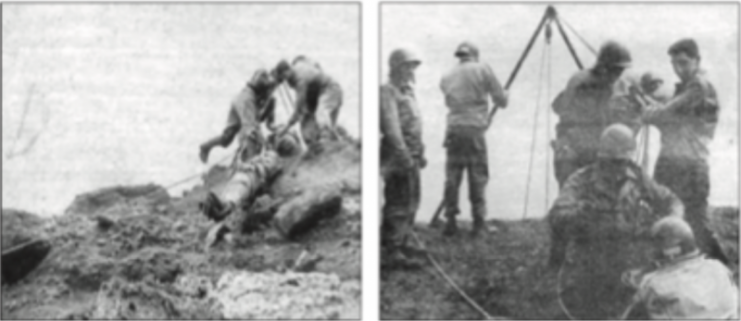 The book provides proof that the Pointe du Hoc gun battery was known to be losing guns one by one as construction work continued in the months running up to D-Day.
Questions were being raised by the RAF and Navy as to the relevance of any mission to Pointe du Hoc – and that leads to the inevitable question: why were there so many casualties during that one mission? Who must take responsibility for those casualties and more importantly, could they have been avoided had the Rangers advanced inland?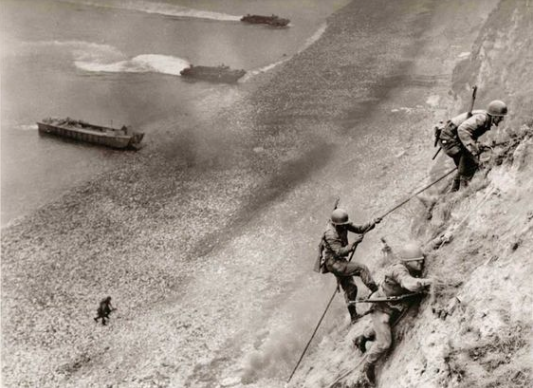 For years stories have existed in print surrounding the Pointe du Hoc mission and now many of them must inevitably be brought up to date. Sterne very squarely places the emphasis on factual documentation before supposition as he provides the evidence in abundance.
It leads the reader to question why Lt. Col. Rudder continued with a flawed mission to guard Pointe du Hoc when it is now shown it had little or no strategic value.
Why did he order his men to stay at Pointe du Hoc on D-Day once they had landed and confirmed it was empty – especially as he was ordered (on multiple occasions) to attack the town of Grandcamp, the gun batteries at Maisy and, of the greatest importance, to advance to the 'D-Day Phase Line'.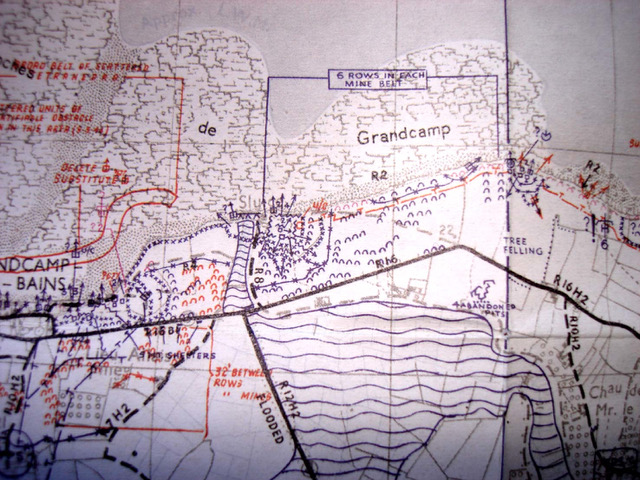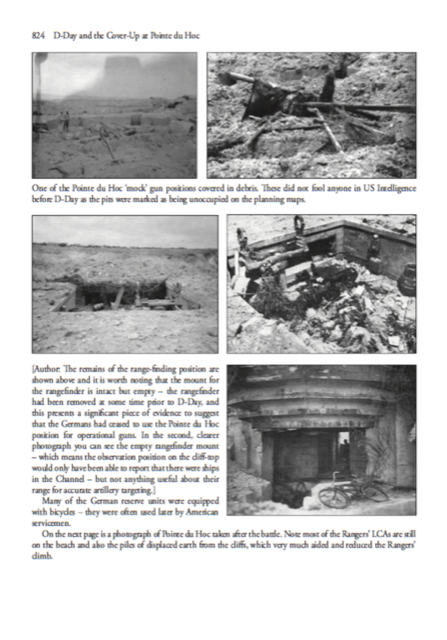 Photos from the book: D-Day and the Cover up at Pointe Du Hoc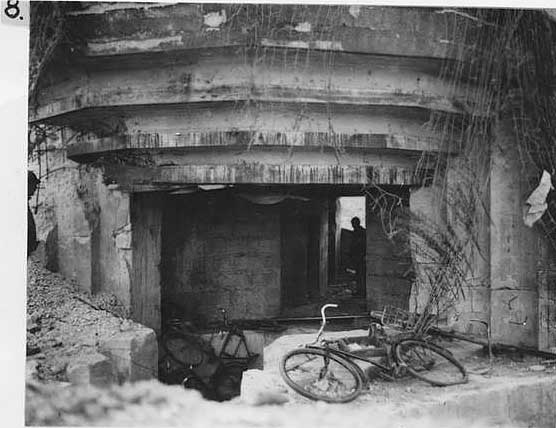 The author convincingly proves that the 'guard the highway behind Pointe du Hoc' order is nothing but a post-war invention.
That piece of evidence alone is going to upset the historical applecart. So many historians have written that as a fact over the years, presumably based on the words of others and not from documentary sources.

As each of the original documents are shown unedited, the author has left zero room for speculation or the accusation of invention with this research. In a field of study which was thought to be set in stone, this was undoubtedly a lengthy piece of research, but a necessary one.
Evidence-based proof of this nature has long been lacking for this battle zone and I do not doubt that this work will be controversial – if for no other reason than that it challenges the US military's own teachings to current Ranger students.
There is little doubt in my mind that this is the benchmark work for any study of the D-Day Rangers from now on.
Author signed copies are available now for a limited time from HERE and the book goes on worldwide release in all formats in March 2019.
It's certainly going to change the narrative that has been told for so long.