Go behind the scenes at The Tank Museum Workshop's, 26 October, to discover how they keep the Museum's historic tanks running.
Led by the presenters of the museum's popular online series The Tank Workshop Diaries, you'll get an in-depth look at current projects and discover the challenges presented by major overhauls as you tour the impressive Workshop Facilities.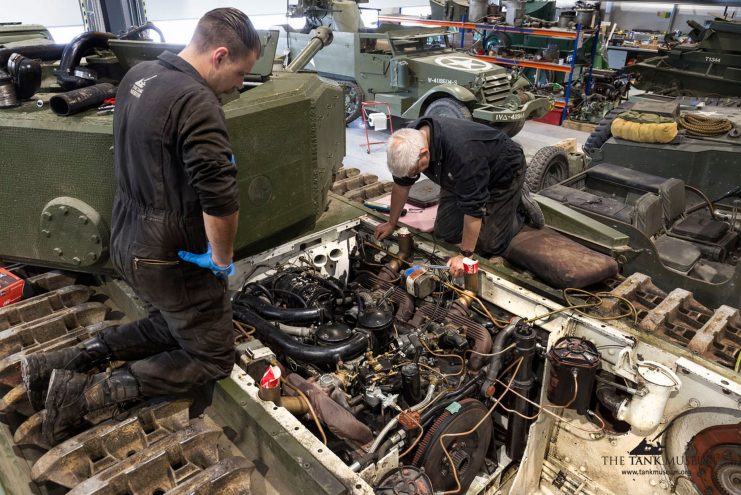 Discover how iconic Second World War tanks like the Churchill and Matilda II are maintained and restored to running order 80 years after they were built. Then go on a tour of the rarities and future projects that await in the Vehicle Conservation Centre.
Another Article From Us: For Sale: A Chieftain Tank & Other Rare Vehicles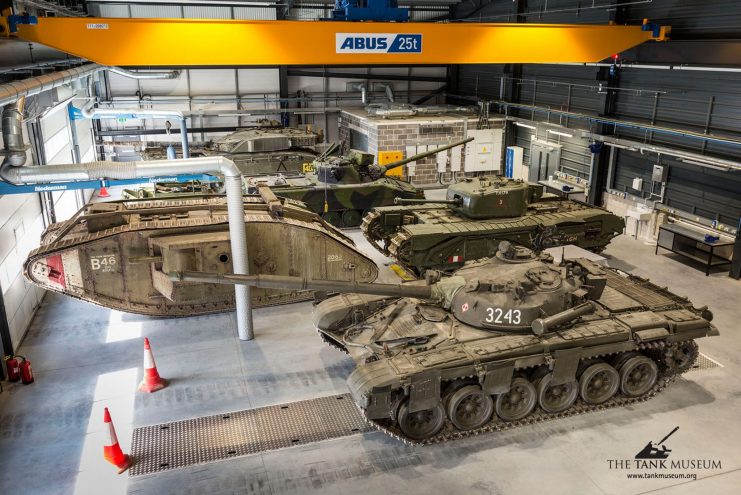 Purchase your experience tickets for 26th October here
Following lunch you will enjoy an hour's tour of the museum led by one of the Museum guides, before rounding off the day with an opportunity to explore the Museum's 10 Powerful Exhibitions.