There is nothing quite like the romance of flight to make folks wax lyrical and the Supermarine S.5 has inspired poetic souls to great heights for almost a hundred years. The plane was conceived as a world speed record beater and it took the title with ease back in 1927 at the Schneider Trophy race in Venice with a speed in excess of 281 mph.
It was the forerunner of, and some would say the grandfather of the Supermarine Spitfire, which blew the Nazis out of British skies a decade and a half later. Very few were made, just enough to win the trophy, so in 1975, Ray Hillborne designed and built a replica for a Leisure Sport company.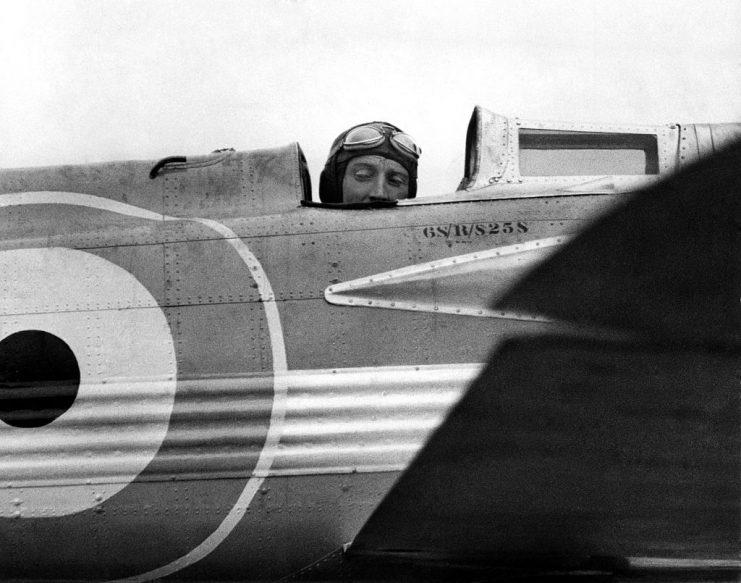 It was not a true replica, even though it was full-size. The new plane was 1,500 lbs lighter than the original and the cockpit and fuselage slightly wider. It took two and a half years to build at Thruxton Airfield in Hampshire and was registered on June 13th, 1975.
After weeks of water taxiing tests its first flight was made in August 1975 on Southampton Water by Captain Keith Sissons. The flight lasted just fourteen minutes, the throaty roar of the 210 hp Rolls-Royce Continental IO-360 splitting the air. It was an all wood construction with modifications made to the wing to lower the stalling speed.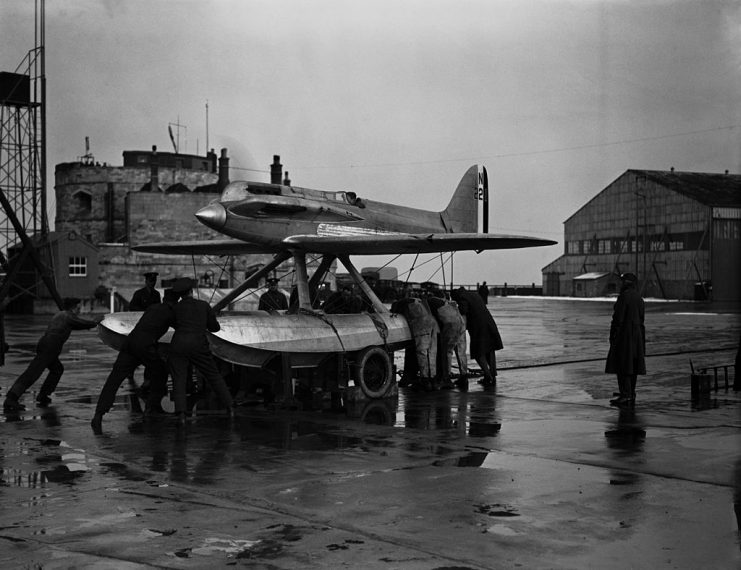 It was flown regularly over the next few years until it crashed on take-off due to engine failure in September 1982 at Thorpe Water Park. The float support structure and the wings were destroyed, and the plane was written off after just seven years.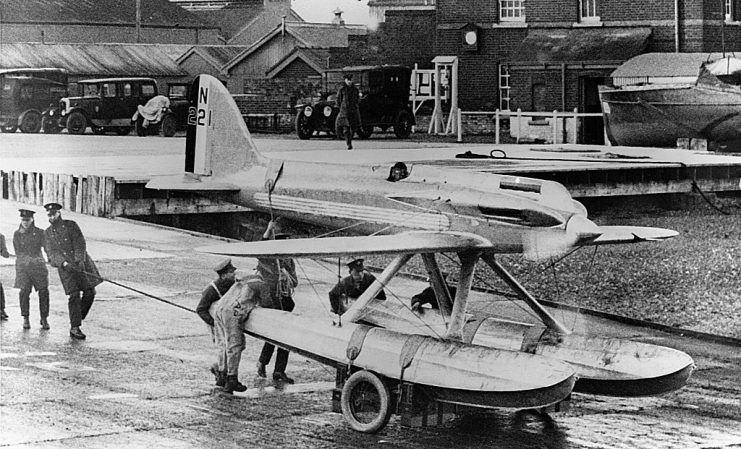 But then along came Cornish flying enthusiast Bill Hosie from Newquay. He took the remains of the Supermarine S5 replica to a workshop in Bodmin, Cornwall, in the far South West of the UK, where he rebuilt the aircraft from the remains of the rear fuselage. Three years later, in the spring of 1985, the S5 was registered as a seaplane to the Hosie family.
The plane that inspired such devotion amongst enthusiasts was originally designed by Reginald Mitchell specifically in order to win the Schneider Trophy. This was an all-metal monoplane racer with a semi-monocoque fuselage of duralumin, low braced wings with surface radiators made up of corrugated copper sheets.
Three were built for the 1927 race, with 1st and 2nd place taken by two of the planes. The winning aircraft was flown by Flight Lieutenant S.N Webster. A year later an attempt at a world air speed record went badly awry when pilot Flight Lieutenant Samuel Kinkead was killed.
Participants and investors wanted for Supermarine S5 seaplane rebuild project. https://t.co/cBqSKT6Occ #aviation #aircraft pic.twitter.com/Gga6YU51lw

— Andrew Clayton (@classicwarbirds) January 3, 2020
Mitchell had taken the Napier engines to their performance limit and redesigned the plane as the S6 with a new Rolls-Royce engine for the 1929 Schneider Trophy race. Flying Officer H R Waghorn took first place with an average speed in excess of 282 mph.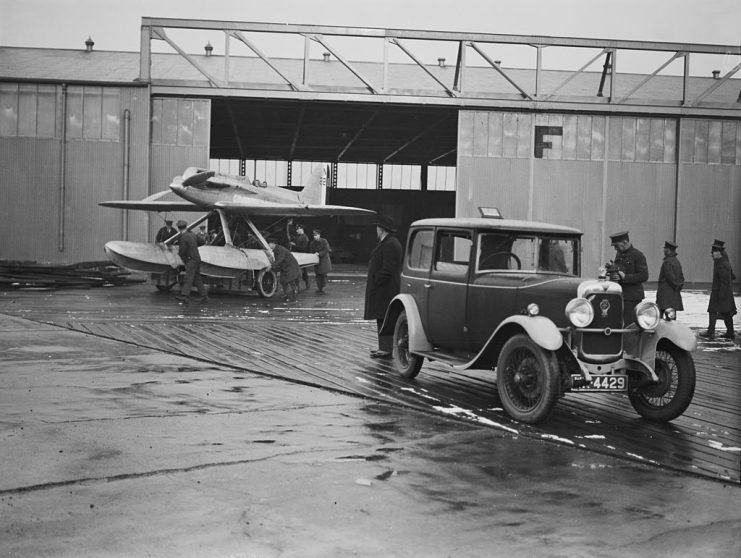 The speed race trophy was eventually abandoned, only to be revived in 1987, when Bill Hosie's replica S5 was once more taking to the skies in honour of its forbears. Sadly, the plane made its last flight on May 23rd, 1987 from St. Just in Roseland, close by Falmouth in Cornwall. The aircraft's rudder separated from its mounting just after take-off and was followed by the tail surfaces, which resulted in a fatal crash.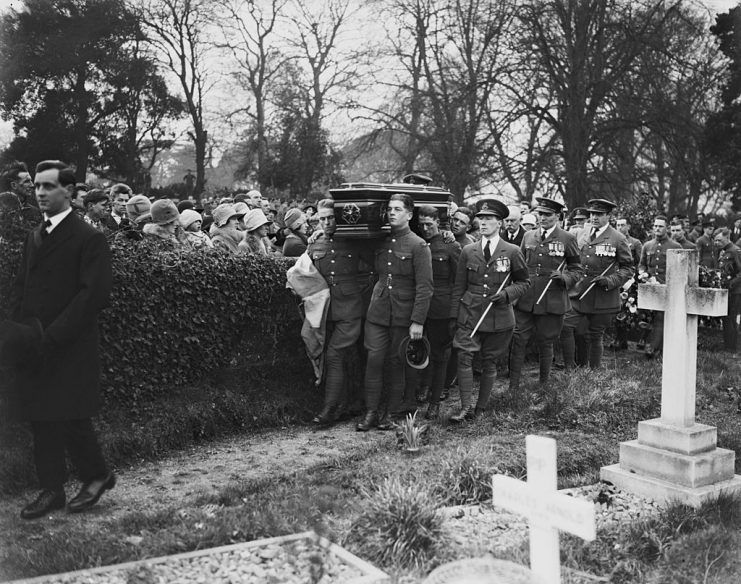 Visit www.supermarineseaplane.co.uk for details of how to get involved.
Another Article From Us: Planning to Raise a WWII Dauntless Dive Bomber from Lake Michigan
Bill Hosie's son , Will Hosie is now seeking to build a new Supermarine S5 and has put out a call for investors and enthusiasts who would like to get involved with a project that would be designed to celebrate the achievements of Mitchell, his pilots, Hillborne and Will's own father.