When the plane crashed and broke apart, Hill was flung into a ditch, suffering head injuries and fractures to his ribs and spine.
Andy Hill, the pilot of the ex-military aircraft that crashed at the annual Shoreham Airshow at Shoreham Airport, England, has been acquitted of the charges of manslaughter by gross negligence leveled against him by families of the victims.
The 54-year-old ex-RAF pilot had been flying a Hawker Hunter 17 on the 22nd of August 2015 when the incident occurred. There were over 20,000 spectators watching from the stands.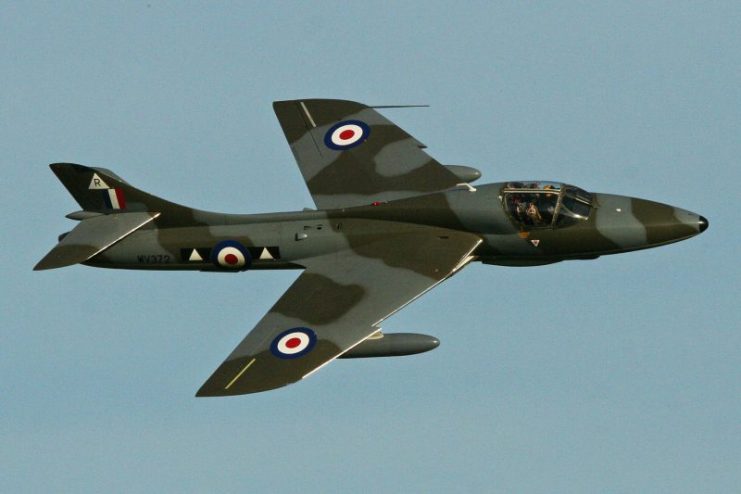 Before the crash, the pilot had appeared to be attempting a loop maneuver at a very low altitude and low speed. The result of this failed maneuver was a collision between the aircraft and vehicles along the A27 road. This brought about the death of 11 people while injuring 16 others, including Andy Hill.
During his trial at Westminster Magistrates Court, London, Hill pleaded not guilty. He vehemently denied allegations that he had deliberately attempted a loop maneuver despite flying at a dangerously low altitude and speed.
Hill was also accused of "negligently and recklessly" endangering the safety of an aircraft.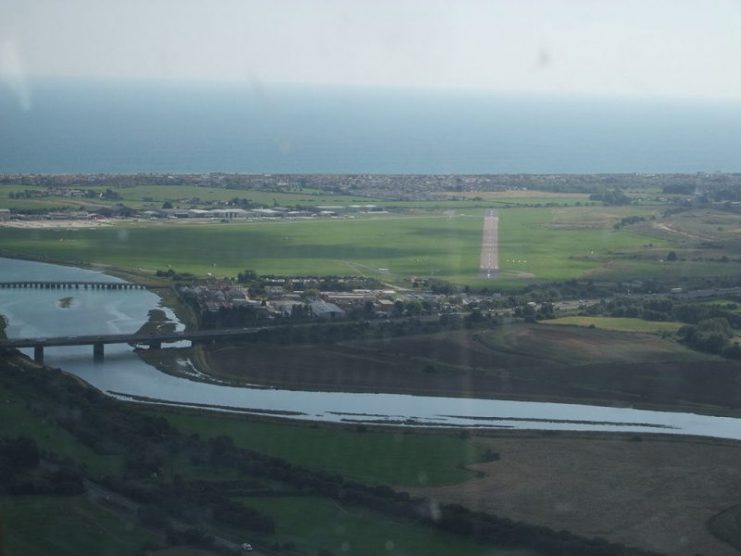 According to Hill's lawyer Karim Khalil QC, Hill had experienced "cognitive impairment" when the crash occurred.
At Hill's second trial on the 15th of May 2018 at the Old Bailey, the jury deliberated the matter for seven hours over three days. In the end, Hill's trial was adjourned until January 14, 2019.
Sue and Phil Grimstone, whose son Mathew died in the incident, opined that there appears to be no justice for their son and the other ten men who lost their lives in such tragic circumstances.
According to them, this case has raised questions concerning the safety of aerobatic air shows when there is doubt about a pilot's ability to avoid getting "cognitively impaired" while flying.
"Mathew had no interest in air shows," they said, adding that knowing that their son died because an aircraft crashed while being flown merely for fun makes the incident even less bearable.
The court's ruling was not exactly what the families of the victims had wanted for their deceased loved ones.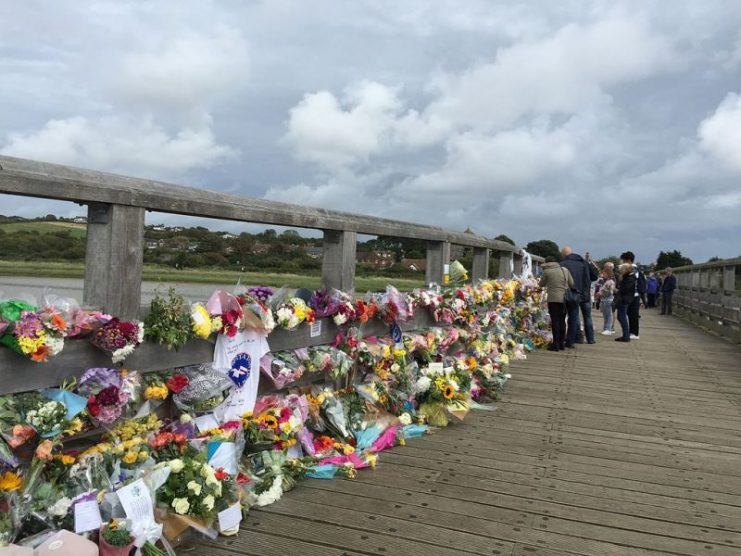 The jury was told that the aircraft in which Andy Hill was flying had disintegrated on impact, resulting in a massive fireball.
The trial resumed as planned on January 14, with Mr. Justice Edis in charge. During the subsequent appearances in court over the next few days, previously unreleased footage of the incident was shown to the jury.
There were also allegations based on previous incidents involving Mr. Hill which stated that the ex-RAF pilot had a "cavalier attitude" towards safety and was fond of being "fast and loose" with rules.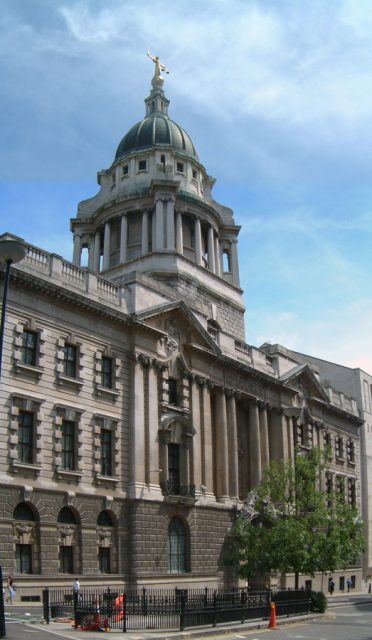 Hill denied this and maintained that he had always taken a "very structured, disciplined approach" to air shows. He claimed he would always decline flying in shows if he ever felt uncomfortable about flying.
In relation to this incident, Hill maintained that he had blacked out in mid-air having suffered "cognitive impairment" due to hypoxia which could have been caused by G-forces.
When the plane crashed and broke apart, Hill was flung into a ditch. He suffered head injuries and fractures to his ribs and spine, the jury was told. According to reports, Hill was placed on induced coma for one month before being discharged.
Hill claimed that he had no memories of the three days prior to the incident and that, in the last three years, he had been "trying to resolve what happened."
Colin Baker, director of the Shoreham Airshow, spoke on behalf of the organizers. He stated that while they do regret the tragic turn of events, they do not believe that there was anything they could have done prior to the incident to prevent the crash from happening.
On the 8th of March, Hill was cleared of all 11 counts of manslaughter by "gross negligence." He was also acquitted of negligently endangering the safety of an aircraft.
After the trial, Hill read out the names of the deceased victims of the incident saying:
"I'm truly sorry for the part I played in their deaths, and it's they I will remember for the rest of my life."
Read another story from us: 6 Hawker Fighter Planes that Took the RAF from Biplanes to Jets
Listed below are the people who died from the incident on August 22, 2015:
Mathew Grimstone, aged 23. He was a footballer at Worthing United and also groundsman at Brighton & Hove Albion.
Jacob Schilt, same age as Mathew, and also a footballer at Worthing United. He was traveling to a match with Mathew when the crash occurred.
Danielle Polito, aged 23.
Matt Jones, aged 24. Working as a personal trainer, he was in the same car with Danielle on that day.
Richard Smith, aged 26, and his friend Dylan Archer, 42, who were both headed for a bike ride on the South of Downs.
Mark Reeves, 53, who was at the Shoreham Airport's perimeter, taking pictures of the planes.
Tony Brightwell, 53, an aircraft enthusiast who had learned to fly at Shoreham.
Mark Trussler, 54, who had gone to the show on his Suzuki motorbike and was standing next to the road.
James "Graham" Mallinson, 72, a Photographer from Newick and retired engineer.
Chauffeur Maurice Abraham, 76, was going to pick up a bride on her wedding day.