Benjamin Franklin once said: "Three people can keep a secret if two of them are dead." He meant, of course, that sharing a secret with one person inevitably means that, sooner or later, it will be shared with the whole world.
Kirby Kurkomelis may not have known Franklin's famous quote, but he certainly abided by it when he found sunken treasure in the water's depths off Long Island Sound in New York.
When Kurkomelis, a scuba diver who lives on Long Island, found a significant piece of World War II aviation history more than six years ago, he kept his treasure to himself while he looked into the precise nature of his discovery.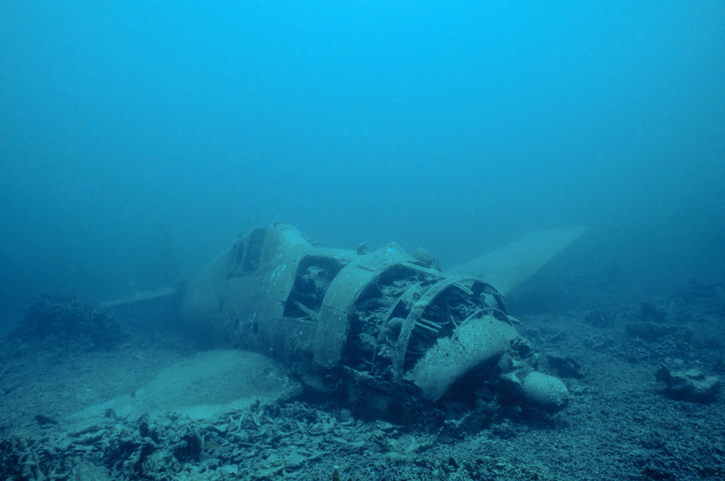 To his shock, amazement, and delight, he learned that the objects he recovered were part of the only Thunderbolt fighter plane prototype in existence. It was there, in the watery depths of Long Island Sound.
Ironically, Kurkomelis wasn't on the hunt for treasure that day in 2012. He was actually searching for the remains of two pilots who had crashed there in 1947. Instead, he found a bonanza in terms of war memorabilia.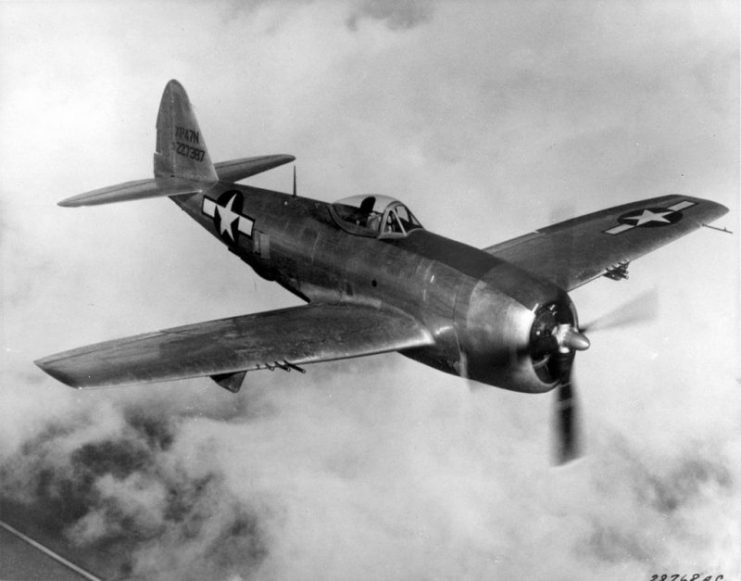 Kurkomelis decided to keep the news to himself because, at first, he wasn't even sure of the true nature of the find.
He subsequently learned, through research at the National Archives and elsewhere, of the wreck's true history and its fate. It had crashed in 1942, on a test flight, though the pilot survived.
Kurkomelis has gone back to the site more than two dozen times since first discovering the wreck, though he has kept the precise location confidential. He told a news outlet in November 2018 that his first look at the wreck was only 50 feet (15 meters) below the surface.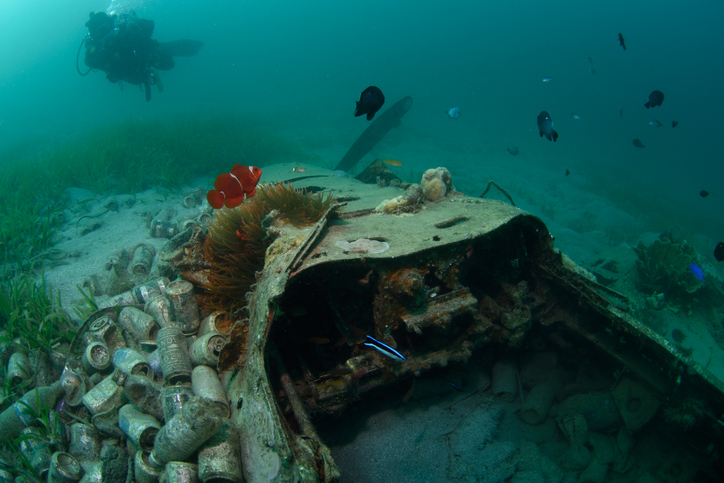 "I had to go down to see what it was," he said. "That's scuba diving, you're looking for something, and you find something else."
Ken Neubeck, Vice President of the Long Island Republic Airport Historical Society, examined photographs of the find.
"I'm pretty sure it is [the Thunderbolt]," he said. "There really weren't many other planes that fell into the Sound that were an XP-47B," he added in reference to its serial number. "It's a very relevant piece of Long Island history."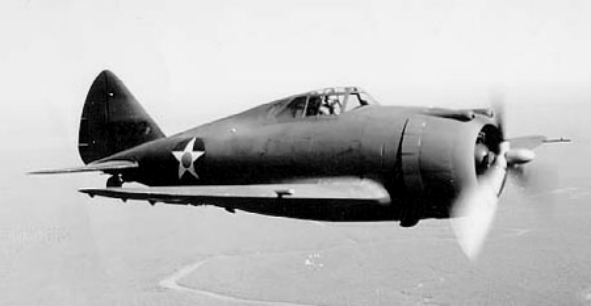 Joshua Stoff, a curator with the Cradle of Aviation Museum in Garden City, Long Island, agreed. "This was the granddaddy of all P-47s."
He went on to add that "the most interesting part that positively identified it [was that] he found the bulletproof glass from the windshield" (which is a different shape to that found on other P-47s).
He also said that, subsequent to the prototype, about 15,000 Thunderbolt "Jugs" (as they were nicknamed) were built and used during the war.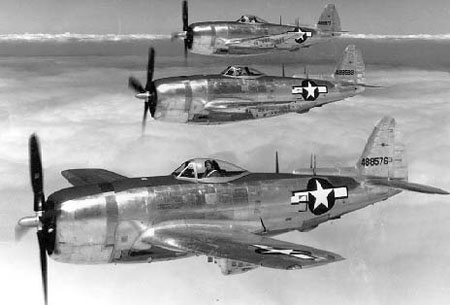 The plane was manufactured by Republic Aviation Corporation in Farmingdale, New York, which had to quadruple its size to keep up with wartime demand.
Miraculously, the airman, Fillmore Litton Gilmer, thought quickly enough to bailed out when trouble started.
He told the Army Air Corps that the stick was suddenly "light and useless." Then he realized that the plane's tail was burning and that the elevator rod had melted.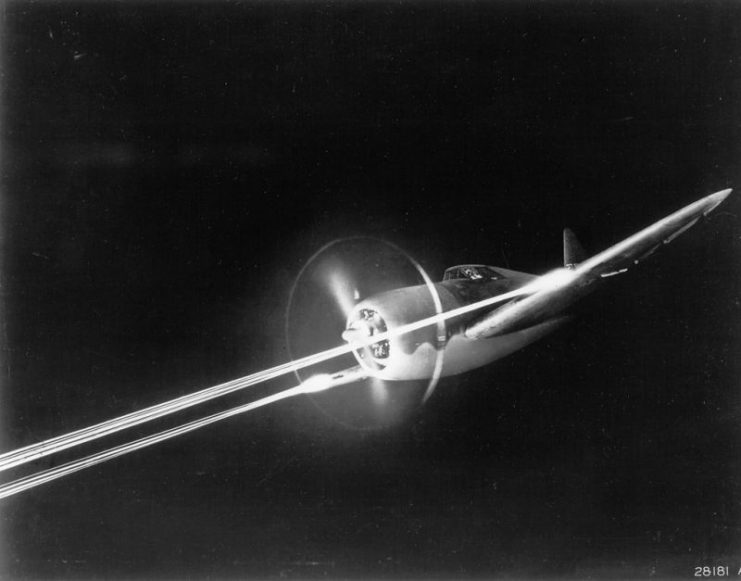 When he realized that the plane was virtually disintegrating around him, he had no choice but to bail out. Fortunately, a passing boat was able to rescue him.
Other planes, like the Spitfire, were more popular with certain pilots during the war because pilots felt they were faster and could turn more easily and smoothly. But many still thought the Thunderbolts were great.
Read another story from us: Plane Wreckage Found? "Leave me alone for five minutes, I've got trouble." Then he was gone
Now Kirkomelis has the distinction of owning the very first one, or at least pieces of it.
But he's not about to tell anyone else exactly where the wreck is located until he's finished bringing all the relics and pieces of the plane he can carry to the surface.