The Russo-Ukraine War is nearing the four-month mark, and the Ukrainian military is beginning to run dangerously low on the ammunition needed to operate its Soviet-era weapons. The conflict has largely turned into an artillery-driven war, particularly in the Donbas and eastern areas of the country, and Ukraine's dwindling munitions supply is putting soldiers at risk.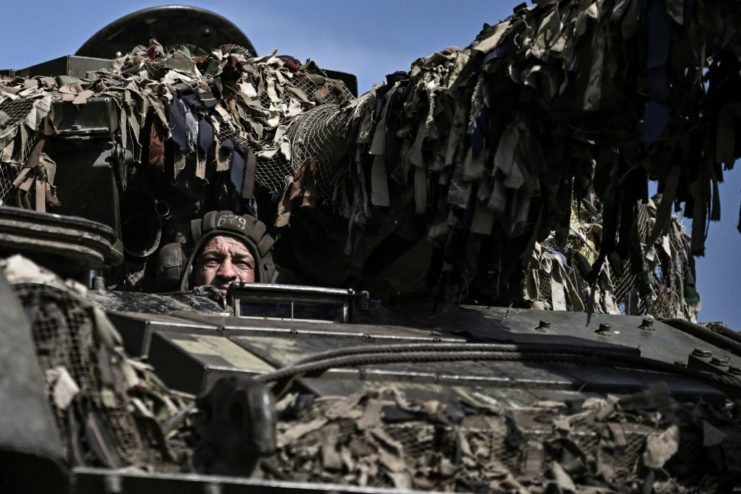 To put the situation into context, Ukrainian forces are firing anywhere from 5,000 to 6,000 artillery shells per day. The invading Russian military is firing at least 10 times that amount, with 60,000 shells and rockets being fired in the Donbas each day alone, according to an unnamed senior Ukrainian military adviser who spoke with The New York Times.
A primary reason for the difference in artillery power is that the Ukrainian military doesn't have enough ammunition for its Soviet-era weapons. As well, those being sent by Western countries require different calibers of munitions, meaning the shells cannot be fired from Ukrainian weapons while service members are trained on how to use the donated artillery systems.
As for their own munitions, soldiers are being forced to preserve what they have, meaning they sometimes can't return fire.
Speaking with The Guardian, Vadym Skibitsky, the deputy head of Ukraine's military intelligence, laid out the situation. "This is an artillery war now and we are losing in terms of artillery," he said. "Everything now depends on what [the West] gives us. Ukraine has one artillery piece to 10 to 15 Russian artillery pieces. Our Western partners have given us about [10 percent] of what they have."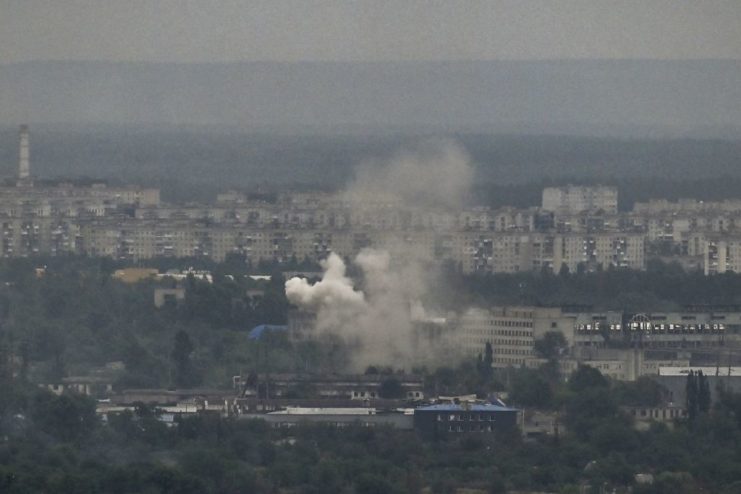 Ukrainian troops are primarily noticing issues in the east, where the US government has committed over 100 M777 howitzers and 220,000 155 mm artillery shells, as Russia has been heavily shelling the Donbas region. Retired US Army Gen. David Petraeus points out to Task & Purpose that this approach is similar to tactics used recently in Mariupol, as well as in Grozny, Chechnya during the Second Chechen War and in Aleppo during the ongoing Syrian Civil War.
"When they confront a particularly determined and skillful urban defense, they pound it with artillery, rockets, missiles, and bombs until it is totally destroyed and 'depopulated,'" he said. "They then secure the rubble and move forward until they encounter further determined defenders and repeat the process."
He added that this is why Western countries need to expedite their delivery of support to Ukrainian troops.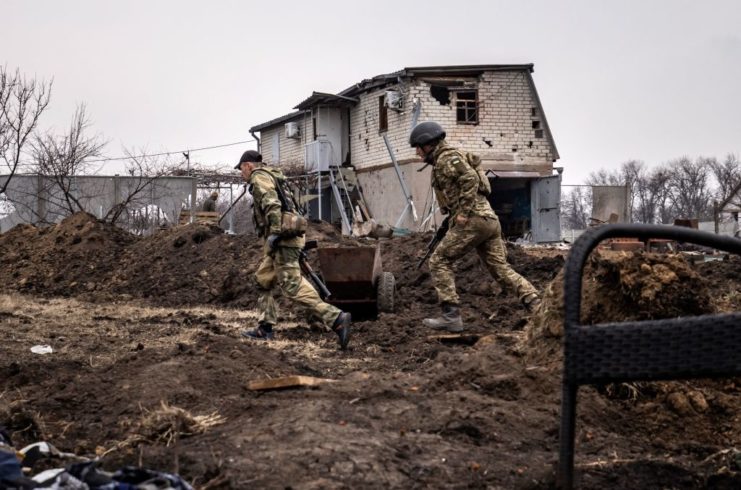 More from us: Russia's War on Ukraine is Emphasizing the Need for Military Powers to Adapt to the Changing Face of Conflict
According to Michael Kofman, the director of Russia studies at CNA in Arlington, Virginia, the amount of ammunition each side has could determine the outcome in the east. "This war is far more about attrition by artillery than maneuver," he said while speaking with The New York Times, "which means one of the deciding factors is who has more ammunition."
Times will tell how Western countries will respond to Ukraine's increased calls for more weapons and munitions.