Rudolf Hess was the deputy fuhrer in Nazi Germany during World War II.
He had joined the Nazi party in 1920 and was part of the Beer Hall Putsch for which he was arrested and placed in the same prison as Adolf Hitler.
It was in that prison that he took much of the dictation for Mein Kampf. He was third in line in succession for ruling the Nazi party.
For reasons that no one has fully been able to explain why Hess flew a Messerschmitt fighter-bomber out of an airfield near Munich just before 6pm.
He managed to fly the plane along the Rhine, across the North Sea and into Scotland where he ran out of fuel just 12 miles from his destination.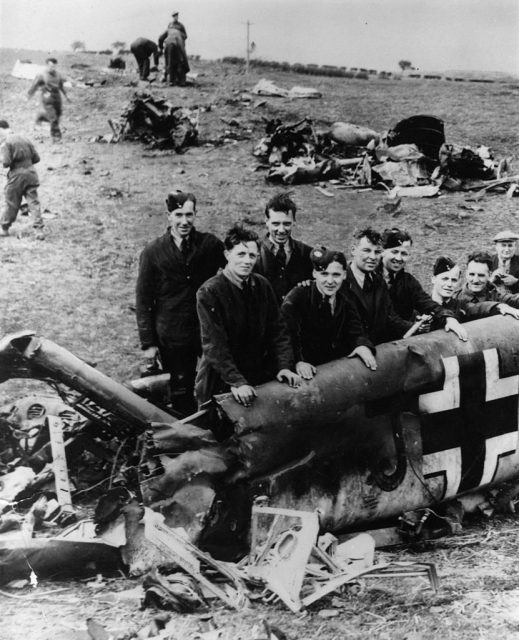 He was forced to bail out of the plane and landed at the home of the Duke of Hamilton. Hess thought that Hamilton was willing to make peace with Germany on Hitler's terms.
But Hess was misinformed. Hamilton was loyal to England and to Churchill.
Because Hess insisted that Hitler was not aware of his plan, England did not extend to him the diplomatic respect it would show an official envoy from another nation.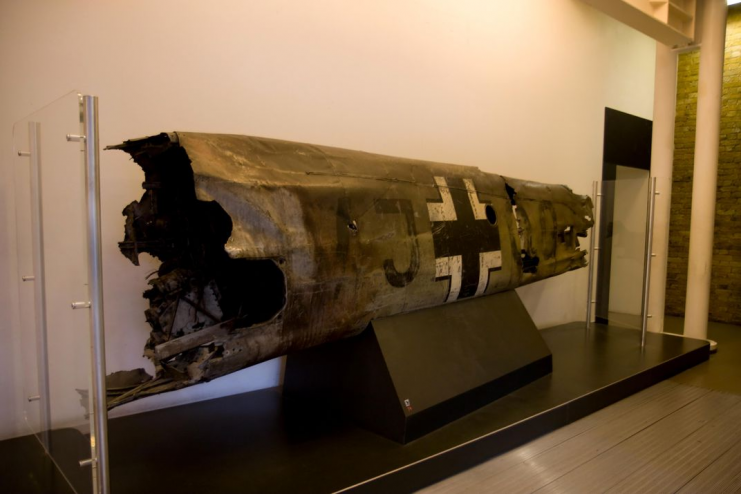 Instead Hess was imprisoned where he was so upset by his failure, he attempted to commit suicide by throwing himself down the stairs.
Hess was tried after the war in the Nuremberg Trials. He was sentenced to life in prison. For 46 years, he was prisoner number 7 in Spandau.
He was the only prisoner in the facility for 20 years. In August 1987, Hess was discovered dead, hanging from a lamp cord in a garden building.
Some claimed that Hess was murdered, but others claim that it wasn't Hess that died that day. They believe that Hess had been replaced by a double and it was this man who died.
Hugh Thomas was a British doctor who worked at the prison. He claimed that the man at Spandau did not have the correct scars to be Hess. Based on his claims, the British government undertook four investigations which were all inconclusive.
Recently, a team analyzed a newly-discovered blood sample from which they obtained DNA. An analysis of that DNA shows that it matched the DNA from a known surviving relative of his.
The tests show a 99% certainty that the man who died in Spandau was indeed Hess.
The blood sample was supplied by Walter Reed from the Army Medical Center in Washington DC. He had previously worked at Spandau and had brought back to analyze.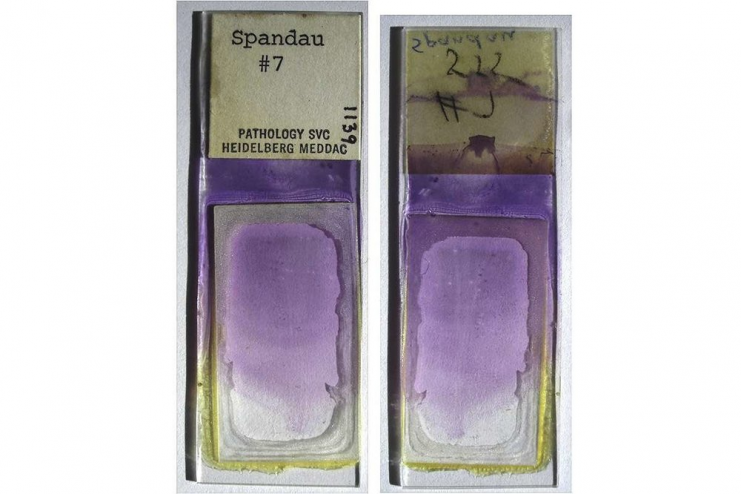 His colleague, Dr. Sherman McCall had heard about the controversy and asked if he could analyze the blood sample.
It was Hess who introduced Hitler to the concept of Lebenstraum, or living space, which Hitler used to justify the occupation of countries around Germany.
Another Article From Us: Holocaust Survivor in Italy Under Police Protection After Threats
He was completely devoted to Hitler and shared the fuhrer's belief that Germany had lost World War I because they had been "stabbed in the back" by the Jews and Bolsheviks.