Italian Senator and Holocaust  survivor Liliana Segre (89), has been given an armed Carabinieri guard after she was recently subjected to anti-Semitic threats. The threats were made after she proposed the creation of a committee to investigate and deal with racism in Italy.
Segre was 13 years old when she was sent to the death camp at Auschwitz, along with her parents and grandparents.
Her father and grandparents were killed in the camp, but she survived and has spent her life telling young people of her life during the Holocaust and at Auschwitz.
Last week, she put forward a proposal to put together a parliamentary committee to tackle the problems of hate, anti-Semitism, and racism.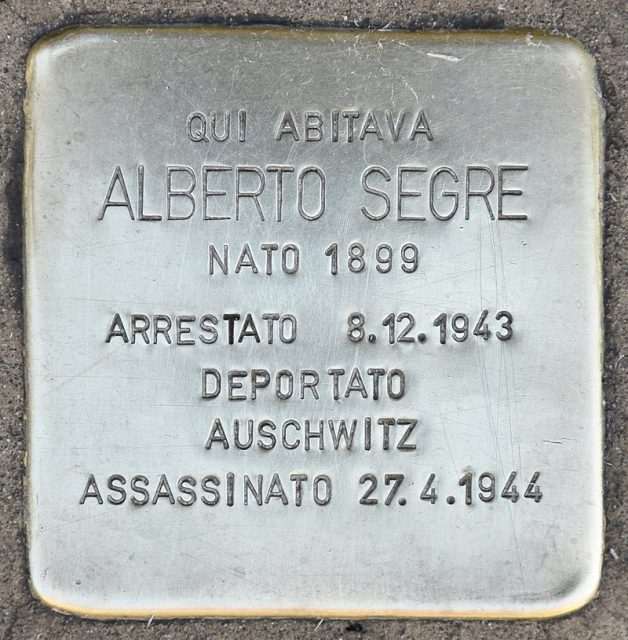 She received a standing ovation by many of the senators, and her motion was successful, but she was astounded that the League party led by Matteo Salvini, the Forza Italia party led by Silvio Berlusconi and the Brothers of Italy led by Giorgia Meloni abstained from the vote.
Ms. Segre said that she was amazed that her appeal to the conscience of people had met such resistance. She believed that a commission to fight hatred would be a principle universally accepted by all, but that was not the case.
Following the support for her proposed committee, she received hundreds of threats via social media. Ms. Segre said that she had been receiving up to 200 vitriolic messages each day. This prompted Renato Saccone, Milan's prefect, to assign men to protect her.
The parliamentary parties that abstained all put-out statements to justify why they had abstained on the vote.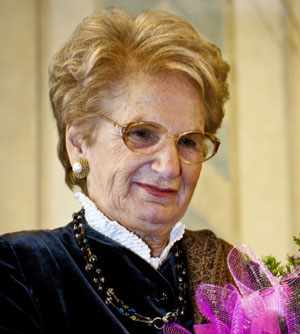 Ms. Meloni from the Brothers of Italy party stated that the reason her party abstained was that the commission did not include the purpose of Islamic extremists with relation to anti-Semitism.
Matteo Salvini from the League party stressed that his party was concerned that this committee could lead to the curtailment of freedom of expression and their belief that saying Italians came first would be construed as racism.
The Forzia Italia party had similar concerns believing that the commission would amount to political censure.
It is not surprising that the Jewish community is concerned about the politicians' abstentions. A former head of the Jewish community in Rome, Riccardo Pacifici, said that they must believe the reasons given for the abstentions.
He went on to say that if it should come to light that the real reason for these parties abstaining was the possible loss of support from the far the far-right-wing, then it could mean problems for the Jewish community in Italy.
The Center of Contemporary Jewish Documents' Observatory on Anti-Jewish Prejudice based in Milan was responsible for the disclosure of the hate messages directed at Ms. Segre. This organization believes that anti-Semitic sentiment, especially in the online space, is on the rise.
They stated that by the start of October, a total of 190 anti-Semitic events had been registered with them, and of these, 120 came from social media. In comparison, there were only a total of 153 events registered during 2018 and 91 for 2017.
These events included insults to Jewish people, dismissing the significance of Nazism, defamation of character, and in a few cases, outright threats or aggression.
The cases of aggression included a woman living in the province of Cuneo who was physically assaulted, and, in Rome, a Jewish professor was spat upon.
It is clear that the rise in this type of behavior comes alongside the intolerance shown by both politicians and the community toward Libyan migrants. This intolerant behavior was supported by the attitude of Salvini, who as interior minister he refused permission for rescue ships loaded with Libyan refugees to dock in Italy.
Another Article From Us: Auschwitz: 40% of German Fourteen-Year-Olds Don't Know What it Was
Ms. Segre was talking to young people about the Holocaust when she was told that Salvini would like to meet with her over the controversy caused by the commission vote. She said she would be very happy to meet with him.