The remains of United States Army Air Force 2nd Lieutenant Ernest N. Vienneau have officially been identified. The news follows a joint-recovery mission by the Defense POW/MIA Accounting Agency (DPAA) and agencies in Croatia to recover the missing pilot's body.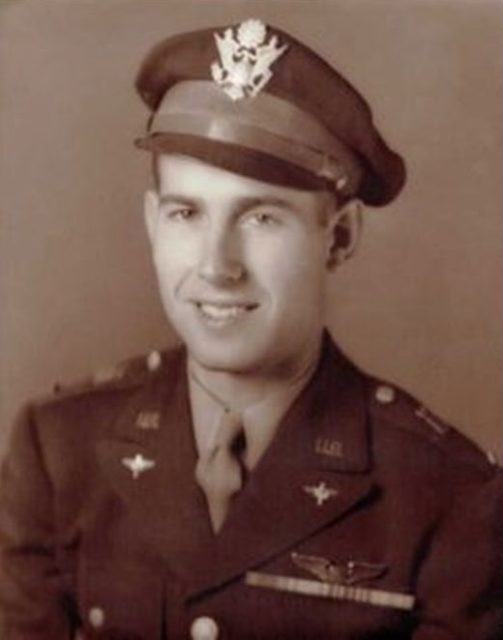 Vienneau joined the US Army Air Force in Maine and was assigned to the 340th Bombardment Squadron, 97th Bombardment Group, 15th Air Force, based out of Amendola, Italy. At the time of his death on November 6, 1944, the 25-year-old was conducting a bombing mission over Maribor, Yugoslavia, now present-day Slovenia.
During the mission, the B-17 Flying Fortress Vienneau had been co-piloting was hit with heavy anti-aircraft fire. A piece of flak penetrated the bomber's cockpit, striking the 2nd lieutenant's head and mortally wounding him.
As crew members treated Vienneau, the B-17's pilot attempted to fly it back to base, but found it was too damaged to make the journey. As such, he was forced to ditch the aircraft in the Adriatic Sea, off the coast of Vis Island, Croatia. While the 10 surviving crew members escaped and were rescued by locals, Vienneau's body was not able to be recovered from the rapidly-sinking plane.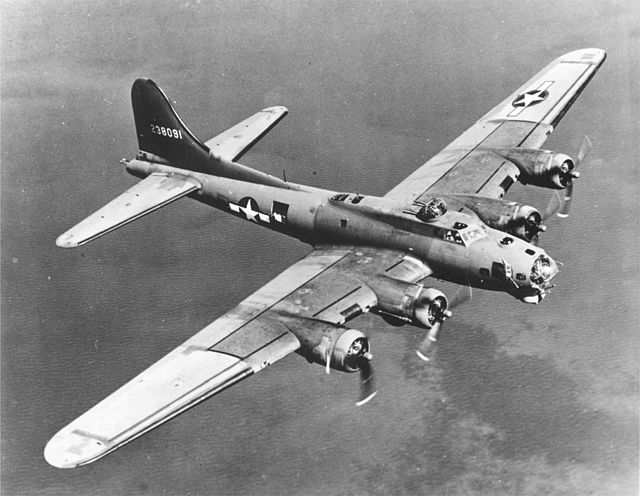 During the mid-to-late 1990s, the area believed to be the wreckage of the B-17 became a popular diving site. In 2005, an analyst with the Defense Prisoner of War/Missing Personnel Office (DPMO), the predecessor to the DPAA, received information about the wreck, but definitive proof that it was indeed Vienneau's aircraft could not be ascertained at the time.
The DPAA partnered with Lone Wolf Productions in 2017 to document the underwater excavation of a B-24 Liberator off Vis Island. When the excavation became hampered by weather, the team relocated the Croatian Navy ship to conduct a short investigative dive on the assumed site of the downed B-17. Enough evidence was collected to enable an underwater recovery effort.

Between September and October 2020, personnel with the DPAA, the University of Zadar, Lund University, the Croatian military and the Croatian Conservation Institute worked to recover Vienneau's remains. Once found, they were sent to the DPAA Laboratory at Offutt Air Force Base in Nebraska for analysis.
Through the use of dental records and anthropological analysis, as well as material and circumstantial evidence, the DPAA was able to identify the remains on April 16, 2021.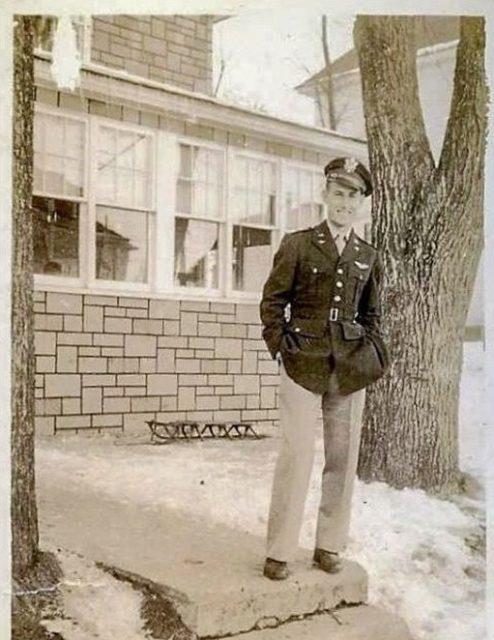 Vienneau's remains will be buried in his hometown of Millinocket, Maine on October 9, 2021. A rosette will be placed next to his name on Tablets of the Missing at Florence American Cemetery, an American Battle Monuments Commission site in Impruneta, Italy, to indicate he has been accounted for.