A World War II veteran who survived the Japanese attack on Pearl Harbor and participated in over 100 missions is requesting cards to celebrate his 100th birthday on December 13, 2021.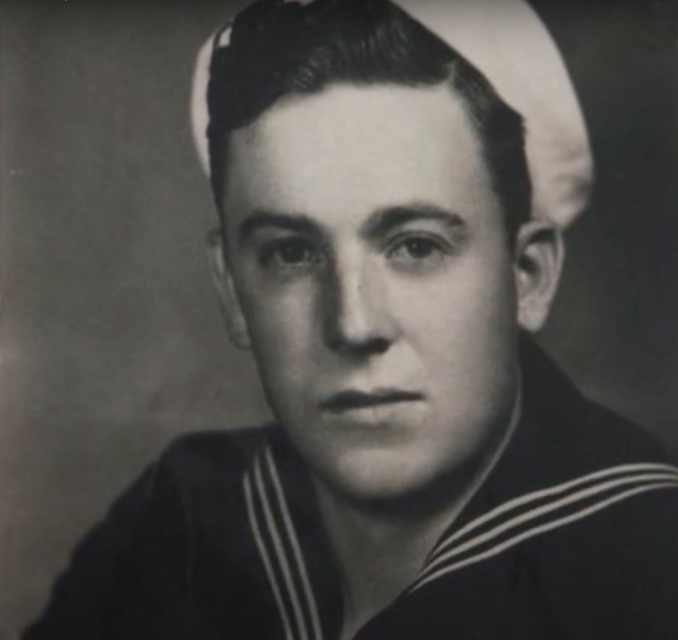 99-year-old Jack Holder, who resides in Chandler, Arizona, is a public speaker and active member of the WWII veteran community. His book, Fear, Adrenaline, and Excitement, covers his experiences during the war, and he served as a consultant on the 2019 film, Midway. He's also participated in Wreaths Across America.
For his birthday, he hopes to receive cards from around the world. For his 99th birthday, those in his neighborhood threw him a surprise parade.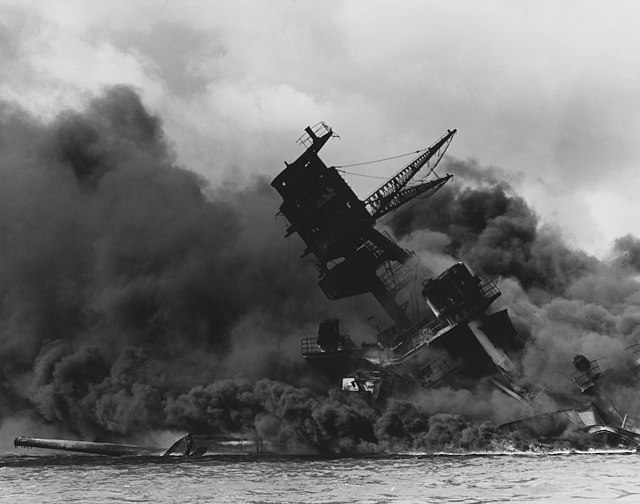 Holder was born on December 13, 1921 in rural Gunter, Texas. Growing up in the Great Depression, he learned the value of hard work from an early age, and inspired by his uncle, a crop duster, learned to fly. These skills aided him in his enlistment in the US Navy in April 1940.
Holder attended boot camp and Aviation Machinist School in San Diego, after which he was assigned to PBY Squadron VP-26 at Pearl Harbor. A year later, on December 7, 1941, he was on duty at Ford Island when the Japanese launched their surprise attack on the port. Unarmed, he and his shipmates ran for cover in a sewer ditch, allowing him to survive the history-changing incident.
Following Pearl Harbor, he served as a flight engineer, serving in over 100 missions, including the Battle of Midway and campaigns in the English Channel, Guadalcanal, the Solomon Islands, and the Bay of Biscay.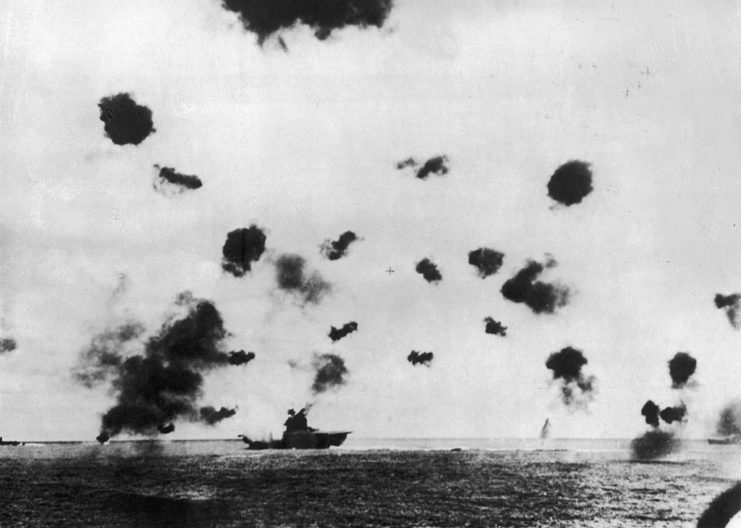 Holder was honorably discharged in 1948 with 36 medals to his name, including nine Air Medals, a Presidential Citation, two Distinguished Flying Crosses and a Combat Action Medal. He'd also helped form the new B-24 squadron, VB-103.
He kept quiet about his military service for the majority of his civilian life, largely due to suffering from post-traumatic stress disorder (PTSD). It wasn't until he was in his 90s that he felt comfortable speaking about what he witnessed at Pearl Harbor and the numerous battles he participated in.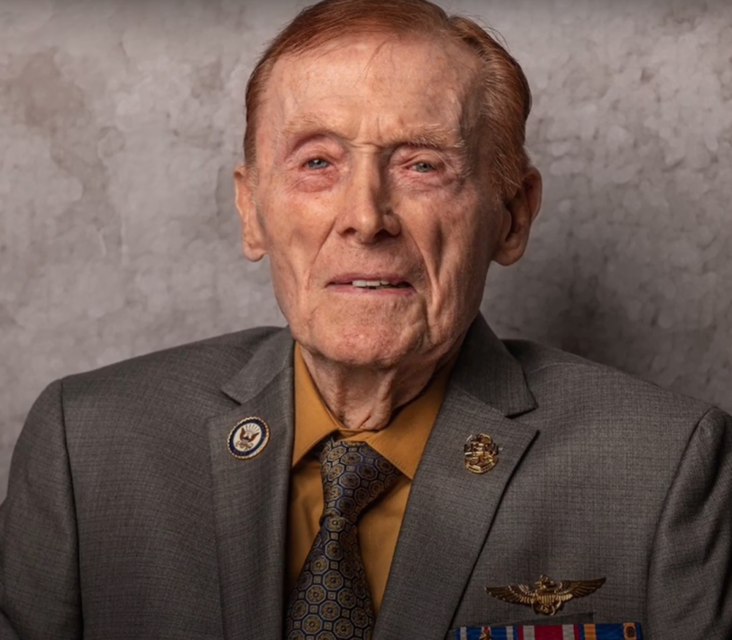 Those wishing to send Jack Holder birthday cards must do so by November 30 to the following address:
Jack Holder
C/O Darlene Tryon
PO Box 11094
Chandler, Arizona 85248