The US Navy has released the name of a SEAL candidate who died hours after completing the force's grueling Hell Week. Following the assessment, another trainee was also taken to the hospital, where they remain in stable condition.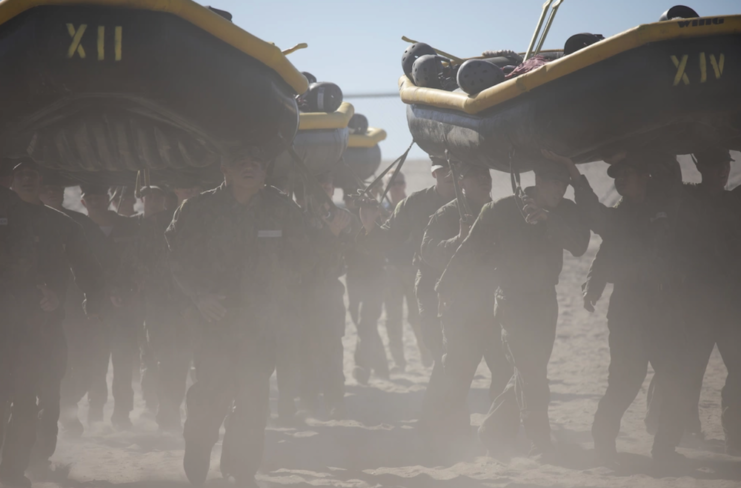 The deceased has been identified as 24-year-old Seaman Kyle Mullen of Manalapan, New Jersey, who joined the Navy in March 2021. Following completion of the five-and-a-half day-long training session, the pair were transported to Sharp Coronado Hospital in San Diego after experiencing symptoms of what has been called an "unknown illness."
Mullen was pronounced dead on February 4, 2022. The other sailor, whose name has not been released, remains in stable condition at Naval Medical Center San Diego. Mullen's cause of death is unknown and an investigation is currently underway. The Navy said neither he nor the other sailor experienced an accident while participating in training.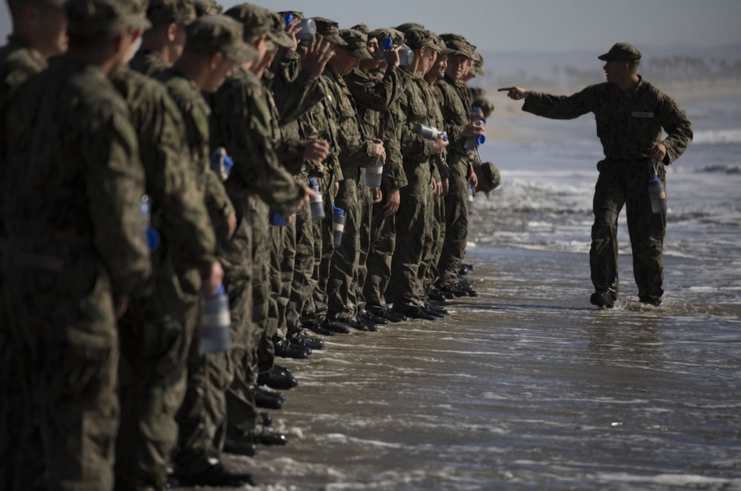 "We extend our deepest sympathies to Seaman Mullen's family for their loss," said Rear Admiral H.W. Howard III, Commander of the Naval Special Warfare Command, in a statement. "We are extending every form of support we can to the Mullen family and Kyle's [Basic Underwater Demolition/SEAL] classmates."
Hell Week occurs during the First Phase of assessment for the SEALs' BUD/S class, during which candidates must undergo training in underwater demolition, survival, and other combat tactics. It's known for its high-intensity activities and is often done on little sleep. According to the Navy, between 50 and 60 percent of candidates don't make it through the course, which produces around 200 to 250 SEALs annually.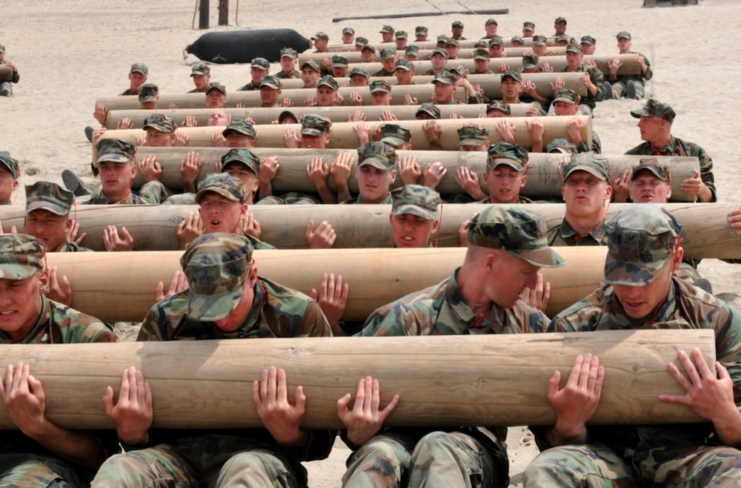 The last trainee death during the assessment phase occurred in 2016 when 21-year-old Seaman James Derek Lovelace lost consciousness and died during a water-training exercise. He was struggling to tread water while in full gear when his instructor pushed him under the water.
While his death was initially ruled a homicide, an autopsy revealed Lovelace had an abnormal coronary artery and an enlarged heart. While these are said to have contributed to his death, the examination of his body failed to reveal how much.
A year after his death, the Navy announced it would not be pursuing criminal charges.