Are you looking for a private getaway, and happen to have a few million pounds stashed away? If so, perhaps the three Napoleonic-era forts built off Portsmouth's coast could be the answer to your prayers.
Spitbank, Horse Sand and No Man's are three circular forts commissioned by Lord Palmerston during the Napoleonic Wars.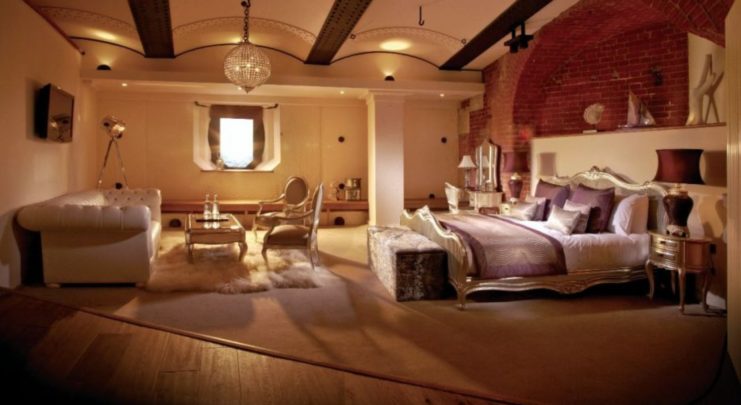 The defenses nicknamed "Palmerston's Follies" cost more than a million pounds to construct in the 1850s. They are built in the Solent just off Portsmouth's coast between the mainland and the Isle of Wight. Their original purpose was to provide protection for Portsmouth against a possible invasion by the French.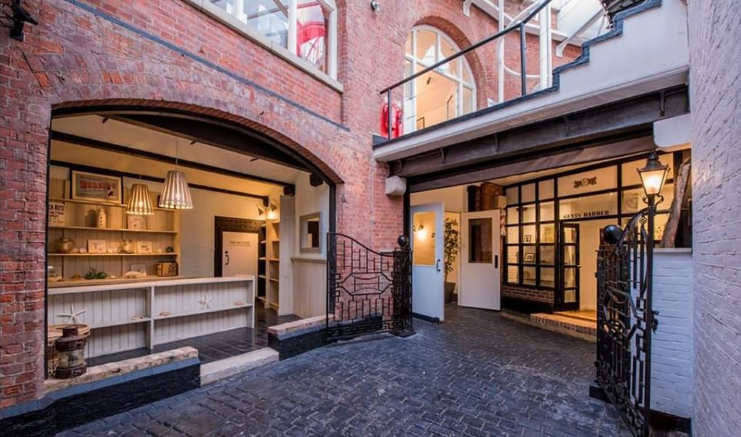 The three forts sit in close proximity to the coast and are attractively priced. Two of the forts have been renovated and are ready to be lived in, while the third is a renovator's dream.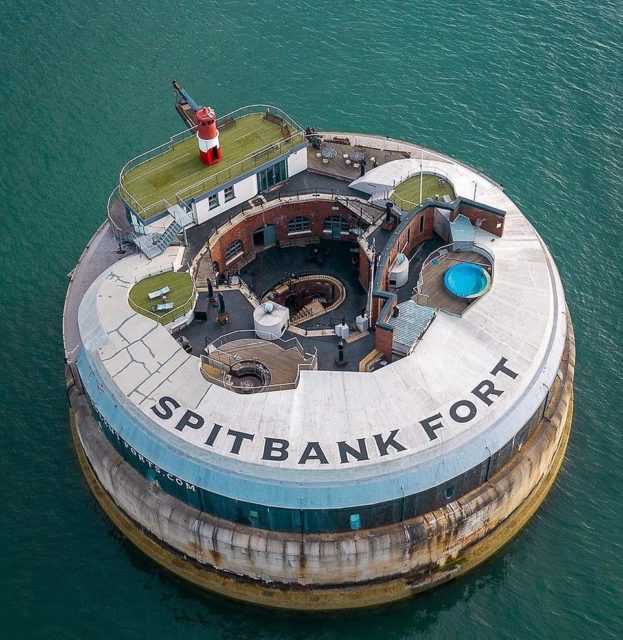 Spitbank is priced at £4 million, No Man's is on the market at £4.2 million and have both been renovated. Horse Sand is priced at £750,000 and is waiting for a decorator to wave their wand over it.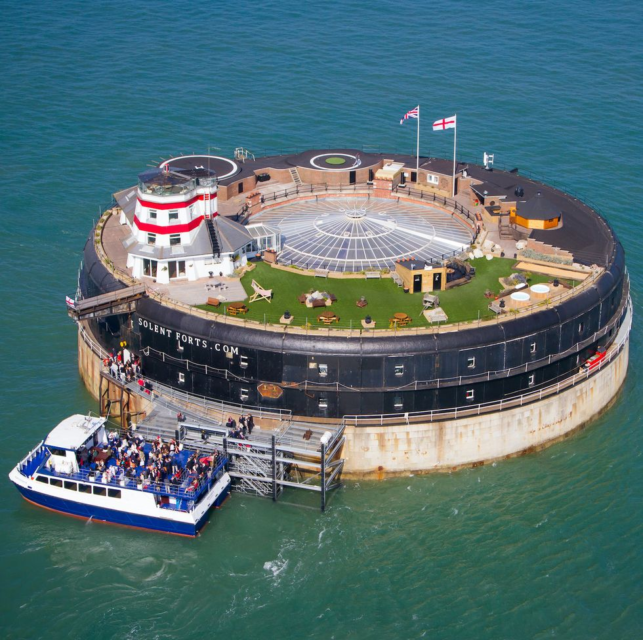 Mike Clare, who founded and used to own the bed making company Dreams, originally purchased the forts between 2010 and 2012. He placed them back on the market two years ago, advertising them as possible hotels.
Having had no success selling them, he applied for permission to convert them to private homes. On getting the necessary approvals from the Portsmouth and Isle of Wight councils, he started working to transform these bleak forts into comfortable abodes. He completed Spitbank and No Man's for £8 million.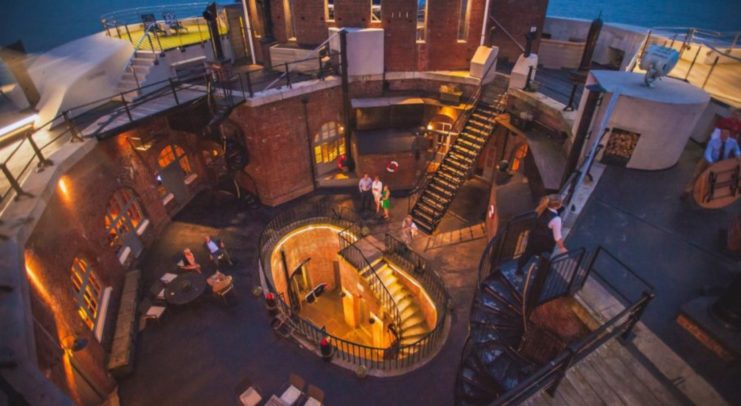 Spitbank offers 33,000 square feet of property and is built, like the other two, in a circle. It has three floors, and the views of the Solent and Channel are truly spectacular. The fort can only be accessed by boat, but this adds to the charm of the place.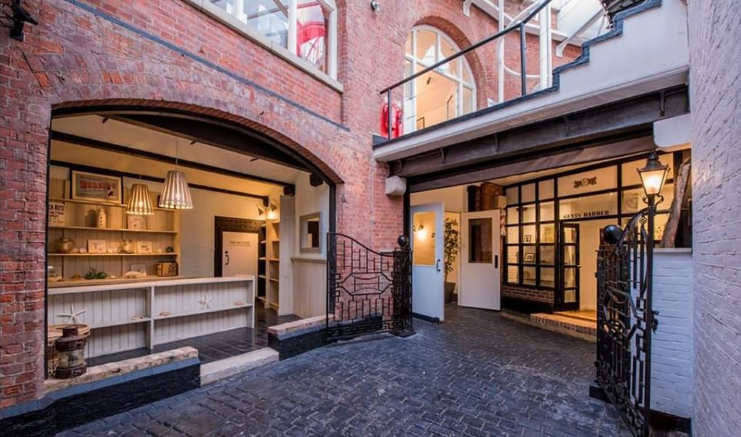 Spitbank boasts nine bedroom-suites alongside a hot pool, sauna, Victory Bar, and a roof deck ideal for sun worshippers. An additional feature is the two decommissioned 1970-era missiles that sit in the central courtyard.
The other renovated fort, No Man's, is the largest of the three, offering 99,000 square feet of space. No Man's sits two miles from the coast. It also has three helicopter landing pads, restaurants, 23 bedrooms, bars, hot tubs, and a sundeck, perfect for watching glorious sunsets while sipping a gin and tonic.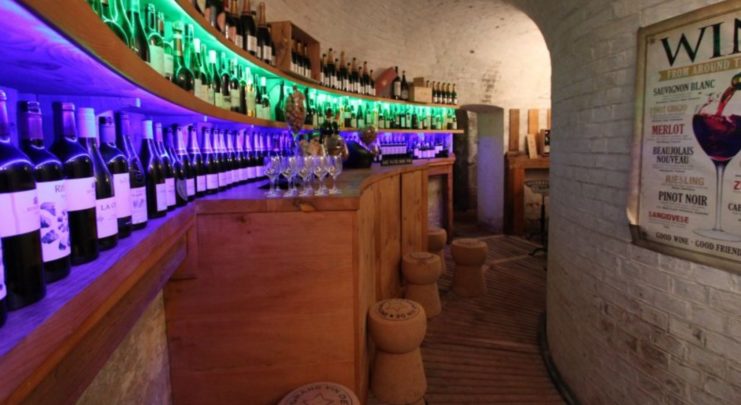 Horse Sand is the one fort that has not been renovated. It was designed by Captain E. H. Stewart and completed in 1880. It is one of the largest sea forts commissioned to be built in the Solent. The construction was overseen by Colonel W.F.D Jervois, the Assistant Inspector-General of Fortifications.
Horse Sand is also the fort furthest from the coast and was featured on the television show Antiques Road Trip, screened by the BBC in 2015. It has 99,000 square feet of space and consists of two floors with a basement.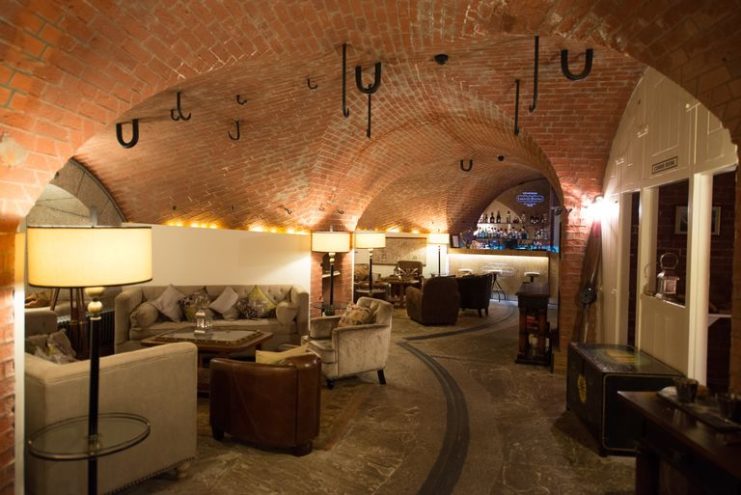 In an interview, Mike Clare said that Horse Sand is precisely as it was after being abandoned after World War II. There is no plumbing, wiring, or other fixtures in the building. Still, it is a sturdy, granite building that could be converted for almost any purpose.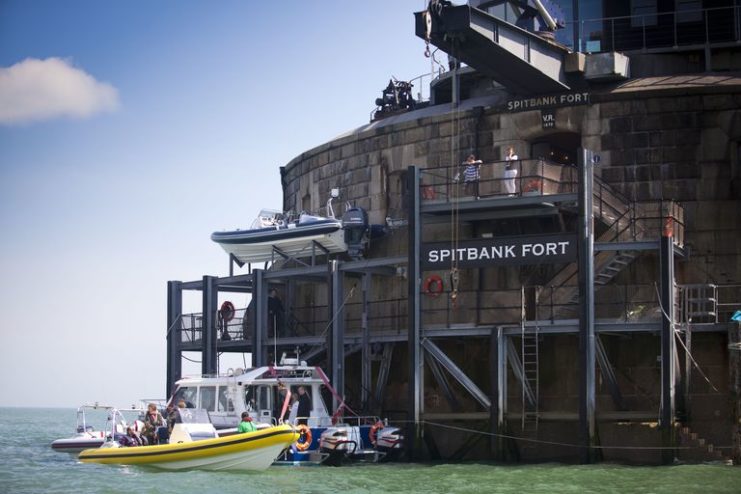 He hopes that a wealthy investor will note what has been achieved with the other two forts and see the potential in Horse Sand. According to the estate agents handling the sale, Strutt & Parker, there has been some interest from hoteliers and private investors.
Another Article From Us: Now You Can Hire USS Cobia a WW2 Sub For a Night
All three forts are scheduled monuments, protected by English Heritage.