Residents living in the Croatian capital of Zagreb were awakened on the night of March 10, 2022, after a military drone crashed in the city's Jarun district. The incident has prompted the Croatian government to demand answers from the North Atlantic Treaty Organization (NATO), which it says should have warned them about the incoming aircraft.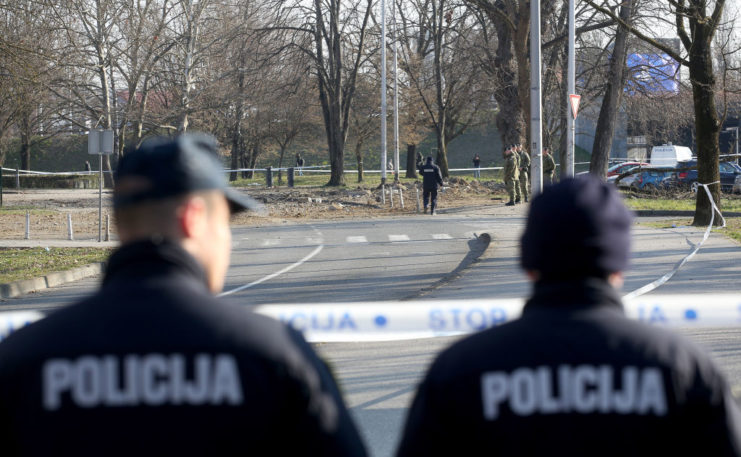 The incident occurred in Zagreb, 355 miles from the Ukrainian border, at around 11:00 PM on Thursday evening. The drone crashed near a student accommodation, damaging 40 cars. No one was reported to be directly injured by the impact – however, witness reports claim a man was hurt after falling off his bicycle.
According to Croatian President Zoran Milanović, there are no indicators to suggest the country was directly targeted. Markings on debris left behind by the crash include a five-point star and Cyrillic lettering, indicating the aircraft was a Soviet-era Tupolev Tu-141 "Strizh" reconnaissance drone. Currently operated solely by the Ukrainian military, it has a wingspan of nearly 12 feet and weighs just over six tons.
Milanović is concerned that Croatia received no warning about the incoming drone, despite it crossing over Romanian and Hungarian airspace – both of whom are NATO members. While Croatian media has been speculating about the aircraft's origins, it's believed to have come from Ukraine.
Both Ukraine and Russia have denied that it originated in their countries.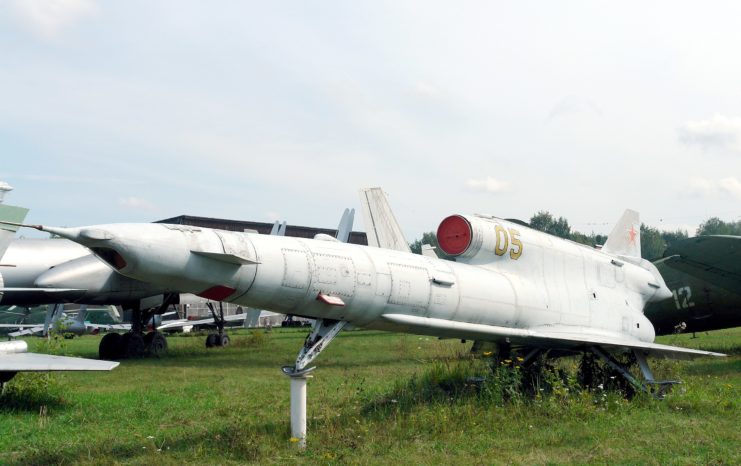 Officials have been critical of NATO's lack of response to the incident. The organization said its integrated air and missile defense did, in fact, track the drone's flight path, but Croatian Prime Minister Andrej Plenković said the government was not informed of this and that NATO only spoke out after being questioned by journalists.
Plenković is also calling on Hungarian authorities to launch an investigation into why the drone went undetected for the near hour it was within the country's airspace. According to Romania, it was only over its borders for three minutes, making it difficult to intercept.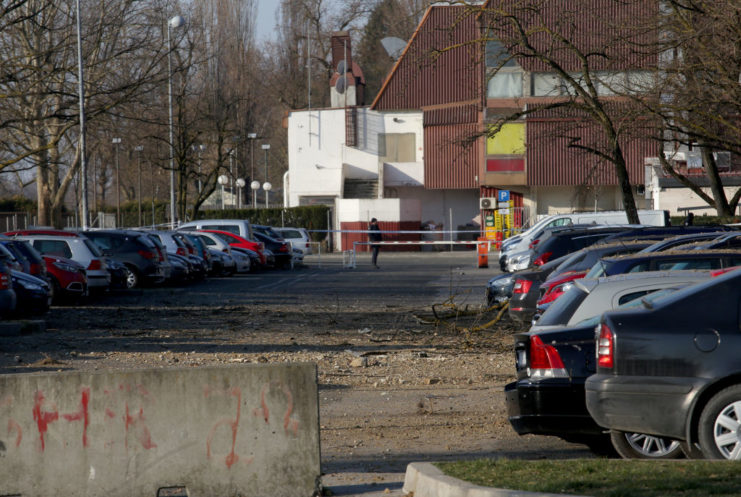 Milanović highlighted the seriousness of the incident, saying, "We need to review certain procedural issues and determine how it is possible that this size of plane was not shot down on the way from Ukraine to Zagreb."
This concern was compounded by recent reports that a bomb was aboard the Tu-141. This was uncovered as air crash investigators were clearing up debris left behind by its impact with the ground. Regarding this, Croatian Defense Minister Mario Banožić said, "Traces of explosives and clues suggesting that this was not a reconnaissance aircraft were found. We found parts of an air bomb." He added that "there are elements that indicated" the drone could have come from either Russia or Ukraine.
Also collected was the partially-damaged black box, which will provide information regarding the aircraft's flight path.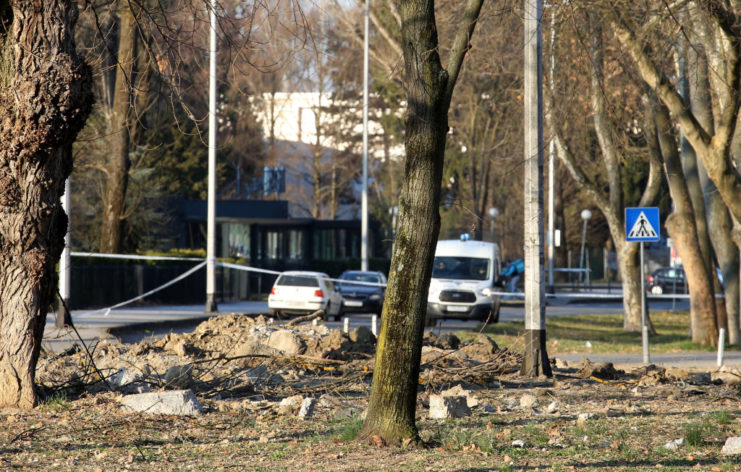 More from us: The Contentious History of Russia-Ukraine Relations
The investigation into the crash is ongoing, and is just the latest incident to occur in Eastern Europe as a result of the ongoing war between Russia and Ukraine, which began in February 2022.