A British army major is accused of convincing Germany, Belgium and Sweden to send dozens of tanks and weapons which he then sold himself for hundreds of thousands of British pounds.
The 64-year-old man convinced the countries that he was working for London's Household Calvary Museum to get them to send him Cold War-era vehicles and weapons that he then sold to collectors.
While attempting to import 23 military vehicles plus weapons in 2011, he came under suspicion and authorities began to investigate him.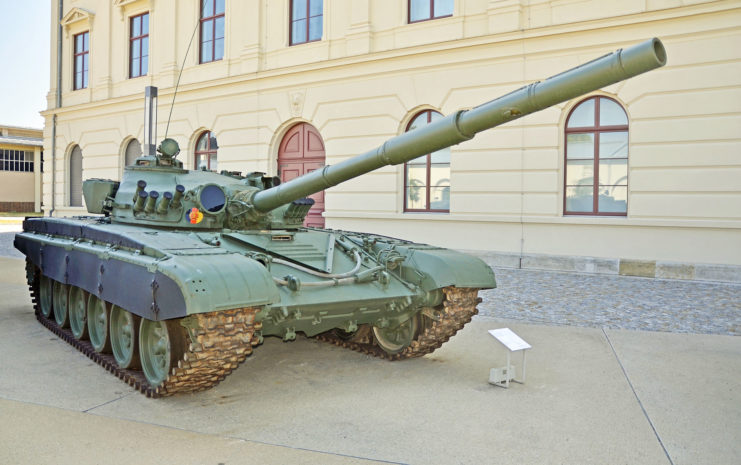 According to prosecutor Nichols Haggan QC, Michael Whatley sold some of the vehicles he received, traded others, and used more as "sweetener in exchange for other deals."
In one transaction, three tanks were sold and sent to a collector in Washington, DC, USA.
Whatley left the Household Cavalry in 2014 after approximately forty years of service. He denies any misconduct or possessing prohibited weapons.
He is accused of importing at least twenty tanks that he received from other countries under false pretenses.
Most were Cold War-era vehicles and weapons. It is believed that German anti-aircraft tanks, armored personnel carriers and a Swedish light tank were all sent to Major Whatley.
He claimed that the vehicles were for the Household Cavalry Tank Museum but there is no such museum in existence. There is a Household Cavalry Museum but it does not collect many vehicles.
Whatley is accused of perpetuating the fraud for at least seven years.
Officials believe that Whatley had the vehicles transported to Britain on Ministry of Defense ferries and that he used the Royal Logistics Corps to then deliver the vehicles to him.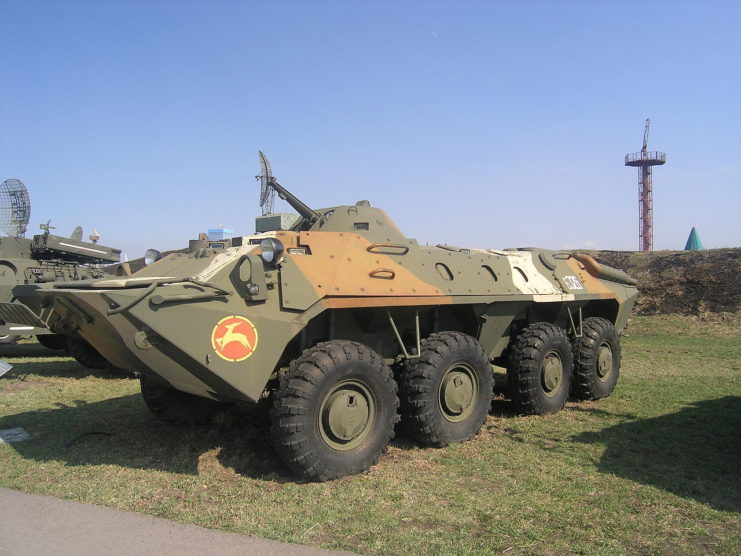 Stefan Karlsson, director of the Swedish Military Vehicle Museum in Strängnäs, located fifty miles from Stockholm, said that he was aware that two of their vehicles worth around £15,000 each were provided to Whatley's fictional museum on "permanent loan."
The Household Cavalry is one of the oldest regiments in the British Army. They began in 1660 when they were formed to escort and guard the monarch. They served at Waterloo, the Falklands and the Gulf War. They have also provided security at the 2012 Olympics in London and provided assistance to flood victims.
The Household Cavalry is made up of The Life Guards and The Blues & Royals, two of the most senior regiments in the Royal Army. It is divided into the Household Cavalry Regiment and the Household Cavalry Mounted Regiment.
Another Article From Us: US Army to Replace the M4 & SAW With NGSW System Within 2 Years
On August 28, 2020, Major Whatley appeared before the court at Wincester crown court for pre-trial.