And of course the previous owner was special, too – a bonafide British war hero who took part in an Allied effort to kill Adolf Hitler.
Usually buying a car instantly devalues it – experts agree that once driven off a lot, a vehicle immediately declines in worth by about $6,000 USD. Antique cars, however, are another matter entirely.
When a car crosses that invisible threshold from just plain old to vintage or antique, its value soars. Couple that factor with the car in question being a Mercedes or a Rolls Royce or a Bentley, and the sky's the limit for what some folks are willing to pay.
Factor in a famous owner, and the car can become practically priceless.
At least that was the case with a recent deal at H&H Classics, which sold a decrepit, old Bentley for the astonishing sum of $600,000 – a lot of money for a vehicle that doesn't work and is falling apart inside.
But the man who had owned it was the real allure, it seems. Not even the auction house anticipated it would attract a flurry of potential buyers willing to shell out big bucks for the beat-up bucket of bolts that the Bentley had essentially become.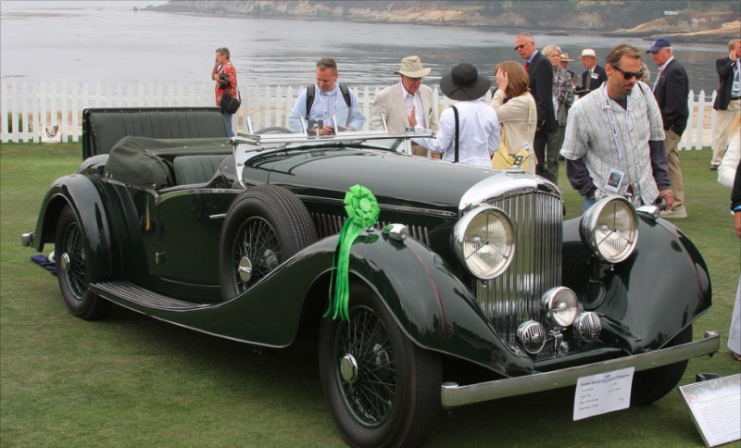 It had sat in the previous owner's garage for more than 30 years and slowly disintegrated, day in, day out. But that's the key part of the car's appeal – its previous owner was one of the pilots who participated in the World War II raid on Adolf Hitler's Eagles Nest, a daring attempt to assassinate the leader of Nazi Germany in April 1945.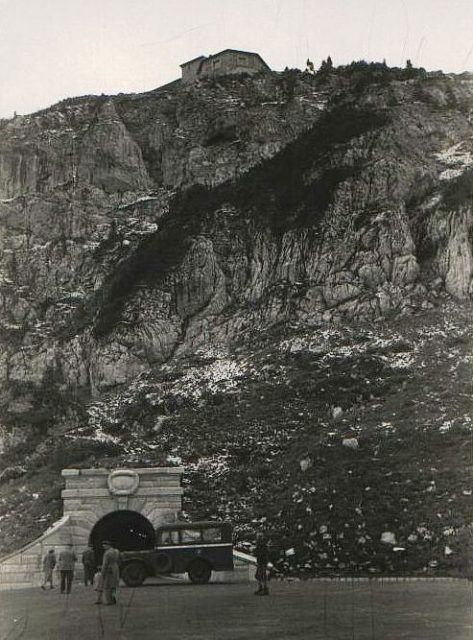 It's a Bentley Tourer, one of only six that were ever manufactured. It was owned by Royal Air Force (RAF) navigator and pilot Charles Blackham, who bought it from its original owner, Colonel Guy Bedford, for just 260 pounds in March 1952.
Blackham, who passed away recently, used it as his everyday vehicle until 1988, but eventually the temperamental car became too onerous to keep roadworthy. Also, as he got older, he wasn't as keen to drive, according to reports on the website dailymail.com.
He retired it to his garage, and there it sat until his family went through his belongings after he died at age 96. They decided to take a chance and put the vehicle up for sale.
H&H Classics held the sale at the Imperial War Museum in Duxford, England. There were several unusual lots on the block that day, and the sellers did not expect the car to garner all that much attention. They thought it would perhaps fetch about $250,000 USD, but no more.
Enthusiastic bidders soon proved them wrong, and someone went home with a classic car after ponying up almost three-quarters of a million for it.
Damien Jones, head of sales at H&H, told the Sun that it will likely take "a six-figure sum" to get the Bentley up and running, but "18 months down the line, you could have something very special." He told Gloucestershire Live that "the Bentley is so unusual because it was assembled in the mid-1930s, using a chassis and mechanical parts which dated from no later than 1931."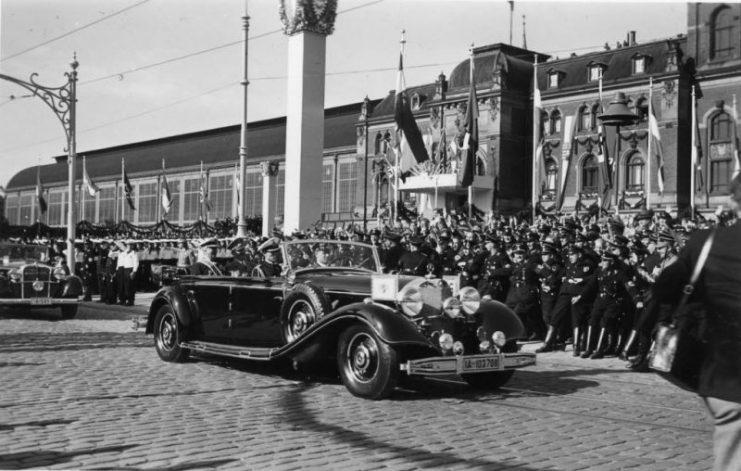 And of course the previous owner was special, too – a bonafide British war hero who took part in an Allied effort to kill Adolf Hitler at his mountaintop retreat.
RAF planes descended on the area because rumors were rampant among the Allies that Hitler had left Berlin in fear of the Soviet army that was rapidly approaching the city. He hadn't fled, as history revealed. He died by suicide in his bunker with his new wife, Eva Braun.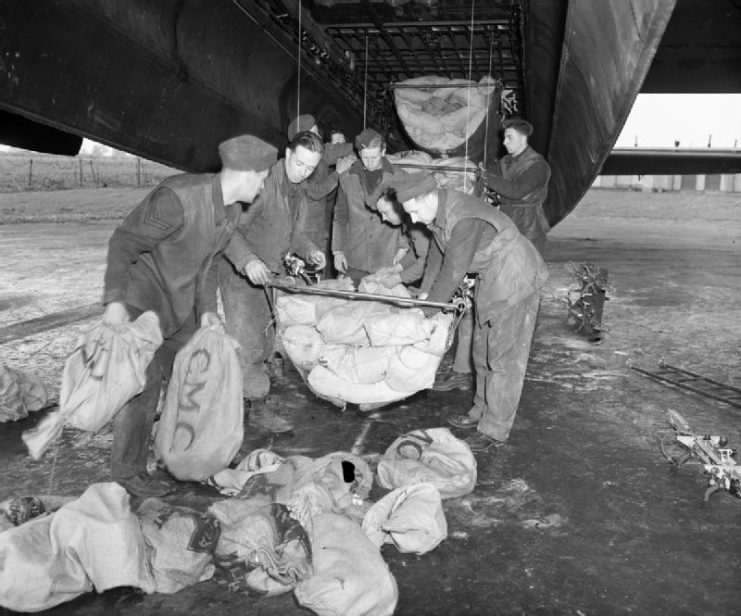 Read another story from us: Backbone of Blitzkrieg – The German Opel Blitz Truck in 20 Photos
Furthermore, Blackham took part in "Operation Manna," an Allied post-war effort to get food to starving civilians. At times Blackham was known to fly just 50 feet above the ground so he could drop bundles of food to people who stood in the streets, awaiting these packages.
Although the buyer's identity was not revealed, it will no doubt become obvious when some British gent – or lady – begins cruising around the countryside in a fully restored Bentley.