Horace "Harry" Billinge, a World War II veteran who was among the Allied soldiers to participate in D-Day, has passed away at the age of 96 following a short illness.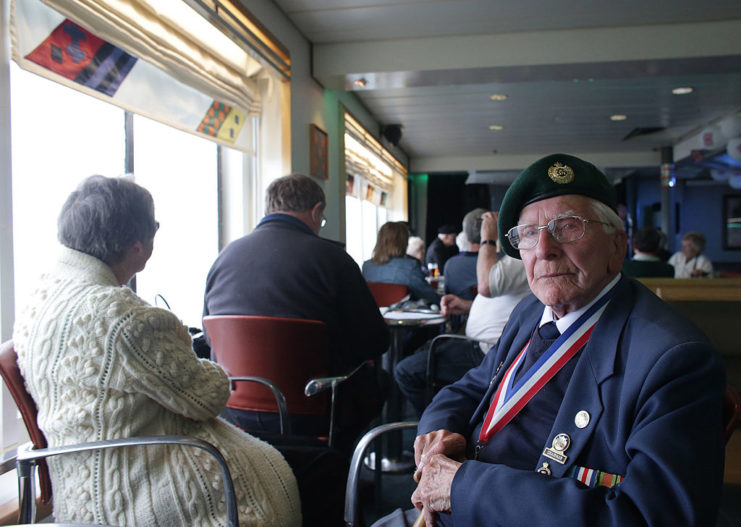 In a touching tribute to her father, Sally Billinge-Shandley said:
"He was a man [who] always gave his word, his word was solid. He always fought for what he believed in. The passion he had for all the veterans that lost their lives was unwavering. He dedicated his life to making sure that was never forgotten, that's how he'll be remembered."
In a statement, a spokesperson for the Royal British Legion said:
"Everyone at the Royal British Legion is incredibly saddened to hear of the passing of Harry Billinge. He [epitomized] the spirit of our wartime generation and his dedication supporting veterans causes, including the Poppy Appeal, was nothing short of remarkable."
"My generation saved the world".

D-Day Veteran and Fundraiser Harry Billinge MBE, Leg d'Hon. sadly passed away today aged 96.

The Trust sends its deepest condolences to Harry's wife Sheila, and to all his family and friends. Harry raised more than £50,000 for the Memorial. pic.twitter.com/XmZGYAhZaf

— British Normandy Memorial (@britishmemorial) April 5, 2022
Billinge was a sapper attached to the No. 44 Royal Engineer Commandos during WWII. Among the first wave of Allied troops to storm Gold Beach on June 6, 1944, he knew the primary objectives for the landings: to secure a beachhead, capture Arromanches and establish a connection with US forces at Omaha Beach, link up with Canadian troops at Juno Beach, and capture both Bayeux and the port at Port-en-Bessin.
He was one of only four members of his unit to survive the landing.
Following Gold Beach, Billinge participated in the Battle for Caen between the German Panzergruppe West and the British Second Army, as well as fighting in the Falaise pocket. The latter was the decisive engagement of the Battle for Normandy, not only opening the Franco-German border on the Western Front, but also leading to the liberation of Paris.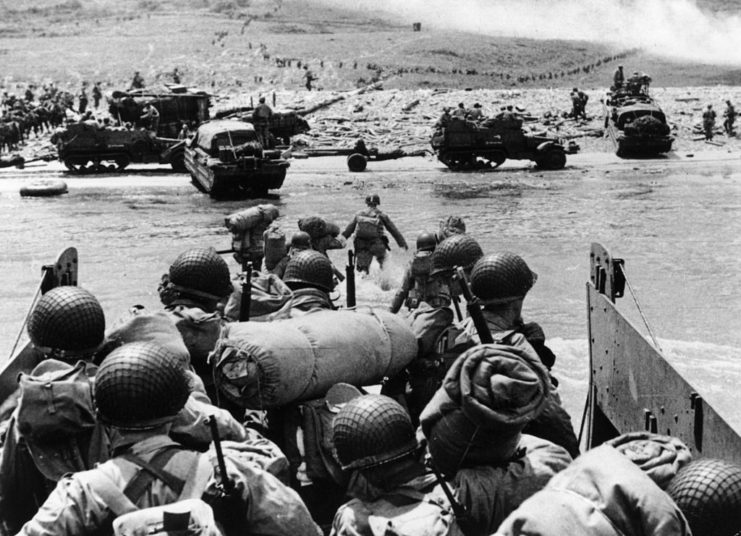 Following his service, Billinge lived in Cornwall, where he worked as a barber and served as the president of local clubs of the Royal Engineers and Royal British Legion. He spent more than 60 years collecting for the Royal British Legion's Poppy Appeal, and raised funds to build a national memorial for the 22,442 servicemen who lost their lives during D-Day and the Battle for Normandy.
For his efforts, he was appointed an MBE by Queen Elizabeth II. The Great Western Railway (GWR) also dedicated one of six trains to him.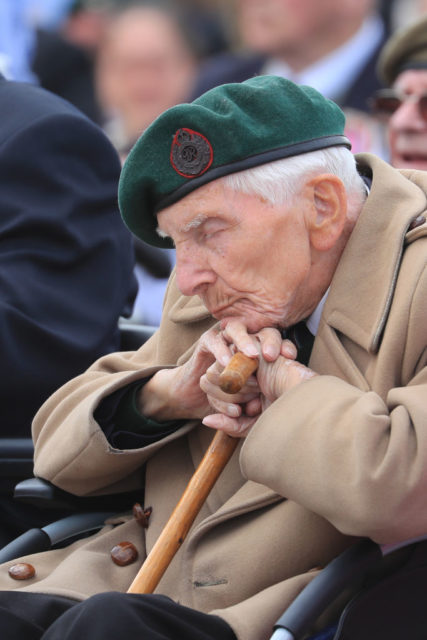 Billinge is survived by his wife, three children and two granddaughters.