The tank simulation Gunner, HEAT, PC! is now available through Early Access on Steam. The game, which is one of the most successful to have been funded through the fan-subscription service Patreon, is currently available to purchase for just $29.99.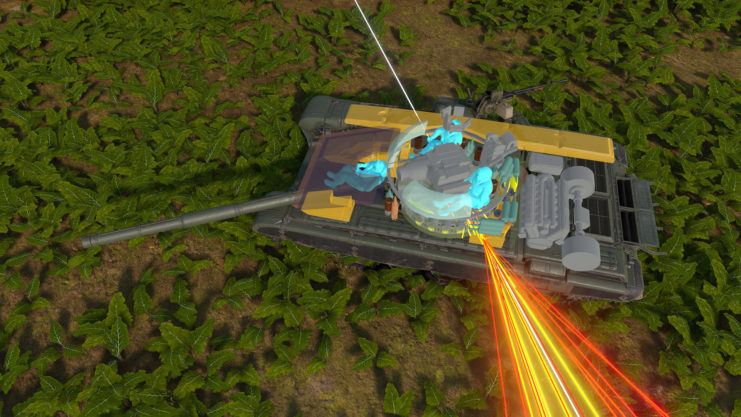 The team behind Gunner, HEAT, PC! share that the release blends game and simulation by "providing fire control and ballistics modeling behind deceptively simple controls." Along with featuring a number of tanks, those participating in battles will also be assisted by AI-controlled aircraft and infantry, to better present a tactical environment.
As aforementioned, the game was funded through the developers' Patreon community. It's also among the most wishlisted items on Steam, with nearly 80,000 gamers having added it to their lists.
Speaking about the Early Access period in a Q&A posted to the Gunner, HEAT, PC! Steam page, the developers shared:
"GHPC has been developed from the start with transparency and iteration in mind. For years, our small team has independently published progressively more complete demo builds of the game, working toward a full-featured release while operating on crowdfunding alone. Over this period, we felt it necessary to gate certain features for supporters only, as we balanced development needs with the desires of the community.
"Looking at the big picture, we feel that now is the time to take things to the next level. By allowing early players to purchase the game in Early Access without feature restrictions, we will be better able to grow and improve the game, and the community will have their patience rewarded."
Over the course of the Early Access period, which is expected to last at least a year, the team of five developers hopes to add a number of features to the game. This includes a multiplayer mode; suites of West German and Soviet assets; enhanced damage visualization; a detailed tank crew split into stations; additional fire support and infantry performance; better continuity between missions; and a number of mission additions.
"As seen in our published roadmap, we have a specific list of major features we intend to add to GHPC during Early Access," the team wrote on Steam. "The completion of the Early Access roadmap will introduce multiplayer, a coherent campaign mode, two additional playable forces (USSR and West Germany), combined arms missions with infantry, and more. We will also focus on optimization, to bring PC performance requirement down to a more reasonable level."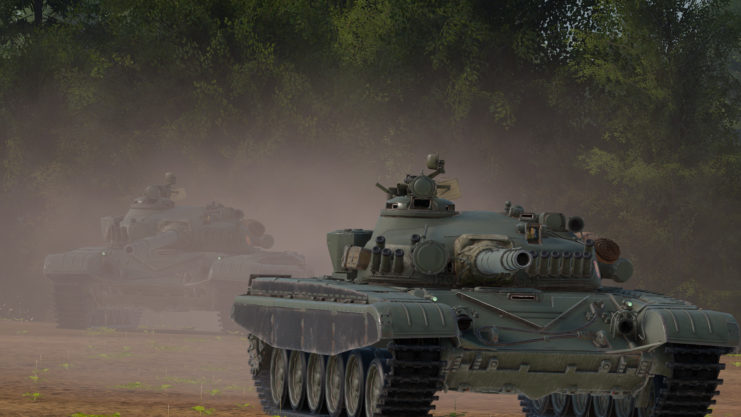 More from us: Video Game Based on the Battles of the Isonzo Hits Gaming Platforms
Gunner, HEAT, PC! is set to increase in price once it's been fully released, so the developers urge those interested in purchasing it at the lower price to do so before the end of the Early Access period.