The egregious death toll of soldiers who lost their lives during the Second World War is staggering; millions of men in the Allied Forces died in Europe, North Africa and on the Russian Front. Finnish army lost around 90,ooo men in their wars against the Soviets, and later against their former allies – Nazi Germany.
What made those losses even more difficult for soldiers' families is that many of them did not return home and receive proper burials. Sometimes all that was retrieved was a set of dog tags that identified the fallen soldier, but often, no body was recovered and sent home for a funeral.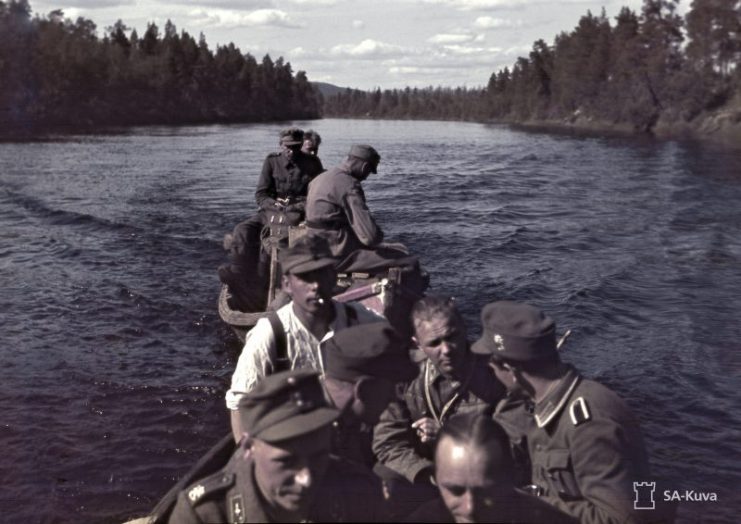 Many countries have worked tirelessly to repatriate as many fallen soldiers as possible, even though the war ended almost 75 years ago. Recently, the remains of 30 Finnish soldiers were taken home from Russia and buried with full honours.
Although authorities were unable to put a name to each set of remains, they were identified as Finnish by the items found with them, such as buttons and belt buckles.
Over the past two years, during the summer months, search parties have been digging into what were once battlefields on the Russian Front.
One Finnish grave hunter, Ismo Mikkonen, has alone brought more than 100 soldiers home to Finland, according to one Finnish news website. He has spent years trying to find the fallen men, as he feels that they deserve a proper burial in their native land.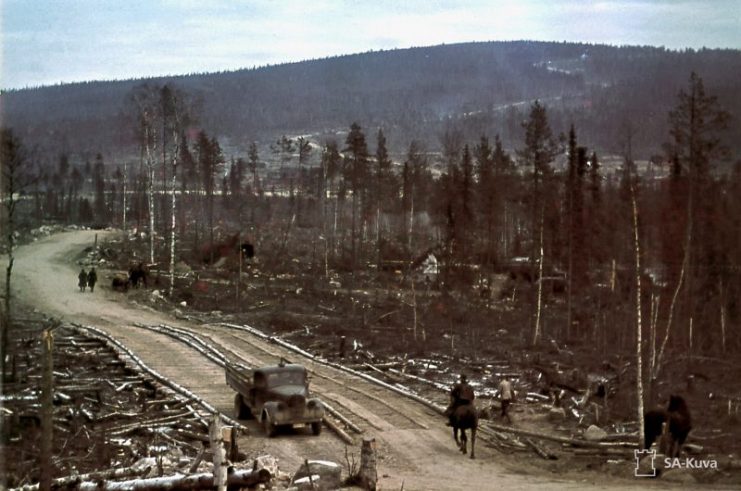 Mikkonen told the website in 2017, "these people were brought here in their prime to kill or die. We cannot forget anyone, and the least we can do is try to find them with the means and measures that we have."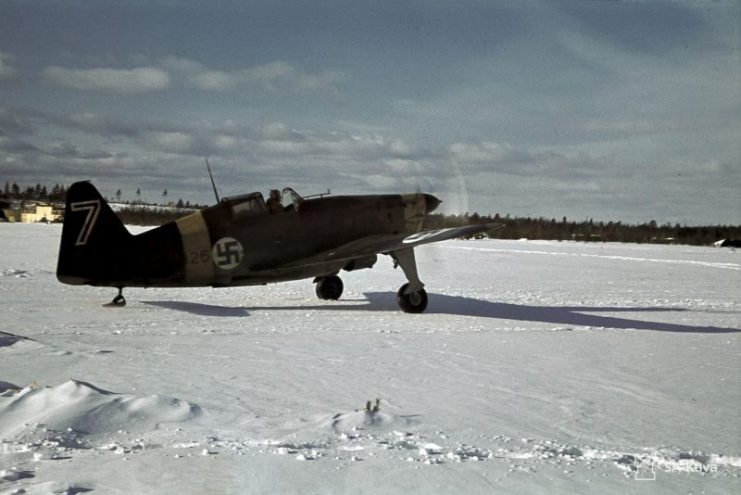 He scours the land around Lake Onega, where, in 1942, a bloody battle was underway that saw 73 Finnish soldiers die in just three days. Mikkonen and his Russian partners, Nina and Oleg Stolepov, use metal detectors and other instruments to find bullets and other debris that leads them to skeletal remains.
Finns and Russians came to an agreement in 1992 that allows both sides to search for the bodies of their countrymen who died during the war. "So far, about 1,200 of them have been found," said Pertti Suominen in 2017, who is the head of the Association for Cherishing the Memory of The Dead.  And now, 30 more bodies have been found.
The men will be buried on Finland's Memorial Day, May 19th, at the Evangelical, Lutheran Church St. Mary's of Lappee. A service of this kind, with a blessing and full military honours, has not been held since 2017, but between 1993 and 2017, 792 unknown soldiers have been buried in Lappeenranta.
Mikkonen said that he felt almost duty-bound to search for these soldiers. "These people's lives had no value," he remarked. At the conclusion of Finland's Winter and Continuation Wars with Russia, approximately 13,000 soldiers were left dead on battlefields.
Although some Russians have sought to bring home their countrymen who lost their lives, it has been the Finns who've made the greatest effort. Mikkonen has spent more than two decades looking for slain soldiers, and has taken home more than 100 of them.
"I think I have brought back the equivalent of an entire company," he commented in 2017. "On my best trip, I found 20 men in one outing." Often the trio finds objects near the bodies that tell the tale of a soldier's life on the front.
Once, upon discovering a Finnish lieutenant, they found nearby a backpack with possessions that included a canteen, mess kit, fountain pen and other items. When that happens, if the body is identified, authorities make every effort to return the belongings to the soldier's family.
When Mikkonen finds remains, he contacts St. Paul's church in Vyborg. Each year all the bodies that are stored at the church go to Finnish officials, who strive to identify each soldier through DNA testing.
If they are, they go home for burial; if not, they are buried as unknown soldiers in Lappeenranta. Mikkonen said that support for his ongoing efforts has been great, not just from military families, but from the Finnish people at large.
Another Article From Us: Eastern Front Battlefield Relics – The Amount Left Behind is Incredible
For him, however, satisfaction comes from knowing soldiers who fought for their country are no longer lying in the dark, cold forest floor. "It is kind of a unique feeling," he said. "Knowing that my life here is not in vain. It is the best reward."