The Royal Navy Fleet Air Arm Museum has launched a project to carry out a live rebuild over a period of 10 years of an aircraft of which there are currently no examples. The Fairey Barracuda was a World War II-era torpedo and dive bomber that took off from aircraft carriers, and while thousands were made, none survived into the modern age.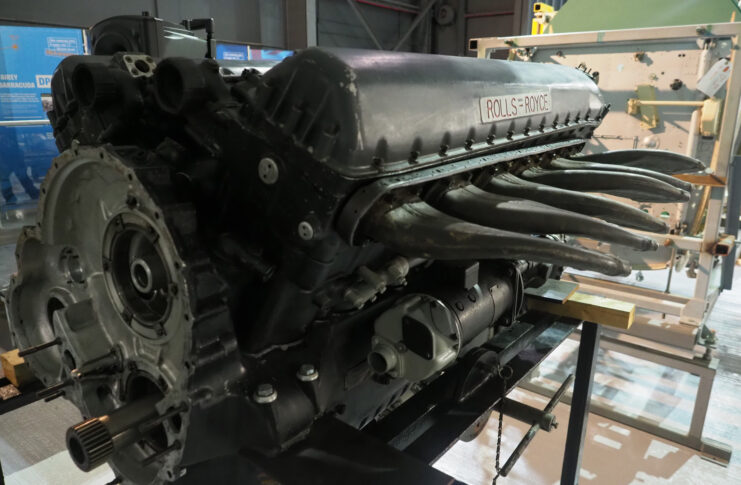 This unique aircraft will take center stage within the Fleet Air Arm Museum, which is located in Yeovilton, Somerset. The project is supported by the descendants of Arthur Kimberley, who was killed in the North Sea while manning the three-seater Barracuda as a telegraphist/gunner, aged 20, on an anti-submarine patrol. He'd taken off into less-than-favorable weather conditions.
The area set aside in the museum, dubbed the Arthur Kimberley Gallery, will allow visitors to watch the aircraft be brought back to life using a delicate balance of reclaimed original parts and newly-manufactured components. Wherever possible, authentic Barracuda parts extracted from wreck sites across the United Kingdom will be used after they've been subjected to a rigorous conservation process to stabilize and de-corrode them, thus preserving their historical significance.
The project is expected to take around 10 years to complete, and it was formally started on September 22, 2023.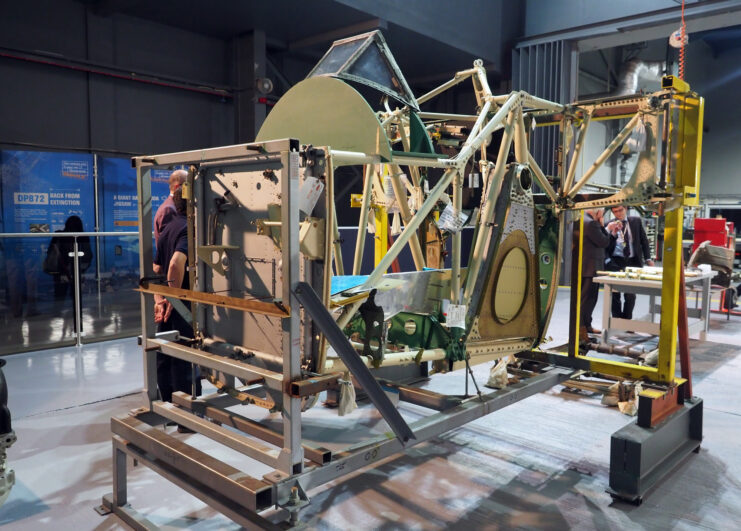 In all, over 2,500 Barracudas were delivered to the Fleet Air Arm and they were used alongside the earlier Fairey Swordfish, a biplane. Among the aircraft's most notable engagements were repeated strikes against the German battleship Tirpitz. Not one example is on display anywhere in the world, making the reconstruction job that much harder.
One of Kimberley's relatives was at the kickoff event to thank those taking part in the project. He also let everyone know that his descendent's sacrifice, as with that of other Fleet Air Arm crewmen lost without graves, continues to be remembered.
More from us: Japanese Birdwatcher Stumbles Across Unexploded American Tank Shell Near Mount Fuji
In the coming years, visitors will be able to visit the Fleet Air Arm Museum to see how the build is progressing and just how the conservation team manages to put together thousands of wrecked parts, like some kind of 3-D jigsaw puzzle.