All wars are filled with men performing heroic deeds. The very nature of conflict demands that bravery is an inherent part of it.
But some men go far beyond their "call of duty" and take significant risks to serve a cause or protect an individual. These soldiers have fought and died for a principle or leader in whom they believed so strongly they were ready to make the ultimate sacrifice.
Religion has been a pervasive cause of many wars throughout history, the Crusades being but one example.
In 1527, it was the Pope who needed help and defense, and it was the Swiss guards who got him safely out of Rome. Although they were mercenaries or paid "hired guns," these Swiss men were considered the best defenders in all of Europe. They were steadfast and loyal.
They had been the Pope's staunchest protectors, so when Pope Clement VII decided to align himself with the French instead of the Holy Roman Empire, conflict erupted and the guards came running.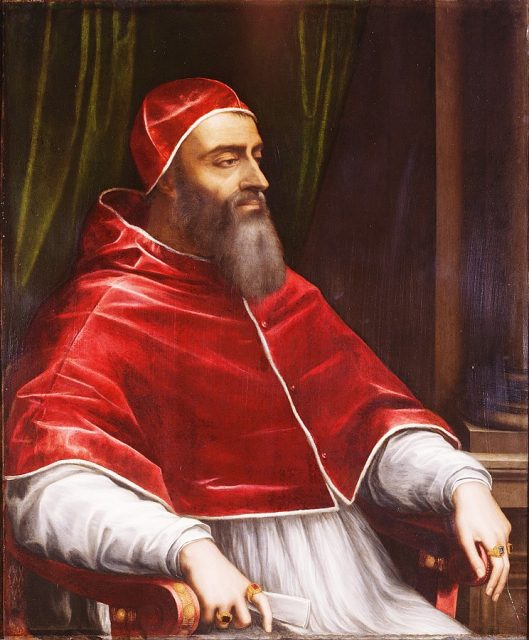 Rome itself did not have a strong defense system. The Vatican, in particular, was vulnerable.
Thousands of soldiers rampaged through the city. Their target was the Vatican, and the Pope held within its walls. These men were primarily Lutheran, and viewed the Catholic faith as dogmatic and failing.
Thousands of these soldiers were met by just 189 Swiss guards, who held off the invaders. Their delaying tactics gave the Pope and a large group of his loyal followers time to escape across the Passetto di Borgo to safety.
Most of the Swiss men lost their lives, but they did so because they believed in the Pope and that they had a duty to defend him. That bond, created so long ago, remains to this day.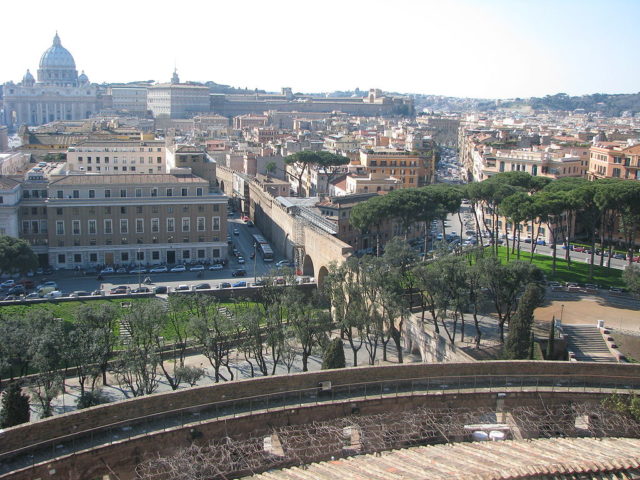 This period in history saw turmoil throughout Europe, not just Italy. One of the greatest threats to the continent was the Ottoman Empire, which still wanted to expand in the mid-1500s.
One of its leaders, Suleiman the Magnificent as he was called, decided to make a final attempt at capturing Vienna, Austria, even though he was in his 70s. It wasn't just his age that would slow him down. His final battle took place at Szigetvar, where he met Count Zrinski at his fortress.
Although the latter only had 3,000 men against the Turks who had many thousands more, Zrinski was not about to let the invaders pass without a fight. Although they were vastly outnumbered, the Count's plan to repel the Turks was brilliantly executed, and they held off the invasion for months.
Rather than succumb, Zrinski ultimately sabotaged his own supply of explosive powder, causing the fortress to catch fire. He led his men into the heat of battle while the fortress burned. He died in the conflict, but the strategy succeeded in keeping the Ottoman invasion from taking Vienna and thus making inroads into Europe.
Across the globe, in another century, a very different man prepared to die for his principles and way of life.
He undertook a battle that was made famous, if inaccurately, in The Last Samurai, starring Tom Cruise. This man was a highly skilled Japanese warrior: Saigo Takamori.
Saigo was a leader in the Japanese military world and society at large in the 1800s. But the culture was undergoing rapid changes, known as the Meiji Restoration, and Saigo did not approve. He was a Samurai, and he fought these changes.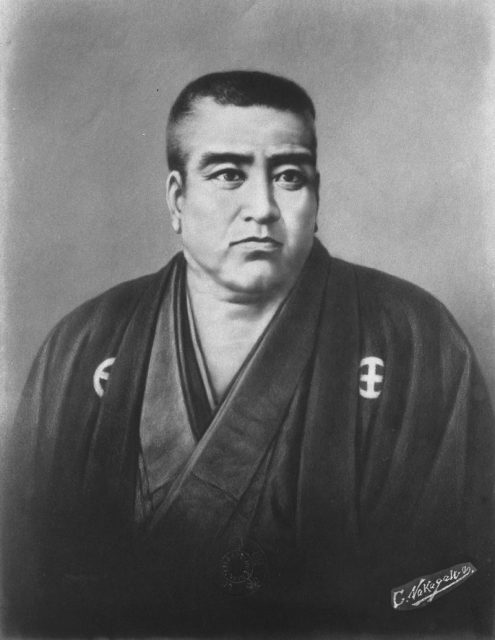 But his men fought with swords and bows, not guns with which the Japanese Imperial Army was now equipped. The two opposing forces had many skirmishes, and fewer and fewer Samurai survived these conflicts.
Ultimately, Saigo and a small number of his followers, perhaps 500 or less, staged a final battle with the government forces at Satsuma. They were badly outnumbered, but the Samurai inflicted terrible damage on the army, in spite of being less well-equipped. This would prove to be Saigo's final fight.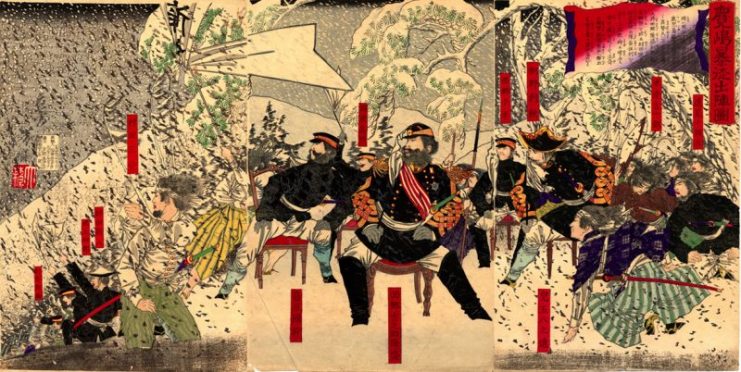 After many hours, he and his comrades were caught in a bottleneck at Shiroyama. The Imperial leader had a complex system of trenches dug that, in essence, trapped Saigo and his men and prevented them from leaving.
But the Samurai would not go down without a fight. They charged right into the Army and Saigo was killed. Honoring an ancient Japanese tradition, his men beheaded him.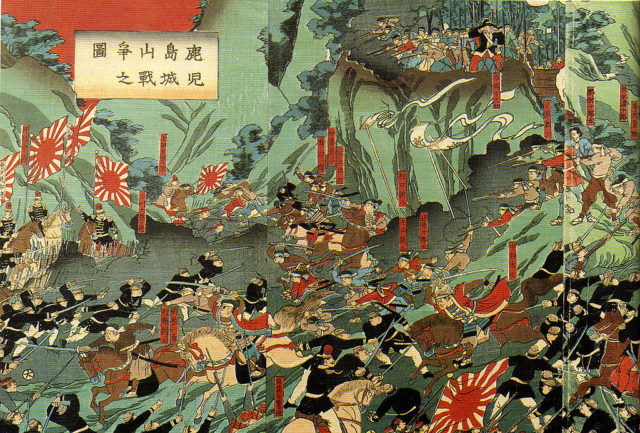 After his death, the Emperor did pardon him. But the Japanese people viewed his death as a profound loss. Eventually, the "lower class" army, as it was considered then, rose to power and the Samurai were relegated to stories, movies, books, and legends.
Read another story from us: Sohei: The Warrior Monks of Medieval Japan
What drives an individual to sacrifice himself for another, or a cause? It's difficult to know, but one trait it most definitely requires is selflessness.