Friedrich Karl Berger hid his past as a Nazi concentration camp guard for over 70 years. Now the United States is deporting him to Germany where he may face prosecution for his role in war crimes committed by the Third Reich.
Berger appealed the deportation order but that appeal was rejected last week, clearing the way for the US to send to Germany.
Berger still receives a pension for his service for Germany during World War II. He was discovered when his service record was discovered in the wreck of a German ship SS Thielbek which was sunk by the Royal Air Force in 1945. On board were 2,800 prisoners from concentration camps, only 50 of which survived the sinking.
An index card discovered in the wreckage indicated that Berger served at one of the Neuengamme network of concentration camps. Over 40,000 prisoners which included Jews, Poles, and Russian PoWs. Inmates were worked as slave labor – sometimes to death.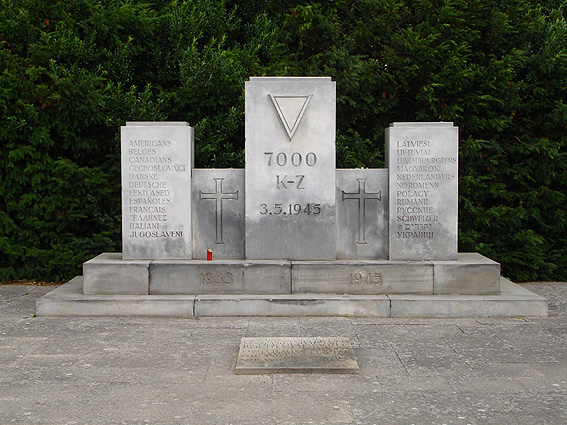 Berger told The Washington Post that he found it "ridiculous" that he was being forced out of his home after 75 years.
At the hearing for his deportation, he admitted to serving in a concentration camp but said he was only 19 years old at the time and was just obeying orders. He said that he did not carry a weapon while he served.
The hearing heard other evidence though that showed Berger had assisted when camp inmates were forced on a two-week march in 1945. At least 70 inmates died during the march.
German officials have not declared whether they will be pressing charges against Berger when he arrives in Germany. They have recently tried and convicted a number of former Nazi prison guards.
Oskar Gröning, the so-called "bookkeeper of Auschwitz," was sentenced to four years in jail for his role in the murder of 300,000 Jews at the notorious death camp. The 94-year-old man died before he could serve his sentence.
Bruno Dey received a two-year sentence in July of this year after being convicted on 5,232 counts of being an accessory to murder. He had served as an SS guard at the Stutthof concentration camp.
Berger, unlike other concentration camp guards, never served in the SS. He served in the German navy and was assigned to guard the Neuengamme camp at Meppen.
At the hearing, Berger was accused of escorting the inmates to work each day digging anti-tank fortifications. The inmates were worked "to the point of exhaustion and death." In March of 1945, he guarded the prisoners on the two-week march as the Nazis fled the advancing British and Canadian forces.
When the war ended, Berger took his wife and daughter and emigrated to Canada. In 1959, he lived in Oak Ridge, Tennessee.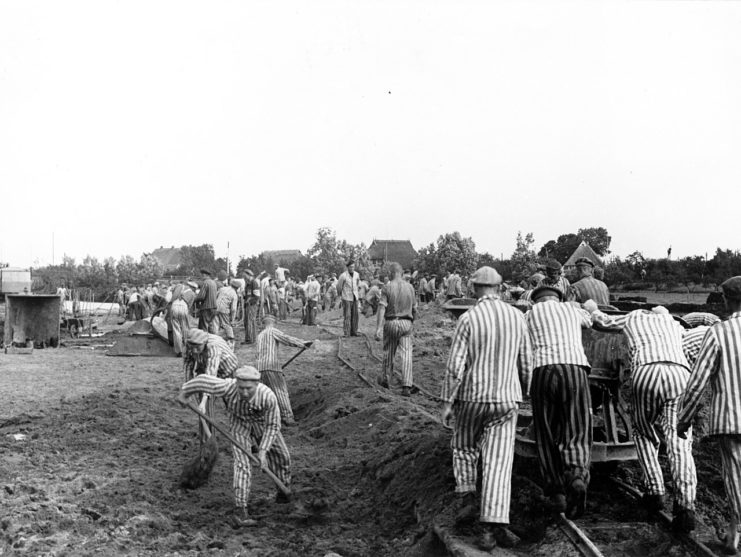 Berger never gave up his German citizenship and still receives his veterans' pension for his service in the German navy.
When the records recovered from the SS Thielbek were examined it was found that they contained evidence of Berger's involvement in the Holocaust. The records were actually retrieved from the wreckage in 1950 but it was decades before researchers successfully connected them to Berger.
Another Article From Us: Cancellation of XM25 counter-defilade Weapon Not the End of Army's Search for New Weapon
Louis A Rodi III, deputy assistant director of US Immigration and Customs' national security investigations division, said that "war criminals and violators of human rights" would not be able to use the US to avoid prosecution for their crimes.